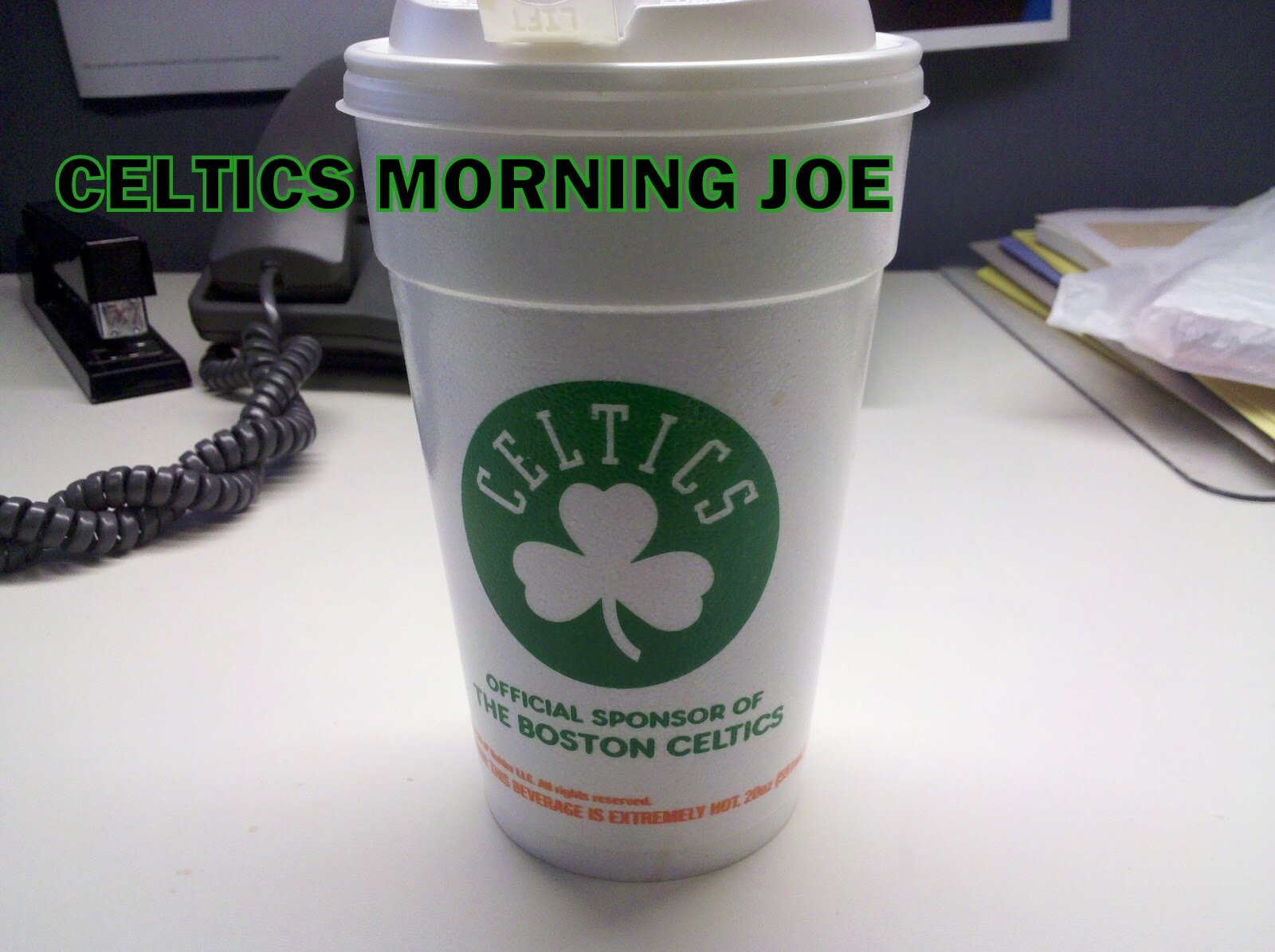 In the NBA, there are many different types of players. Two such types are those that are something, all by themselves, and those that want to be a part of something.

The emotional letdown a left-behind player experiences when his team trades away or allows an important member of the team to walk away and takes a few steps backwards in order to move forward is tremendous.

"Future" is a word that fans love, but it is not one that an in-prime player wants to hear.

For the player in his prime, the future is now. That same belief led Kobe Bryant to wanting out of Los Angeles at one point and that same belief has LaMarcus Aldridge at the end of his wits in Portland.

The select few—Patrick Ewing, Reggie Miller, Dirk Nowitzki, Chris Paul for many years, and yes, Paul Pierce—stand tall as franchise players and give their guts, making their careers bigger than ring chasing.

After seven years in the NBA, as a result of being blessed with Hall-of-Famers by his side, there is no way to know how Rondo will carry this load. There is no way of knowing whether the Celtics will ultimately trade him and if it will be against his will.

But how Rondo carries himself and how he carries his team moving forward will go a long way toward determining whether history remembers him more as Tony Parker or more like Mario Chalmers.

Yes, for Rajon Rondo, the road diverges this season.

The universal adoration of the city of Boston, the trust of coach Brad Stevens, the respect of the Mike D'Antoni's—it is all there for the taking.

And on the other side? Bitterness, complacency, kicking and screaming, followed by a forced exit.

The choice is his.

Yes, here the road diverges. And it is all in Rondo's hands, those gargantuan hands that showed what brilliance on the basketball court was on that May day against LeBron James.

If his shoulders are anywhere near as big, and if his heart matches his grit, then Rondo will be an afterthought among the NBA's top point guards no longer.

As the roads diverge, the choice is his.



Okay first thing first. This guy says that Chris Paul didn't go ring chasing? He got a coach fired, and he demanded a trade from New Orleans. His team of choice the Lakers made the trade, but the deal was off because the NBA owned the Hornets at the time. Chris Paul was traded to the Clippers instead. Then the writer hints that Rondo could be remembered as Mario Chalmers? Rondo has already built a nitch in NBA lore. Rondo has been a MVP candidate, and an All-Star, and an All-NBA player, and the list goes on.
I do agree with the writer when he calls on Rondo to take his career by the horns. This does hint that Rondo could be the best in the game. Nobody is buying Rondo at the moment, and it is what it is. I believe in his ability to lead this team, and most are waiting to see what he can do without his older brothers.

Categories: Celtics Morning Joe