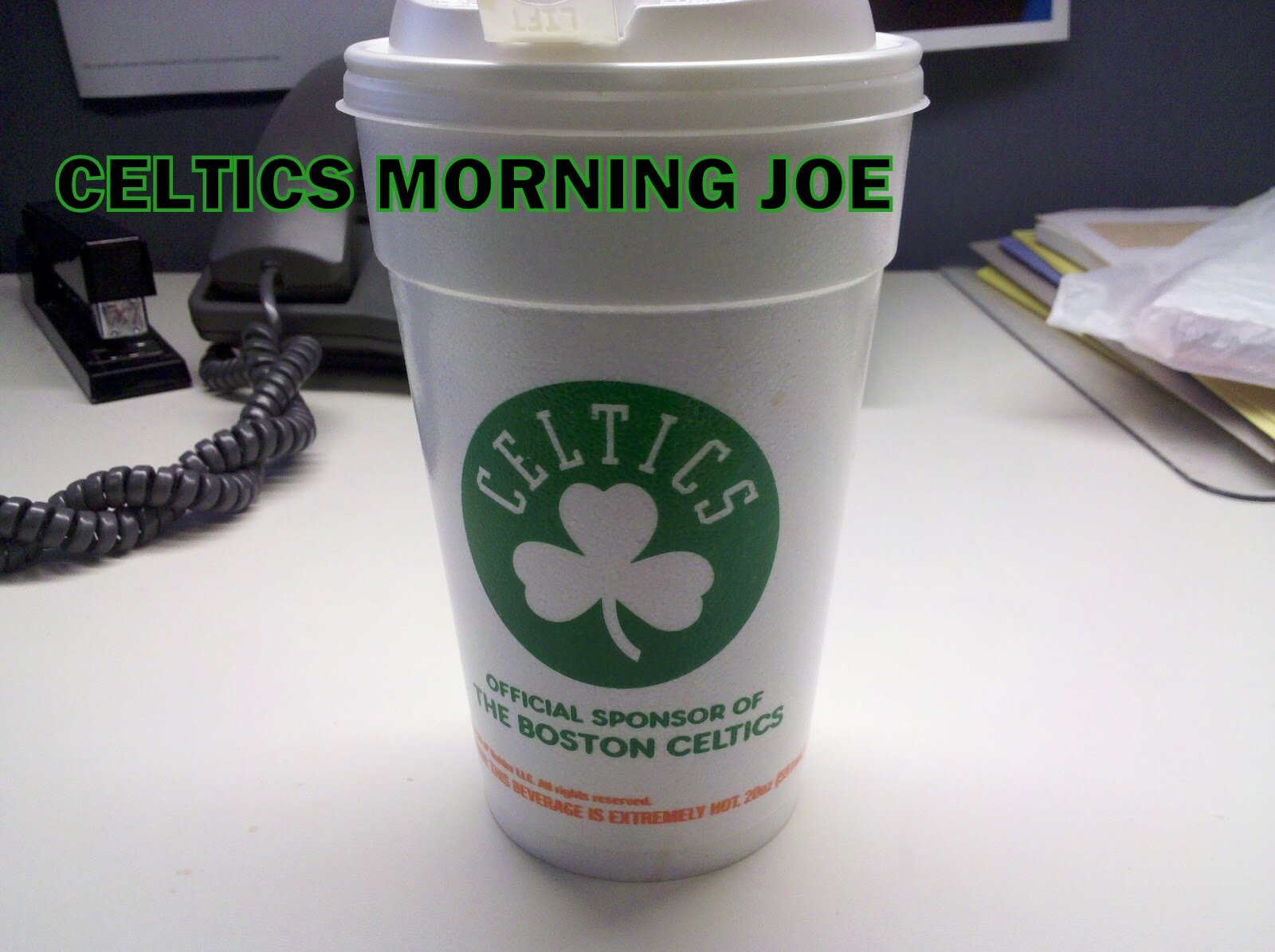 I don't want to call someones article silly or pointless. But, I have to say SB nations top 100 of 2017 is silly, and pointless. It seems like any top anything lists are pretty pointless. They're good for debates, or arguments. As some of you may know by now. SB nation ranked Rondo 34th in 2017. The ranking leaves Rondo 9th or so on the list of point guards.
I've long ago given up ranking Rondo by conventional measures. He's been the best player on the court in playoff games with certain Hall of Famers and verified All-Timers, and he's disappeared at other times. My biggest concern is his lack of a consistent jumper as he ages, especially coming off an ACL injury that could begin to erode his dynamic first step. There's also the fact that Celtics' offenses have ranked obscenely low with him running the show.

Still, I can't get past the Wilt/Oscar stat lines when the lights shine brightest. He'll either be the most awesomely weird player in his early 30s or a sad shadow of his former self. I'm betting on the former. -FLANNERY









Flannery does have some points. I think his first sentence tells the story."I've long ago given up ranking Rondo by conventional measures". I have come to the point where I'm done fighting these lists that mean nothing. Especially this Nostradamus article by SB nation. 

Categories: Celtics Morning Joe