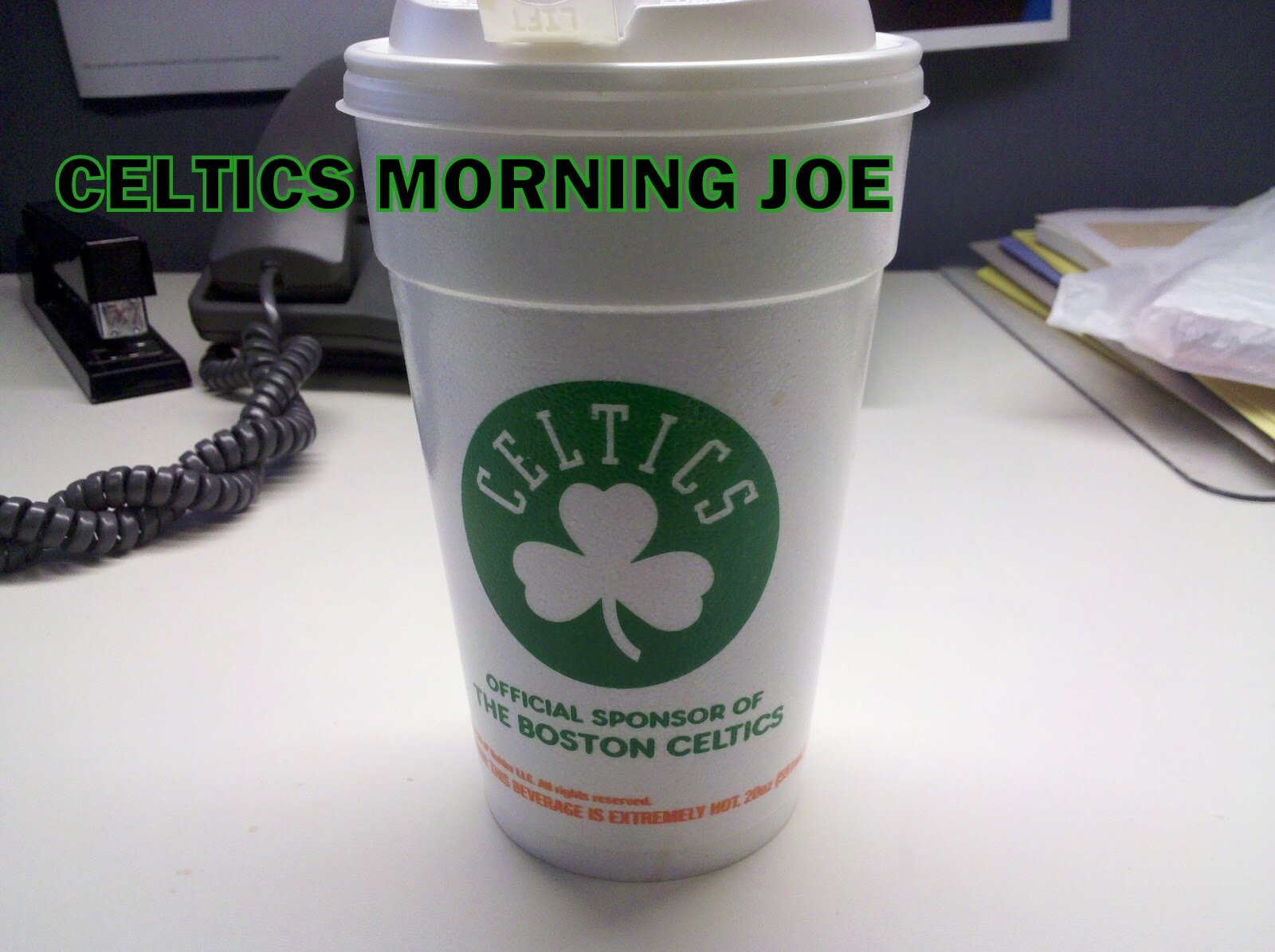 Oil and water? Was that Rondo, and Paul Pierce in the final leg of the Celtics "Big 4" era? They gelled at times, and sometimes they just didn't look right together. Old story there. I think they both were good off the court. Did they go out to concerts? No, but they didn't dislike each other either. Since Paul's departure from Boston, he's offered up glowing praise for Rondo, and although the latest comments seem similar to some older ones. The comments captured in this article done by Jimmy Toscano/Washburn gives more praise to Rondo.
Pierce, who spoke with the Boston Globe's Gary Washburn, thinks that Rondo is much more mature than people give him credit for. He's confident that Rondo can take the reigns and be the leader of the Celtics going forward.

"Without question [he can be the man in Boston]," Pierce said to the Globe. "I've already talked to Rajon; Rajon's mature. People talk about the relationship with Doc [Rivers], and they probably had their best years over the last two years. So I don't think that was a reason for Doc leaving. I've heard that, but that wasn't a reason for Doc not coming back.

"Rondo is one of the best players in the league. He's a guy who can be the face of a franchise. He's won a championship, he's been an All-Star. There's a lot of organizations who don't even have a face of that caliber.

"I definitely think he's matured and can handle a lot. I talked to him and he's ready for the challenge. He knows that it's his team. He knows he has to be a leader, and from being around me and Kevin [Garnett] and seeing how we work."

Pierce could just as easily spoken negatively about his former teammate, but the fact he's praising him even after his departure should prove a little easier that Rondo wasn't as bad with his teammates and coaches as he was portrayed to be.



Paul has been a class act since being traded. He could have easily been bitter. He could have said you chose Rondo over me? He could have said a lot of things about being traded. He did say he was hurt by the trade in past interviews, but Pierce has been more professional then some other past Celtics. Ray wasn't shy about how he felt about Rondo and some other things in Boston. This is finally Rondo's team, and Paul has handed over the keys, not by choice, but Pierce is sending a message through comments like the ones above, to the fans that everything is okay. Rondo is one of the best, and he'll take care of the Celtics going forward. Paul doesn't have to say more then what he has.

Categories: Celtics Morning Joe