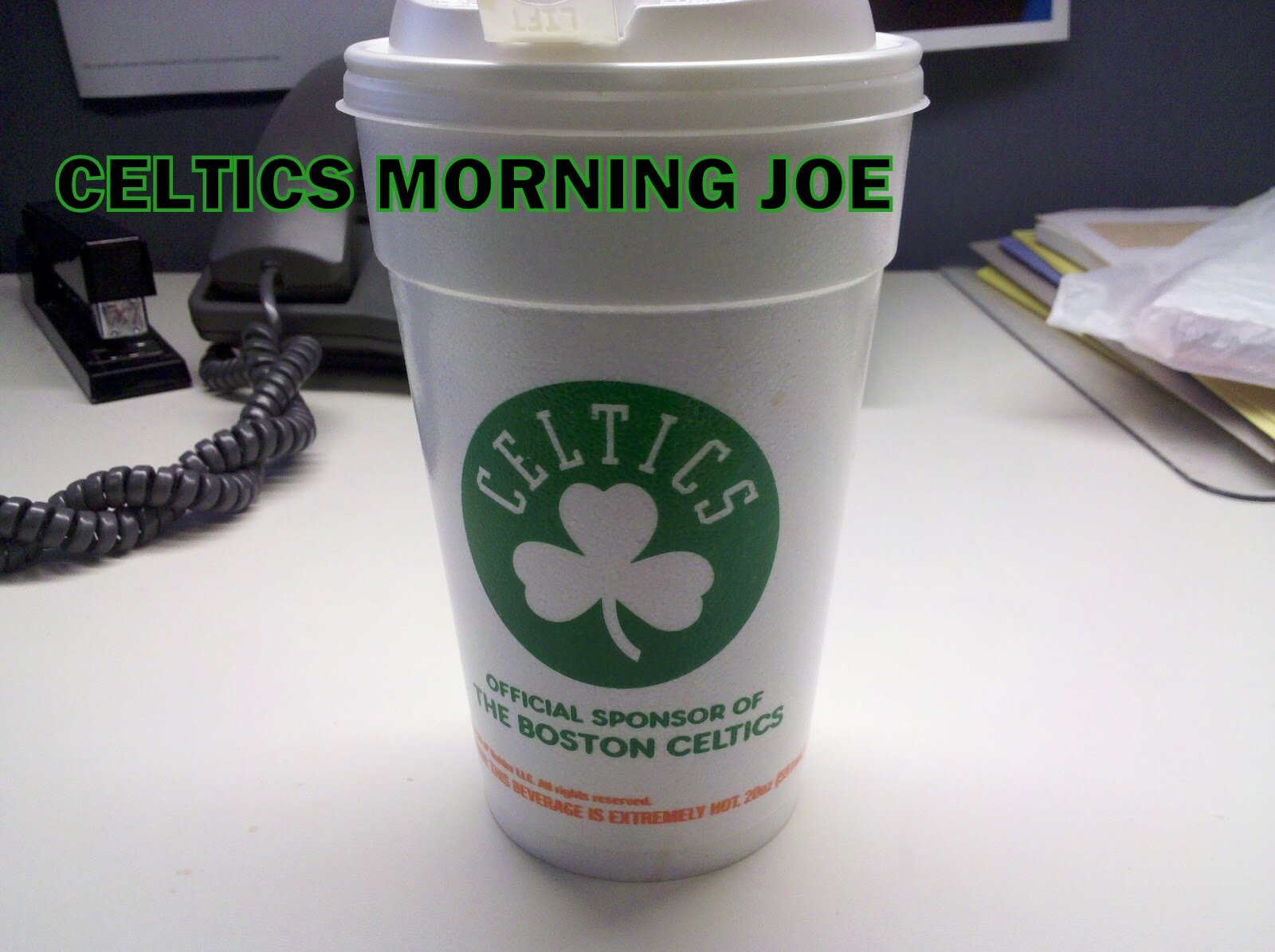 I report this like Kevin will be here this season. I want to beat the Nets anytime the Celtics hit the floor with them. I do wish Paul Pierce and Kevin Garnett the best of luck, and I do hope they win it all next season. Will I buy a jersey, and will I watch the Nets play over the Celtics this season? No and no! I will watch some of their games when I can, but one thing comes to mind when I do cheer on the Nets. Someone needs to beat the Heat. So, I'll take what I can get. Let's not forget about Doc. I don't think the Clippers reach the Finals this season, but who else could out West? I would put my second favorite team the Warriors up against them any day. So, let me get back to the topic of this post. It sounds like the Nets plan on saving KG for the playoffs. He'll likely play around 50 games this season maybe?
On Friday, the 40-year-old stated that he has already discussed the possibility of preventing Garnett from playing in contests on back-to-back nights during the regular season.

The reason he would do so, of course, would be to preserve the health of a star whose wear and tear in the NBA dates back to 1995. 

It could still be a risky strategy though. The Nets are set to play 20 back-to-backs for the 2013-2014 season, making this plan one that would sit a 15-time All-Star for nearly a quarter of the games of the regular season. 

Kidd said nothing was finalized on this front, only that this was one of the ideas "being thrown around" right now.

Still, it could prove interesting to see how this plays out. Garnett is fiercely adverse to missing one game, let alone 20.

Then again, the cagy veteran has not completed a full 82-game slate since the 2004-2005 season. 

Kidd is certainly on to something, but if you're Danny Ainge it's nice to know that this is a worry you don't have.









I don't see the Nets doing this. Maybe here and there throughout the season, but for KG rhythm is everything. If he's not hurt, then keep his minutes low. Look what the Celtics did this past season. KG's free throws were short, and KG knew it was time for a mini break. The Nets took the risk, and they'll have to risk playing KG for home court. They'll need it against the Heat, if they cross paths. I think one thing is for sure. KG will not play all 82 games.

Categories: Celtics Morning Joe