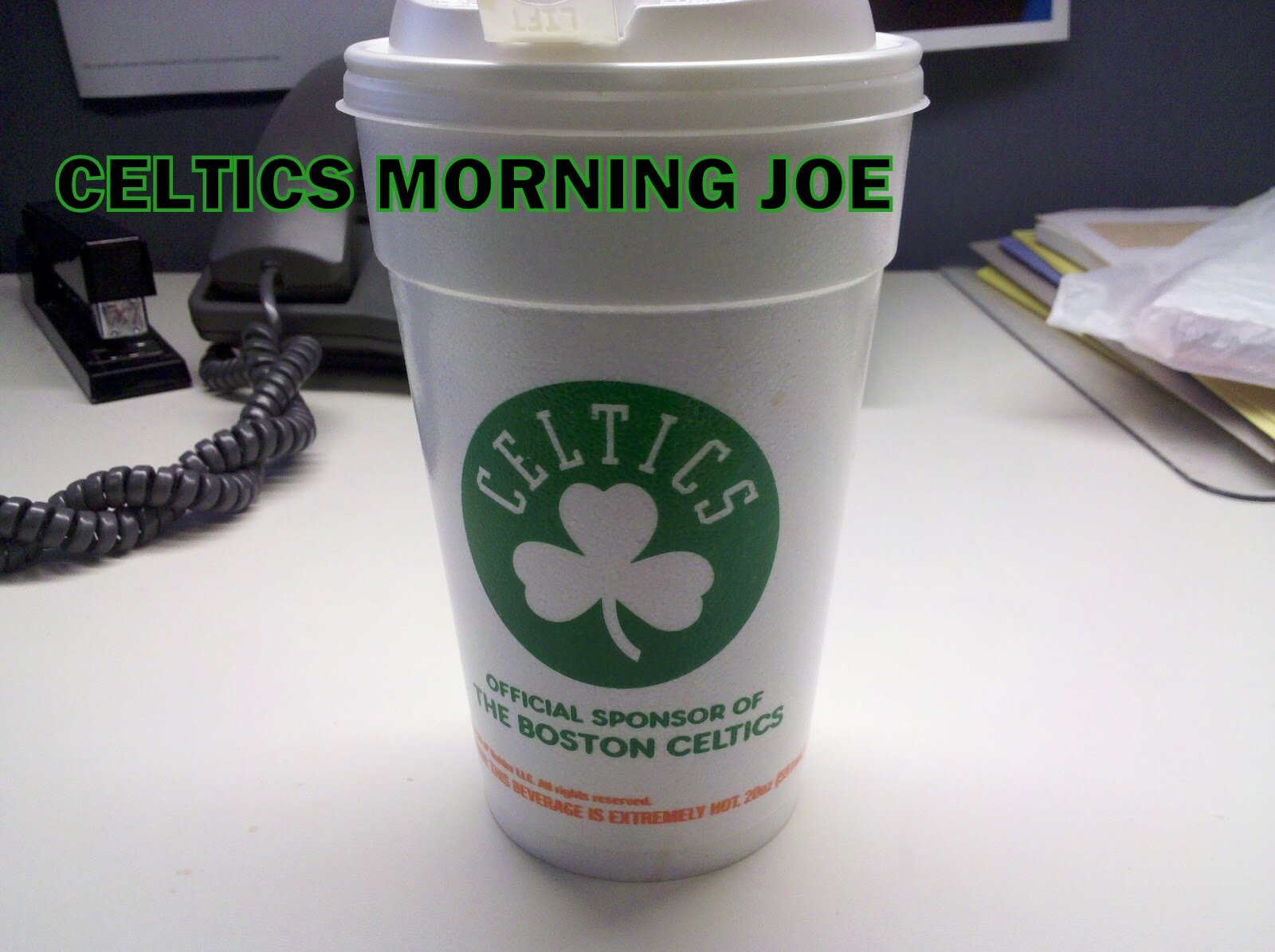 I'm not going to lie, I was an Antoine Walker fan. I was upset when he was traded. I felt like the Celtics needed one other guy with Walker and Pierce. That never happened of course, and Danny took the team in a different direction. DA didn't care for Walker since his tenure started. It was Danny's first big move dealing Walker to Dallas. In hindsight, I know it was for the best. I wrote about this trade a few months ago.
Walker sat down with Gary Tanguay for a 15 minute interview. He spoke about many Celtic driven topics, and here are some of the quotes and statements.



Since being cut from the Memphis Grizzles in December 2008, Walker's life has been a roller coaster. Through gambling and bad investments, Walker lost most of his fortune and was forced to file for bankruptcy in 2010.

The three-time All-Star has been working on getting back on his feet in recent years, and sat down with Gary Tanguay for an exclusive interview.

"I'm surviving," said Walker, 37, who is no longer in bankruptcy. "I'm alive and well and healthy, and ready for the second challenge of my life."
I'm glad he sounds okay. The guy blew through a lot of money, and I hope he's learned something from that process.Walker also expressed how he felt about the Celtics dealing him to Dallas.
On being traded to the Dallas Mavericks before the start of the 2003-2004 season:  "I cried when I left [Boston].  I felt disappointed, I felt we were putting together a championship team."
So how does he feel about Rondo?






On Celtics point guard Rajon Rondo: "I think he's a top-five point guard. I don't think you're going to get a better pass-distributing point guard and a defender."



Why thanks Walker for noticing Rondo. Walker does suggest the Celtics should lean towards the lottery, he doesn't say tanking, but he hints at it.



On tanking for a lottery pick: "I would go to the lottery because the draft is so strong this year. I think this is a great opportunity this year with the draft being as good as it is."






If you haven't seen the interview, don't miss it. It's always nice catching up with old players. Especially someone like Walker, who played in the wrong era. He wasn't able to help the Celtics raise a banner, like he wanted.
Categories: Celtics Morning Joe