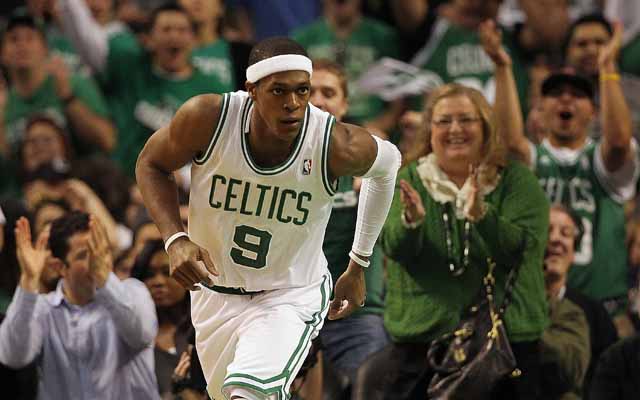 Rondo is very misunderstood, and at the end of the day it's all about his team. Can he lead and teach, and can Rondo become the player he should be, in his own way, not in someone else's mold. I think most great players seem to always have great things to say about Rondo, and I take that to the bank every time. I could care less if Bill Simmons, or Bob Ryan disagree with that.

Celtic Robert Parish to Paul Pierce: 'It is going to be awkward' - NBA - Sporting News




"Just going by what I have heard, I have heard he has a talent for being difficult," Parish said. "But you can say that about most of us. I know I had my moments. For me, if I don't know you, I come across as being aloof and distant if I don't know you. I am just quiet if I don't know you. I can be very stoic looking, that's just my facial expression. I don't smile a lot. I come across as being arrogant and dismissive, even if that is not the case. I know what it is to be misunderstood. I can't say for sure that's the case with Rondo, but I can understand it if it is."
Categories: None