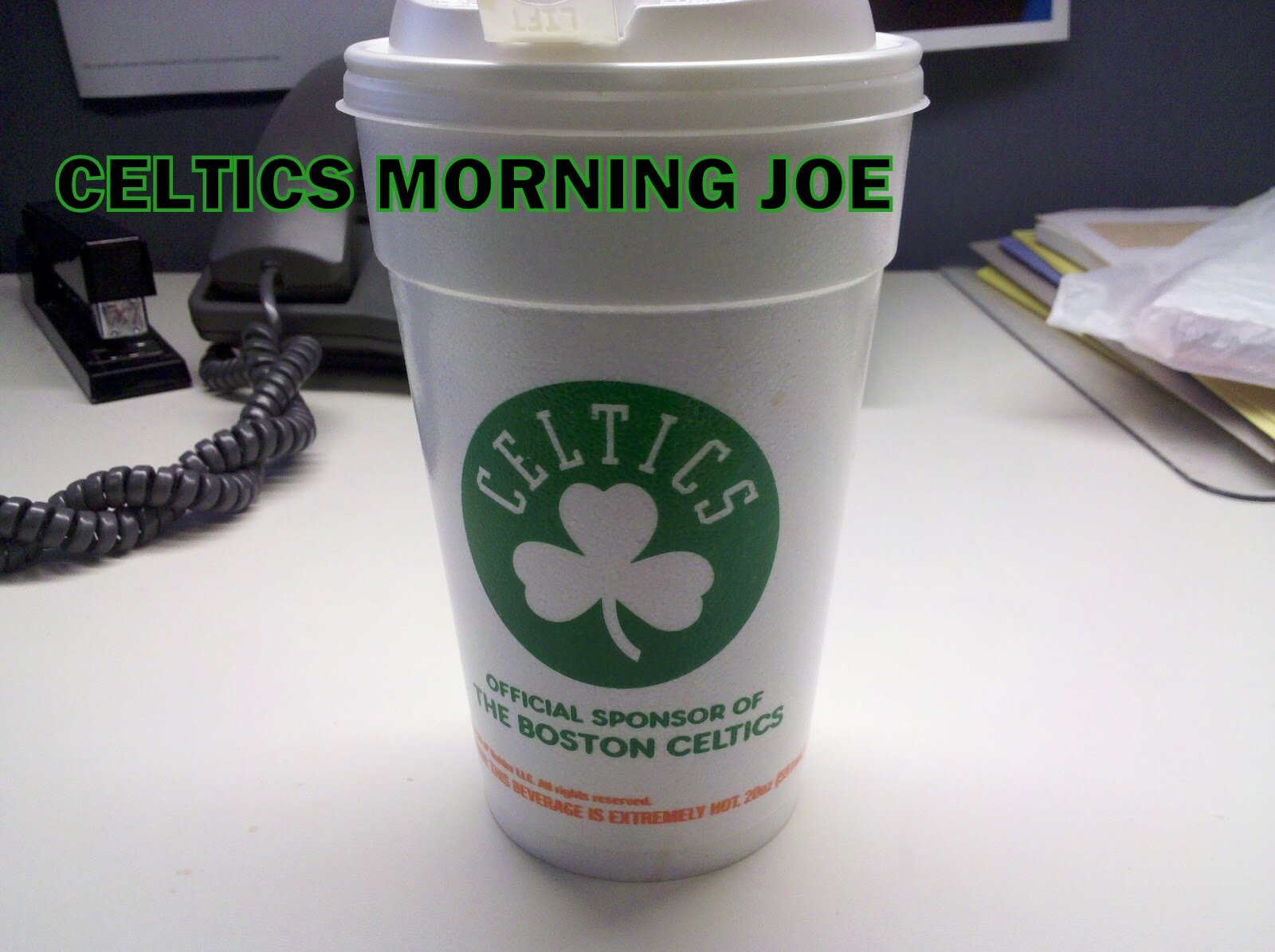 He's either being a very good teammate in showing confidence in Blake , or he's letting people know now, that if the team does poorly or loses in the first round again. Then it's all on Blake, "I think our team will definitely go as Blake goes". Chris Paul in the article didn't take much accountability in my opinion.
Chris Paul quickly became the leader of the Los Angeles Clippers when he was traded in December 2011.

But as far as he's concerned, young forward Blake Griffin is the key to the franchise's title hopes.

"Blake is one of those guys, where his age has nothing to do with anything," Paul said in a wide-ranging phone interview with ESPNLosAngeles.com this week. "People may say he's a young guy, but he's been special in this league, he's been an All-Star. His voice carries a lot of weight and I think our team will definitely go as Blake goes.



The relationship hasn't been perfect between the two star's, and I like how that doesn't get much press, but we know ESPN can't make a big deal about it.
Griffin, in an interview with ESPNLosAngeles.com this spring, acknowledged there's been friction as he's had to change his game to play with Paul, with the Clippers' offense primarily flowing through the dynamic point guard rather than through him, but said overall "it's making me a better player."

"When I feel I'm playing at my best, I'm facilitating," Griffin said then. "I like having the ball in the post -- not because I need to score every time, but because I like to make plays from there.

"Playing with CP has changed the way I play, but for the better. It's still a work in progress, but I think it's making me a better player. I want to play with great players. I want to play with guys who want to win like he does.
Chris Paul needs to work with Griffin as well, Paul is the guy making 107 million. If he wants a title, he needs to do the part as team leader. He kicked and screamed for his coach of choice, and will see what CP3 does.



Categories: Celtics Morning Joe