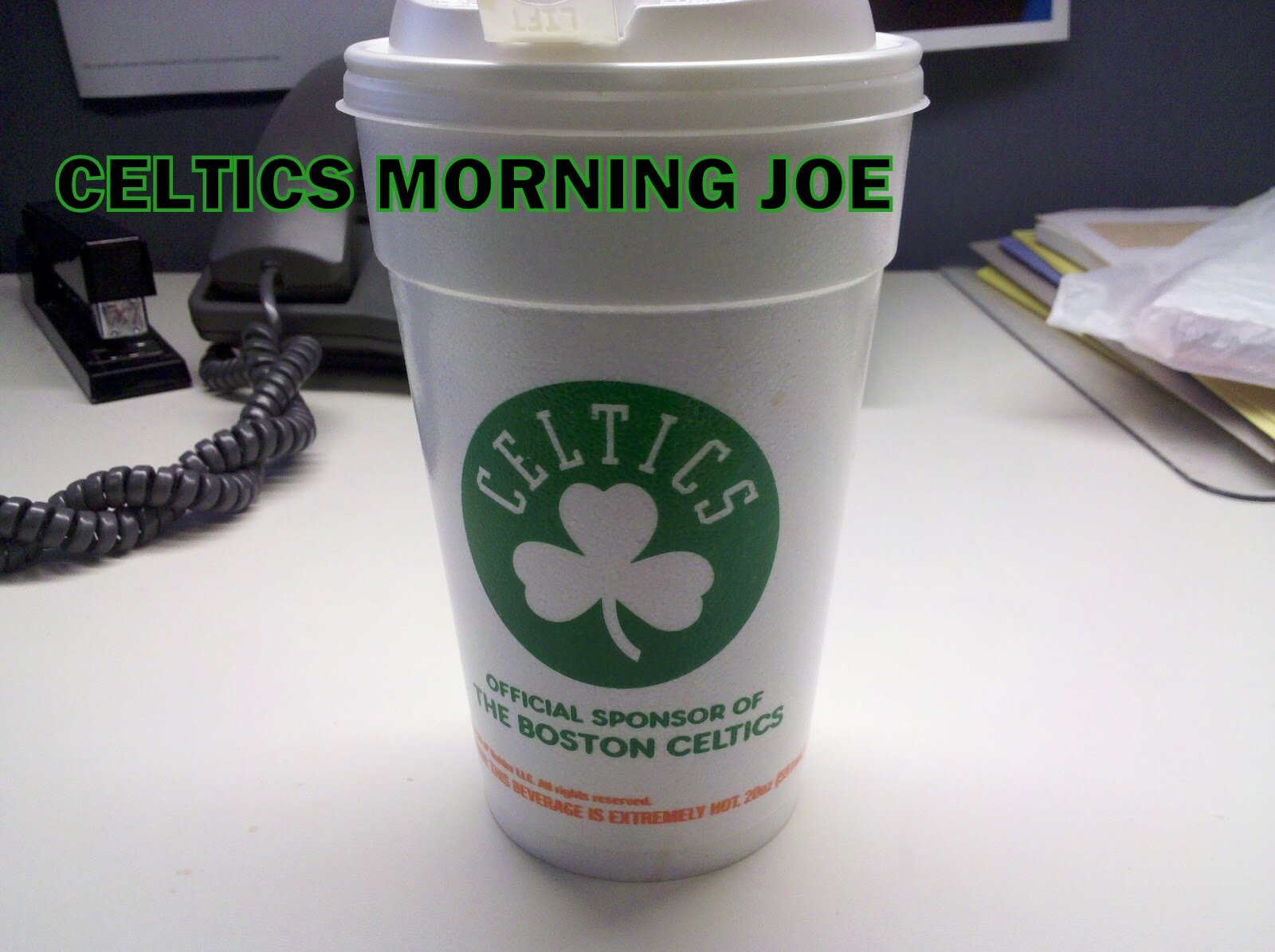 Nothing surprises me anymore. I have accepted the fact that Rondo isn't cool enough to fit in with ESPN types. Basically Chris Paul (who ranks first on the guys ranking) is the equivalent of Justin Bieber, and Rondo is Radiohead, to unique to be mainstream,but obviously better. I will say this because of Rondo's injury and how his first 40 games went last season. He was far from the best in the NBA. Chris Paul also had a better year. I think the best point guard in the game is Tony Parker. How does he not rank number one? This writer is already promoting Paul as MVP so we know where his allegiance belongs. 
Projecting top 10 PGs for 2013-14-ESPN
Projected 2013-14 WARP: 15.9

This might be the Year of Chris Paul, if the Miami Heat falter a bit in the regular season or MVP voters grow tired of rubber-stamping LeBron James' name at the top of their ballots. With the Clippers poised to build upon last year's breakout season and challenge for the top seed in the West, it could come down to a Paul versus Kevin Durant battle for the coveted Maurice Podoloff Trophy. Paul has finished in the top five of the voting four times and as high as second. Although ATH sees a near replica of Paul's 2012-13 WARP, it's still a figure that will garner lots of MVP chatter.

And why wouldn't ATH see Paul churning out the same season? At 29, he's squarely in his prime and his individual winning percentages the past two seasons (.740 and .739) nicely illustrate just how consistent he is. Paul doesn't use as many possessions as he did in his top seasons in New Orleans, but every other facet of his game has remained intact. Last season, Paul shot a career-low 32.8 percent from 3-point range, although he offset that by doing more damage inside the arc. He has shot as high as 40.9 percent from deep in his career, and, if he has a fluky good-shooting campaign, it could put him over a .600 true shooting percentage for the first time in his career. In fact, ATH sees a regression in the 3-point rate, bringing Paul up to a .600 TS% on the nose. With so many weapons around him -- Blake Griffin, Jamal Crawford, Jared Dudley, J.J. Redick, Matt Barnes, Reggie Bullock -- it will be up to Paul to orchestrate the most high-powered offensive attack he's been a part of to date.



I won't put money into ESPN's pocket to read some guys stuff. Jay King at Masslive.com does have what he wrote about Rondo.



Rajon Rondo's existing injury limits his forecast to 48 games and a 4.7 WARP. It's an uncertain process with guys coming off serious injuries, but the one-year anniversary of his knee surgery isn't until Feb. 12. With a full projection of games played, Rondo's winning percentage would have landed him between Lawson and Lillard in the rankings (editor's note: in other words, with a full projection of games played, Rondo would have landed in 10th place among point guards).



I get it, this guy is going off of Rondo being hurt. But to not have him at least in the top ten undercuts what he has done in the past. I don't expect much out of writers anymore.

Categories: Celtics Morning Joe