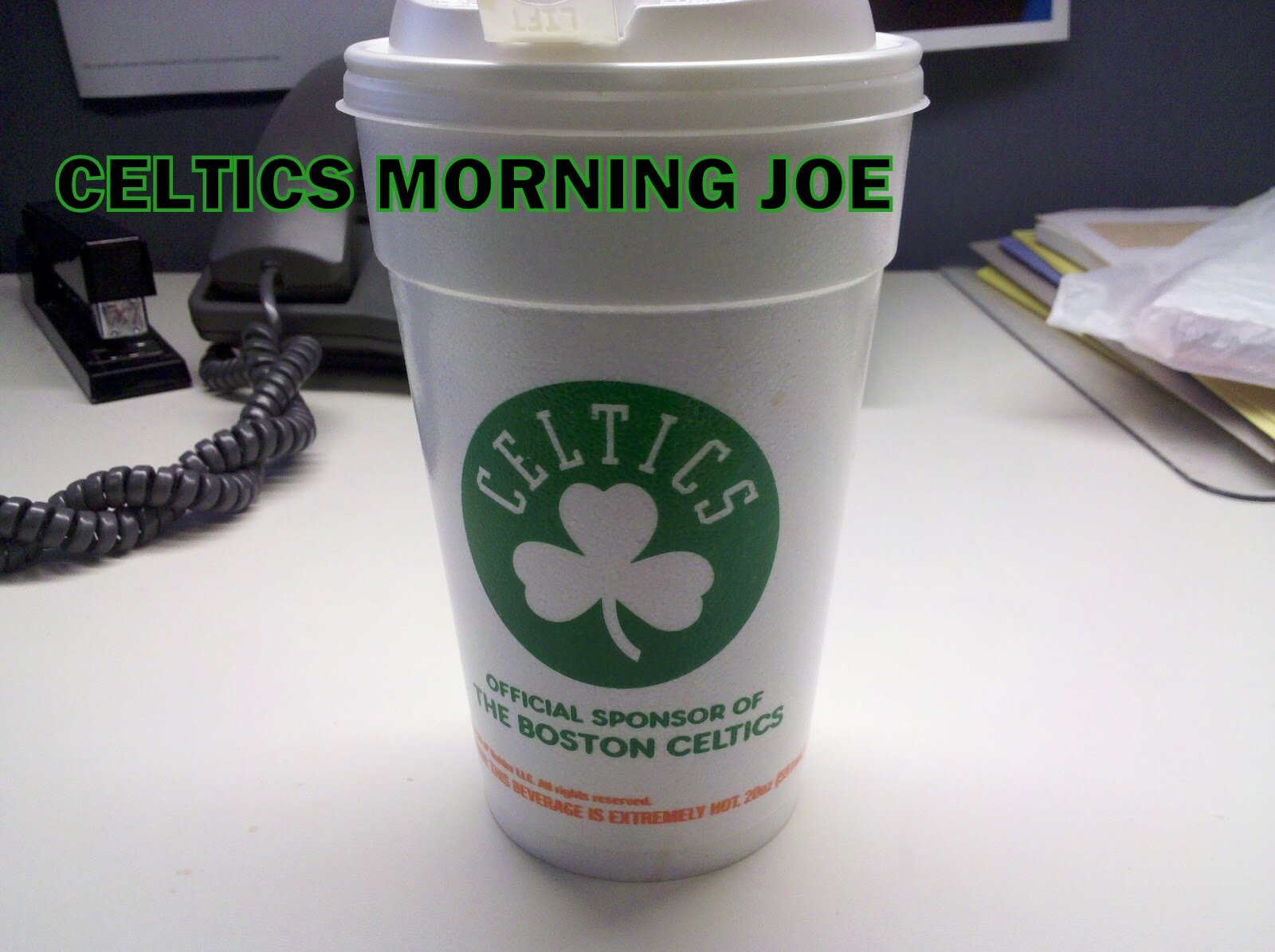 When this day arises, it comes with the stereotypical type of feelings. My mind fly's back to the year, and to this very same day. You know what you had for dinner, and maybe what time you took a shower. It's always been one of those moments. When you can imagine the smells, and  scenes of what happened on that special day. It's been six years since the trade. It's nice that I can refer to it as "The Trade". Kevin Garnett has been praised for 6 years, and recently after the Nets trade.
In weeks time, time flew by so fast, so quick. So many memories already accepted as a distant memory. Memories fly, but time should be cherished. Having these memories with you means everything. When this date came up on the calendar. I felt like I have already said my peace over and over again. The date will be a symbolic date in my life, and I think it's the same for some of you. I think celebrating an anniversary when someone's gone is depressing. Obviously this anniversary would come up at some point with KG gone, and it's not possible to forget about it, but the meaning in time may change or differ.
Anniversaries will come and go. I write this to let you know, and for myself to know that  time has gone so fast, our future has become something more. But the future isn't figured out.
Sources: Celtics, Wolves agree to Garnett megadeal-ESPN
The Minnesota Timberwolves and Boston Celtics, who nearly completed a blockbuster Kevin Garnett trade before the June draft, resurrected those talks in recent days and have agreed to a megadeal that is likely to be announced later Tuesday, according to NBA front-office sources.

Sources close to the situation told ESPN.com on Tuesday afternoon that the required trade call has been completed by the league office, which should soon lead to a news conference in Boston that formally brings a blockbuster end to Garnett's 12-year association with the Wolves.

The Boston Herald reported on its Web site Tuesday that Garnett has agreed to a three-year extension with the Celtics, in addition to the two years left on contract, which would keep him in Boston through the 2011-12 season. The Herald also reported that Garnett is expected to arrive in Boston later Tuesday for a physical.

The package going back to Minnesota, sources say, is built around two assets Wolves vice president Kevin McHale has long coveted: Al Jefferson and Theo Ratliff's expiring contract.

It is believed the deal also calls for the Celtics to ship youngsters Gerald Green, Sebastian Telfair and Ryan Gomes to Minnesota, along with a future first-round draft pick and the return of a first-rounder the Wolves surrendered in the Wally Szczerbiak-Ricky Davis trade in January 2006.

The clincher, though, was Garnett's willingness to back off his well-chronicled refusal to play in Boston. Garnett's unwillingness to make a long-term commitment to the Celtics abruptly took this deal off the table in June, but McHale and his Boston counterpart, ex-teammate Danny Ainge, managed to resuscitate the trade and quickly move it to the brink of completion.

Among the details that held up completion were discussions between Garnett's camp and the Celtics about the contract extension and the nearly $5 million of a $6.75 million trade kicker salary-cap rules would forced Garnett to waive if the Celtics don't add any other players to the five already in the deal. But word began to spread Monday night that the Celtics had cleared those hurdles with Garnett and secured the long-term reassurance they are seeking from the 10-time All-Star.




Garnett effectively blocked the Celtics' first attempt at trading for him by making it clear, through agent Andy Miller, that he would opt out of the final year of his contract (worth $23 million) and leave the Celtics via free agency in the summer of 2008. Had the original trade gone through, Boston potentially would have been parting with blossoming Jefferson for a one-year Garnett rental.



KG wanted no part of this trade. Now he bleeds green, or did bleed green. KG will truly miss the Celtics way, but his time won't be for nothing.

Categories: Celtics Morning Joe