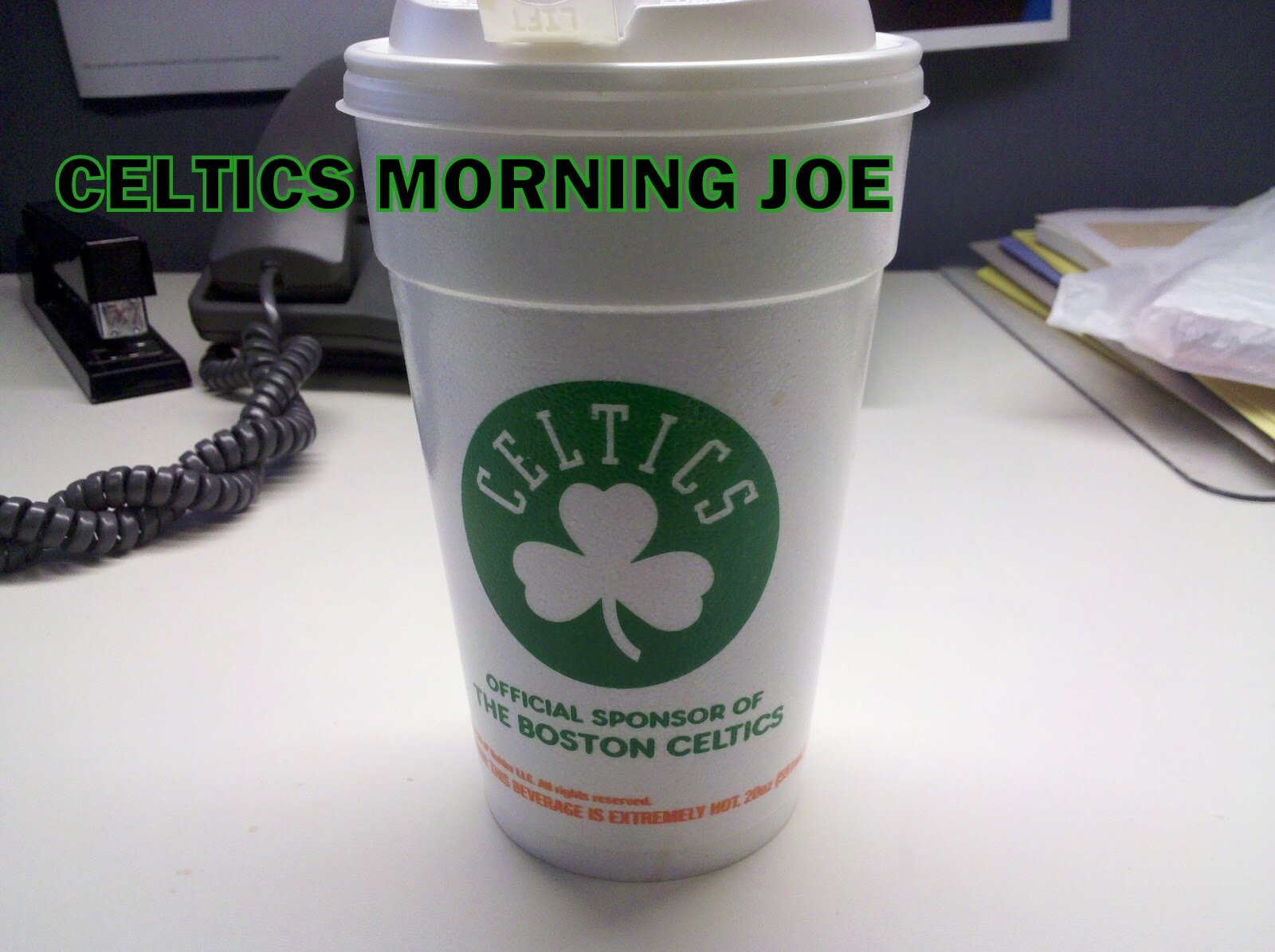 The Celtics roster is full, and with more players coming to camp, like Nolan Smith who played in Portland for the past two seasons. Shavlik Randolph may not have a spot on a very full roster. Randolph is a need for the Celtics. The Celtics only have three centers signed, Fab Melo, Faverani, and Randolph. On the other hand the Celtics do have a healthy amonunt of power forwards, and the way the game is played now. Most PF's play the center spot anyway. Here are the 4's that the C's have under contract Jared Sullinger , Brandon Bass , Kris Humphries,and rookieKelly Olynyk. You can even consider Jeff Green a power forward against some teams.
The C's have until August 1 to waive Randolph. Otherwise, his contract becomes guaranteed for the season.

"All indications are still that I will be back," Randolph told CSNNE.com in a phone interview on Wednesday. "Of course, anything can happen in the NBA. I understand this is a business. But you won't feel totally at ease until the deadline comes and goes."




In order for Randolph to stick around, the Celtics have to trade or waive at least one player.

Boston appears to have a logjam at both the shooting guard and power forward positions.

While the C's are believed to be open to trading most of the players on their current roster, a league source said the Celtics would "love" to move Jordan Crawford but have had little to no interest thus far.

Crawford is set to earn $2.1 million this season.

"Look at that their team?" the source said about the Celtics. "[Crawford] and MarShon Brooks are basically the same kind of player. No sense in keeping both of them around if you can help it."






I find it hard to believe that Randolph will be on this roster past August 1st. But, if their unable to make a move, who knows about his future. I think they should let him go, even though he's very tough, and I believe he could help the young C's. Crawford is the likely player that the C's could move later on. He could add a punch to a team that wants to win. He's only got a year left for roughly 2.2 million, and he could be valuable in some way. I would pick to let him go, but the best move is get value for him in some manner.
If Randolph stays, I don't know what role he'll play. I think he'll fall behind every single power forward that's on the roster, so either way. I don't see Randolph playing a major role this coming season. But at the same time, Doc didn't use him much when he should have. Maybe Stevens can redefine his role. 

Categories: Celtics Morning Joe