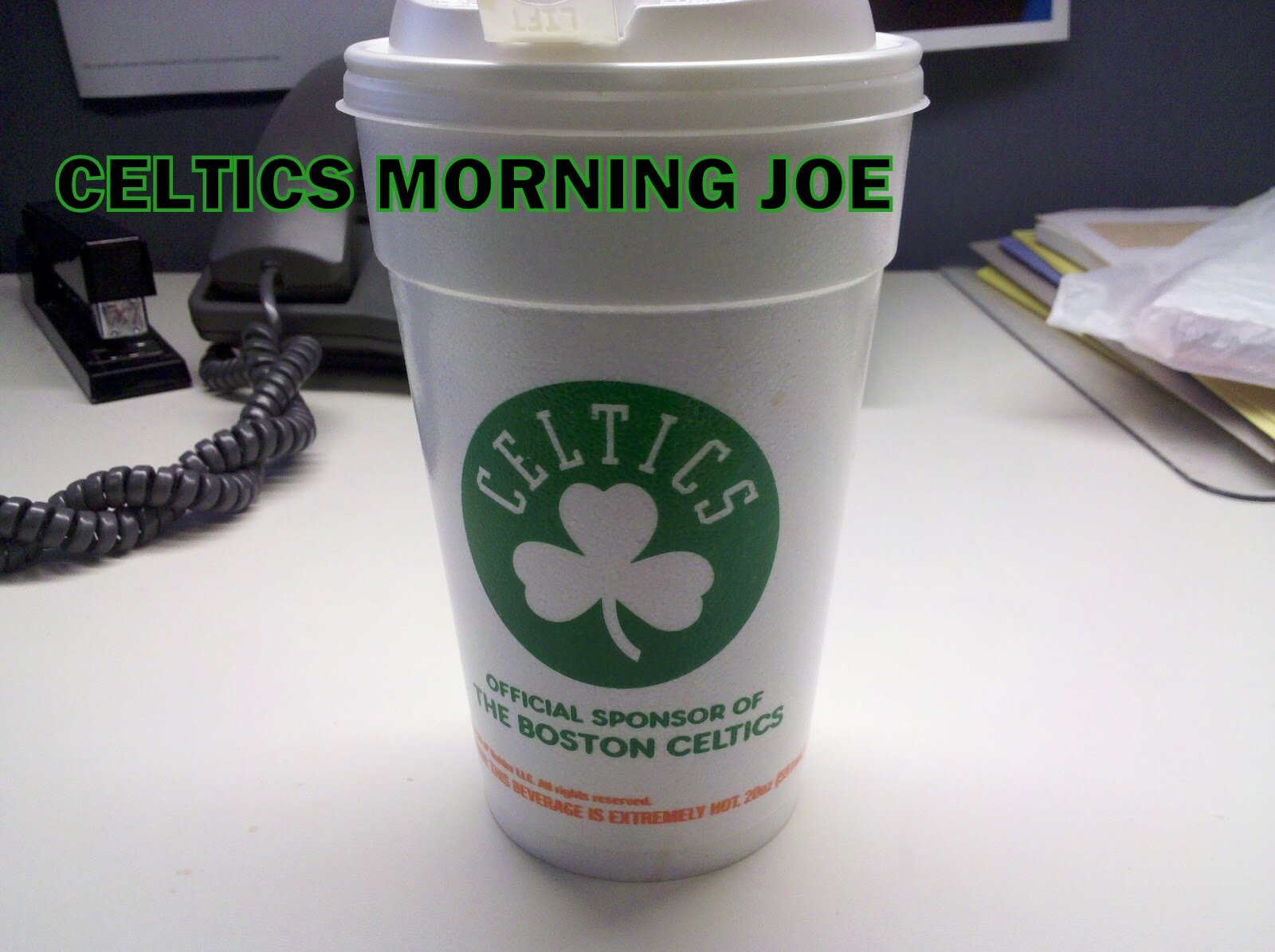 The debate is on. I believe the Celtics are a low seed in the East, but with some of the worst teams in the East improving. Will it be enough for the Celtics to reach the playoffs in the first year of the Rondo era. I think seeds 1-5 are locked with Miami, Indiana, New York, Brooklyn, and Chicago. The Bucks, and Hawks have some additions, and subtractions that either keep the two teams locked in the same positions, or out of the playoffs.
The Hawks lost Josh Smith, but added Paul Milsap in the process. They will keep Jeff Teague after they out bid the Bucks. The Hawks also added veteran big man Elton Brand. As for the Bucks they lost Monta Ellis, but added OJ Mayo. I would much rather have Ellis,but that's just me. The Bucks are still waiting on Brandon Jennings, and without him you can count on the Bucks missing the playoffs. I think the Pistons, and Cavs could offer some of the most troubles for the Celtics in one of the final spots. 
The Cavs have added one of the best centers in the game when he actually plays, and I think some of their playoff hopes hinge on Bynum. The Cavs have the first pick in the draft Anthony Bennet to work around, and Tristan Thompson, with Dione Waiters, and their All-Star point guard Kyrie Irving. The Cavs have a chance to crack the playoff scene for the first time since Lebron's departure.
The Pistons have added Josh Smith, and one of the best team guys in former Piston Chauncey Billups. They have a gang of young guys, and the big question is with Josh Smith. Can he become the guy? He's labeled as one of the best players to not make an All-Star game, and if he can have the Pistons in the playoff hunt, you can count on him being an All-Star.
The Charlotte Hornets, yes the Hornets, have added Al Jefferson, and that may get them a few more wins this season, but a playoff team? I think the Magic, 76ers, and Wizards will be looking at these teams from the bottom of the East. What lower teams do you think make the playoffs?

Categories: Celtics Morning Joe