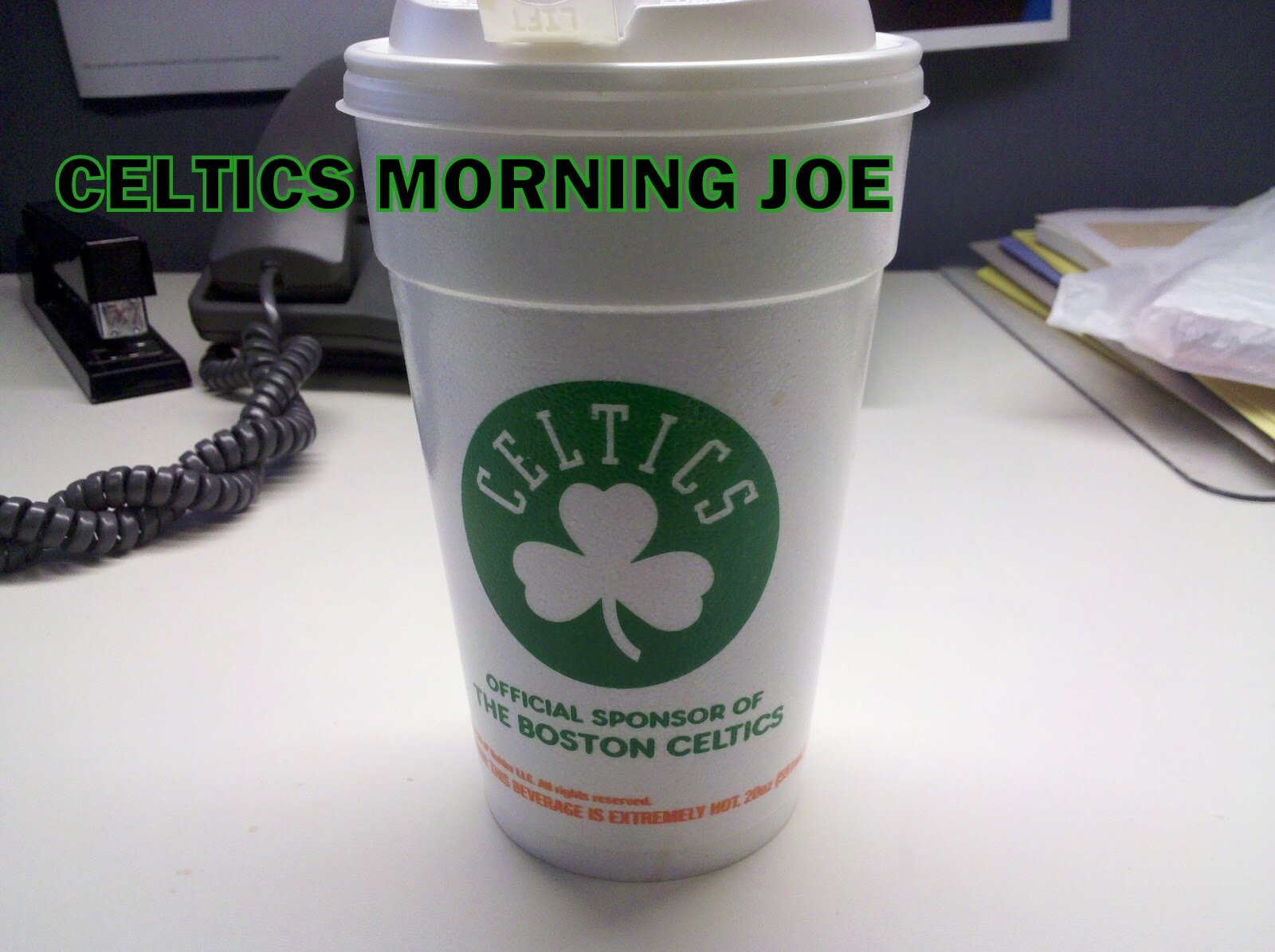 I believe the Nets will be 1 of 3 teams competing for the East crown this year. I think the two teams looking in on Miami, Indian, and Brooklyn are New York and Chicago. The Knicks have improved, but not enough for me to say they can beat the top three teams in the East. The Bulls have a real shot, if Rose is truly back to form. But I question the likes of Boozer, and Deng's constant health, or injury problems. So Paul Pierce how do you feel about winning a title, and about the Knicks.

The Nets boast a certain flair that most other teams lack. Pierce likes what he sees.

"I think it is (exciting)," he said. "Just pulling up out front today, you can see them selling our jerseys. You can see the fans lining up. These are knowledgeable fans, a lot like Boston. They love their sports, they really get behind their team. . . . This year, with the pieces we put together, without a doubt. We're not talking about Eastern Conference finals, we're not talking about best record, we're talking about the championship here. Those are the expectations when you put together a team like this.

"This rivalry has been here, it's gonna be here, but I think the energy we're going to provide to this rivalry is great," said Pierce. "There was a rivalry in Boston. They hated me in the Garden, and they're probably going to hate me even more now. That's going to be good for everybody. It's going to be a good story, it's going to be good for the city. It's going to be fun walking into a restaurant and people yelling Knicks, and other yelling Brooklyn. I know that goes on a lot. So I'm excited to be a part of that right now."


The Nets have a legit chance, but as Paul said. KG and Pierce are glorified role players. They'll need Johnson and Williams to take giant leaps.I think KG is the right guy to show them the way. I want to beat this team. But I also want them to beat the HEAT.
BH


Pierce was admittedly a physical wreck by the end of last season.

"I feel great right now," he said. "Last season I was healthy portions of the season. The biggest thing was the nerve damage I had in my neck early in the year. I couldn't even turn to the right. That probably lasted two or three months.

"But right now I feel pretty good. I just started back working out. My body is feeling pretty good."


Pierce seems to always be hurt. But he plays through it all. I will miss that about Pierce.

Categories: Celtics Morning Joe