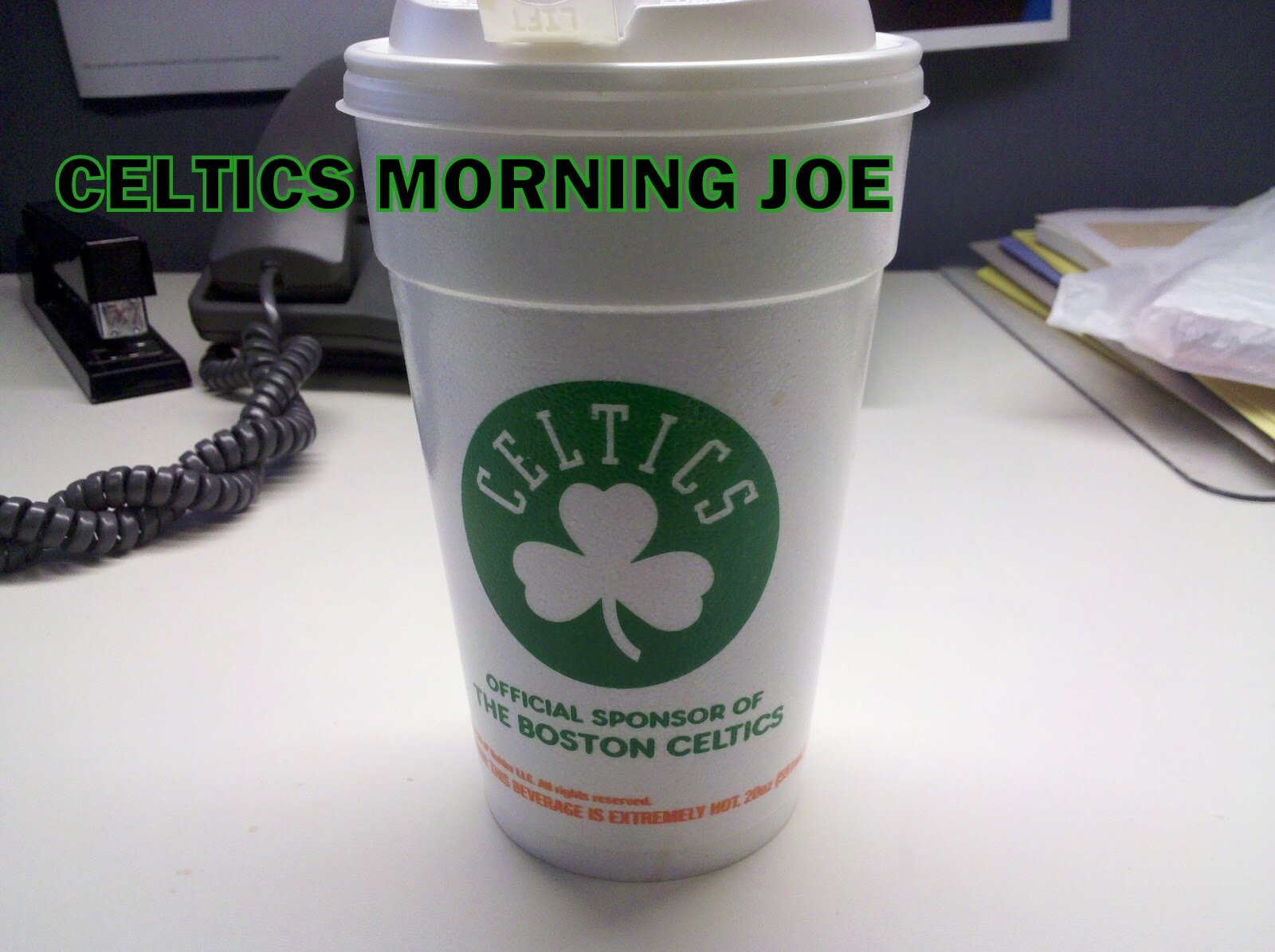 Scal was very thrilled with the move, and he gave Danny a lot of credit. He said "A plus" on the return. I would say it was a B for me because of the Wallace contract. That guy is worth 3-5 million a year in my book, not 10 million, and the Celtics will have to pay him 10 million a season for the next 2-3 years.



Comcast Sportsnet's Jessica Moran caught up with former Celtics forward Brian Scalabrine to get his thoughts on the trade and what the future could hold for the C's. Scalabrine said he thinks Kevin Garnett and Paul Pierce could win a championship with the Brooklyn Nets but that the time was right for Boston to begin a rebuilding effort. He also was impressed by the return that Ainge was able to get in the trade.

"Give Danny Ainge an A-plus," Scalabrine said.

Scalabrine added that he's excited to see what Ainge can do with another rebuilding effort given how successful he was in 2008.






Speaking of Wallace and Humphries.Those two players I wouldn't mind seeing out of Boston. CSNNE's Sherrod Blakely reports that the Celtics may look to trade one of them , if not both. I hope so. I'm not a fan of Wallace's contract, and not a fan of Humphries period,sadly I think both will remain with the Celtics for the season.

Among the players coming to Boston are Gerald Wallace and Kris Humphries. However, CSNNE Celtics insider Sherrod Blakely has learned that the team may be looking to deal those two. Wallace has three years left on his contract, while Humphries has only one year left on his.

The Celtics currently have more players than they can keep on the active roster, thus the possibility of trades.

Categories: Celtics Morning Joe