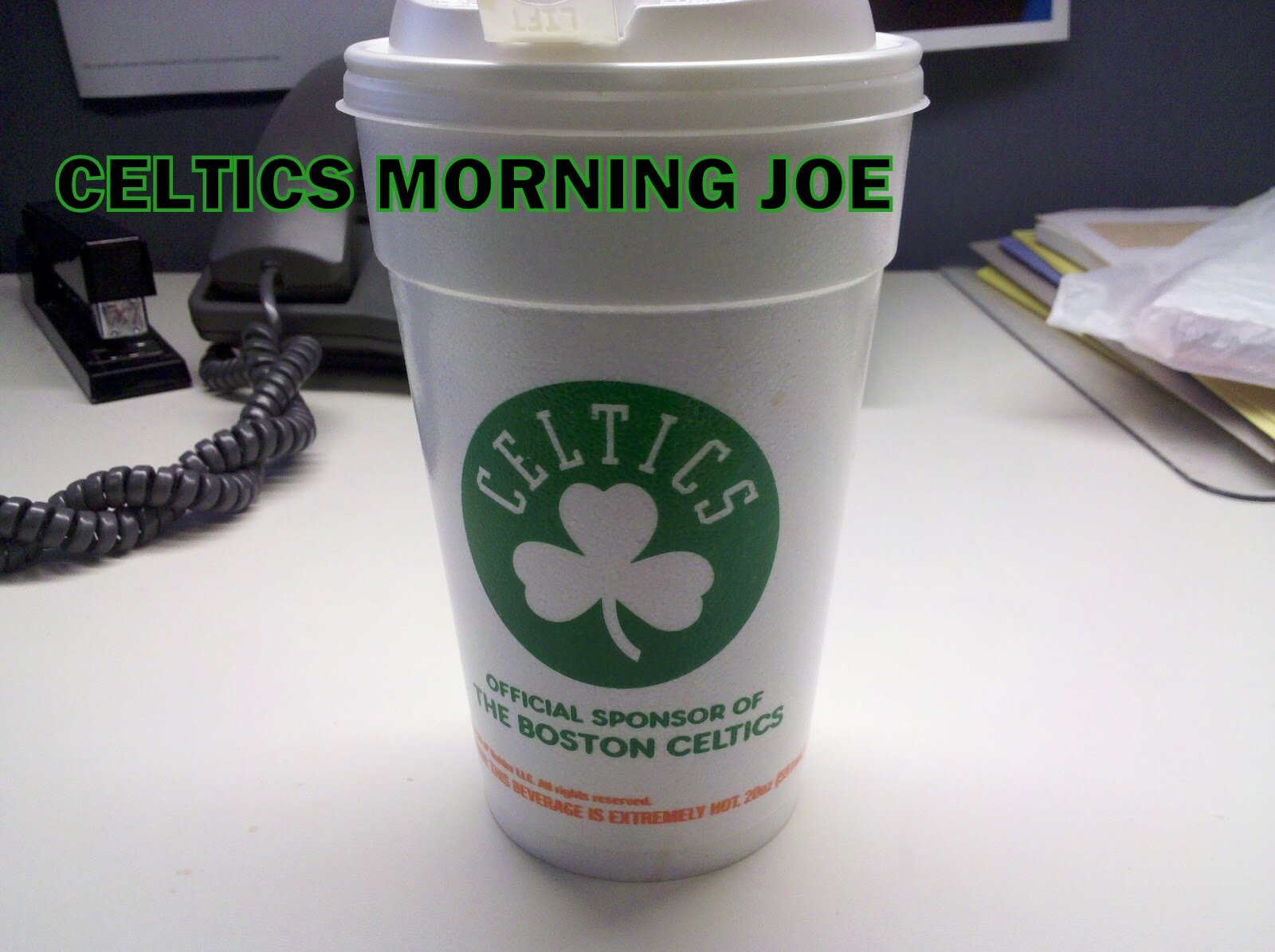 My feelings about Doc are still fresh. I may need a part 3, or part 4 to get a better understanding. This morning I wanted to go into the Doc vs Ray debate. Who's departure hurt the most for you, and who's departure was worse? Personally Ray's departure has hurt the most for me. I felt like I had an understanding of the player and somewhat of the person. But when he left all of that changed. Ray had become a top 5 all-time favorite player for me, and that all died when he signed with the Heat. As for Doc's leaving. I don't feel the same anger or pain. But I do believe what Doc has done could be worse then Ray leaving. This is my opinion. Like I said yesterday morning, many fans actually expressed more thanks then anger.
This morning my anger has shifted to " this is for the best". Doc was mentally out of it. So let's bring in a coach that wants to work with Rondo and who wants to be apart of the Celtics culture. Doc is reported to be in control of the roster besides just coaching the team. A role that Pop has in San Antonio. Danny has total control of that for the most part, and maybe Doc was upset with Danny about something. I think I will conclude this thought until we get something more out of Doc and Danny. Rivers was shown loyalty, but in the end his loyalty was to himself. Maybe there is more to this, as there probably is. I don't understand this about Doc's departure. Why did he want to leave Paul and Kevin? Does he know that Ainge is finding a buyer for both, and that's why he wanted to leave? 
I guess I can't conclude things until I also say this. Did Celtics ownership want this? Did they find the paycheck to pricy for a head coach? Is Doc and Danny clean from what happened. Is this about the ownership group?

Categories: Celtics Morning Joe