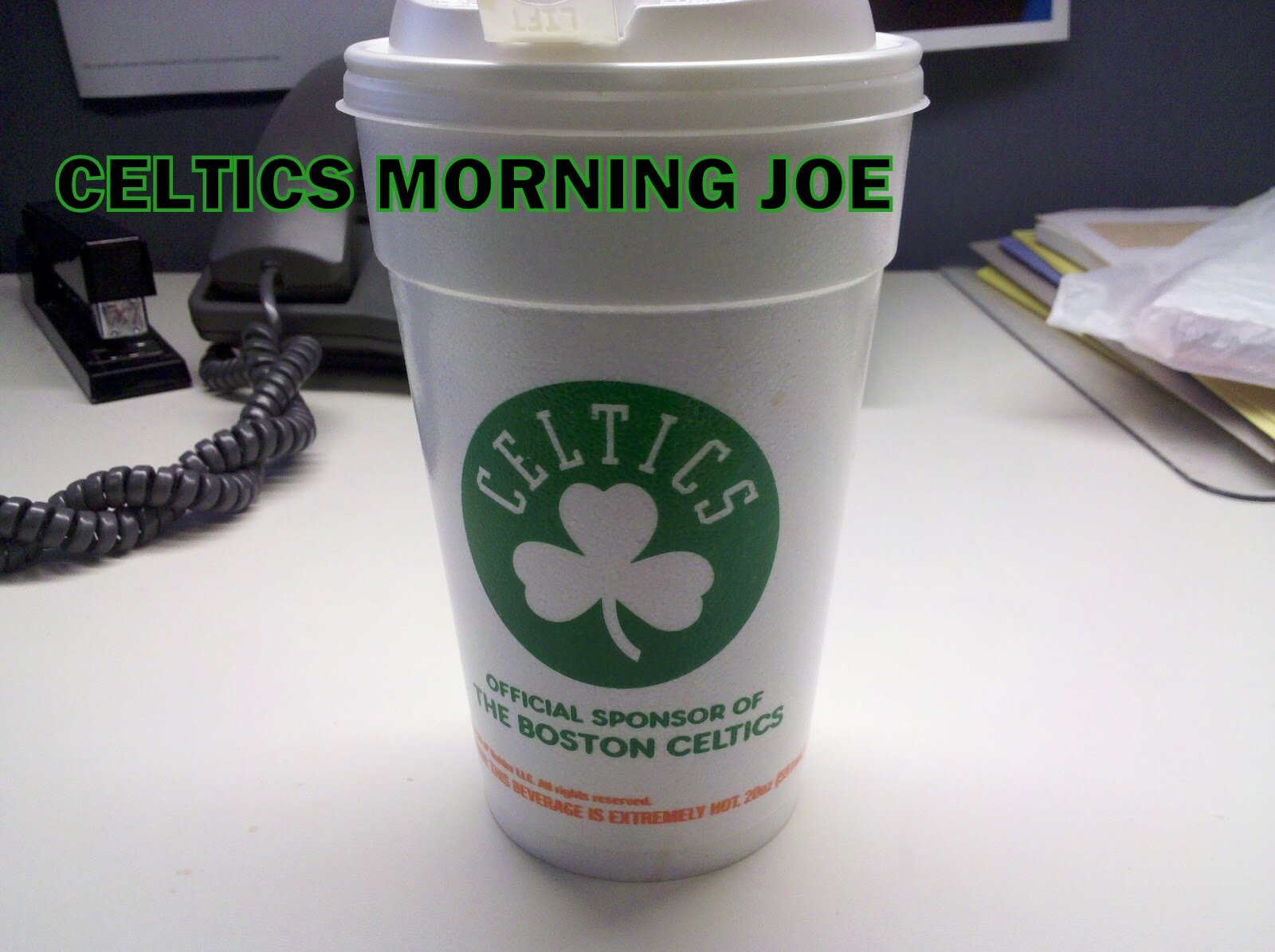 Call me a bit over confident in Rondo, or maybe Danny Ainge for that matter. All I see is rebuilding out there by everyone. When I think of rebuilding I think of the Cleveland Cavs without Lebron,or the Raptors without Bosh. The Celtics will still have the best play maker in the game, who will want to show the world that he is the best after missing the rest of the season with an ACL injury. With Rondo we have some very talented players. Jeff Green in a post Paul Pierce era isn't bad at all. Jeff Green will be looked at to produce,and I trust him more than I have in the past. Especially with more time under his belt after his major heart surgery. The Celtics will also have a fresh set of eyes to build a team around their best player. Doc I loved as coach, but for the past year or so. He's failed to truly build an offense around Rondo, that's old news right?
The Celtics will have some money if the Doc and KG deal goes down, especially if they shed a contract. Lee or Terry seem to be the likely choices. The money won't come from KG as Jordan makes nearly same amount. The extra money will likely come from Paul Pierce's 15 million and the contract used in the Clipper deal. If the Celtics take back a Bledsoe contract of 2.6 million. They could still very well pull off another deal to land a max player this season. I'm no expert on salary cap stuff, but that's what I see from it all. Buying Pierce out gives Danny an option to go out there and pursue a max guy now. So many things are mentioned and rumored so it's hard to pin point what or who will be included. But it seems like Pierce will be let go if KG is gone with Doc.

Regardless of that. The Celtics will make the playoffs with Rondo leading the way. It's up to Danny to figure out who will workout best with Rondo. Danny could have a bigger off season than expected, or he will just have a minor summer with the Doc deal being the biggest thing. I have come emotionally ready for this era to end. It was happening very soon regardless, but the way it has ended has me hurt. It's time to hand the team over to Rondo and the new coach.
I was all for Pierce and KG coming back,but it seems as if Doc is speaking for those two.

Categories: Celtics Morning Joe