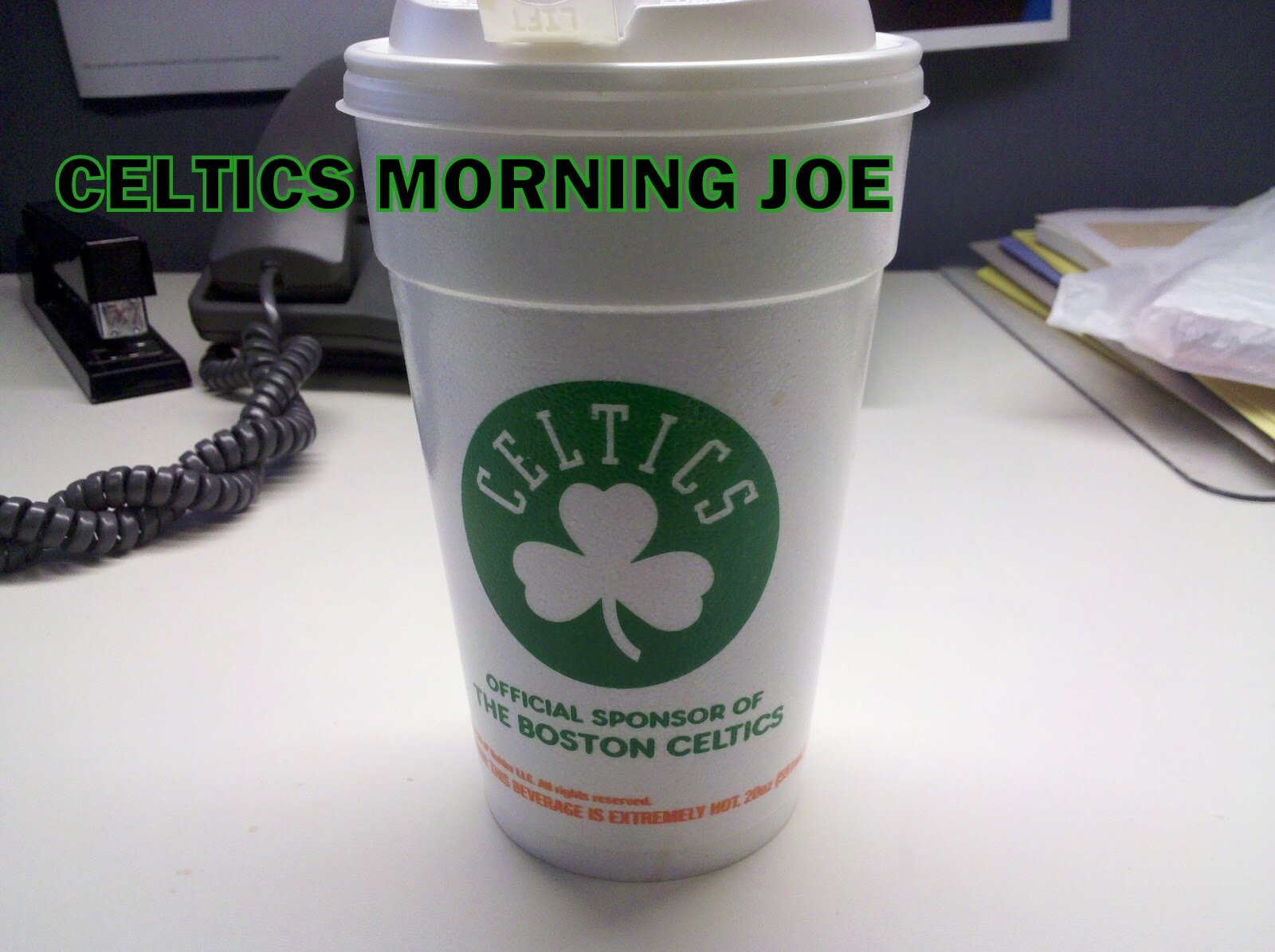 CSNNE.com's Celtics Insider A. Sherrod Blakely joined CSNNE's Kyle Draper on SportsNet Central to discuss the latest.

"They're too far down the road at this point to turn back, but the key issues as you alluded to earlier, is what are the Clippers willing to give the Celtics in return," Blakely said.

"Right now things are at a standstill, but again, because they're so far and so deep into this, I think both sides are going to be extra motivated to get something done and get it done soon."

Blakely thinks the Celtics need to get this deal done more than the Clippers do. Check out the video for more.



It feels like we have a friendship lost, words left unspoken between two parties. The pain is being  held inside by someone in this mess, two hearts broken?  The point of no return is where it's at in this mess.  An agreement hopefully will be made soon. So we can  speak no more of Doc. 
The perfect friendship, once so strong has seen an end. Danny and Doc painted the perfect picture for years. From the outside it seems like Danny was the loyal one. Now a realtionship turned to nothing, what went wrong?  The point of no return without a doubt. No going back, or showing defeat. Two people's pride, has a friendship beat. This is what happens, when people disagree,  Put pride before their fall, and pretend to be something they are not. Who knows what happened.
Categories: Celtics Morning Joe