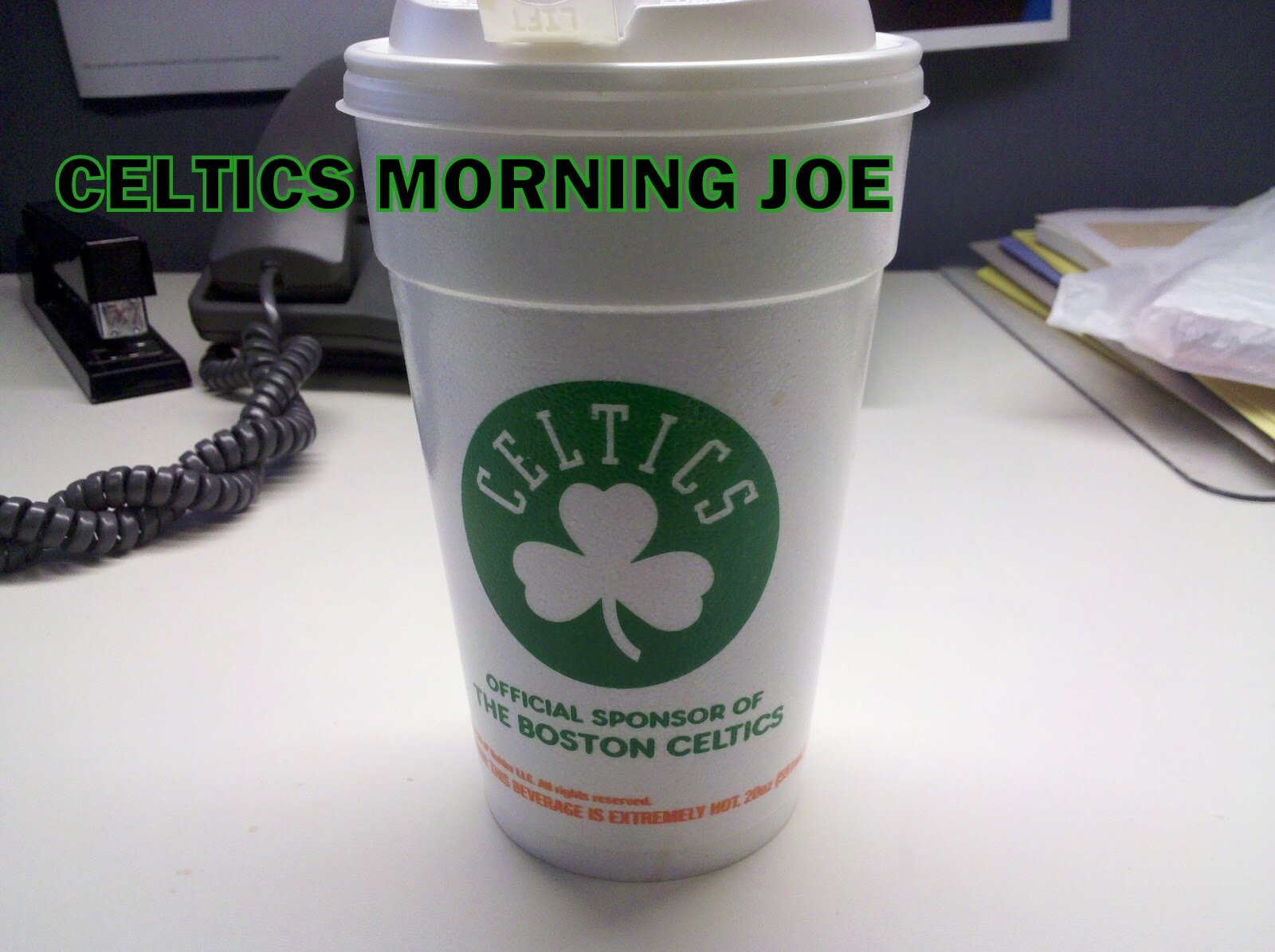 Communication is very important in all aspects of life. It could be a friendship, or maybe a marriage, and a job is usually based around forms of communication as well. I suppose the players are away on vacation. But not all of them. Jessica Camerato caught up with Lee and Bass, along with White and Shavlik. So if those guys are around the Celtics practice facility or just around. Where in the world are the two future hall of famers? Danny hasn't spoken with them recently. Should we read into why their not around? Probably not, I don't recall them around much after the season. So what are Bass and Lee up to?
Brandon Bass: "I do my own grocery shopping because I know exactly what I want. I go to Whole Foods whenever I feel like I need to. I'll buy my favorite fruits – papaya, mango, bananas. I've got this smoothie I make that's my favorite, it's so good. If I don't have vegetables at home to juice, I'll get vegetables. Then I might get some water and different kinds of nuts. Sometimes people stop me. If they don't stop me, they smile and kind of let me know they know who I am."

Courtney Lee: "I definitely do my own laundry. It's not too difficult for me to put my whites in the whites bin and my darks in the darks bin and just throw it in the wash. Growing up I used to throw them in all at once, and now you see the importance putting the whites together so they can stay white. My mother used to do the laundry, I tried to help and I caught on from her. I have a lady I've had for six years clean my house in the summertime. When it comes to the winter I don't really like having new people come to my house (in the city where I play). You never know what people's intentions are."



I like the fact that Bass gets his own groceries. So what did Ainge have to say about Pierce and KG?



The president of basketball operations has yet to have a discussion about the future with either Pierce or Garnett, and, with so much on his part to get done before he can offer them meaningful answers to what he expects will be their questions, Ainge doesn't seem in a hurry.

"We're giving them as much time as they need," he said. "I talk to Doc every day. The other two guys, I have not talked with yet.

"We're still just preparing for the draft and for free agency."






I know Danny will reach out to them at some point, or at least I hope so. I hope it's not to inform Paul Pierce that the Celtics no longer need his services, or that they traded him on draft night for a bunch of players that make no sense. I don't see Danny speaking to the guys until the NBA Finals are over. I find it a bit odd that he hasn't spoken with them yet,but like I said I don't want to read into anything just yet. He does have contact with Doc, and that soap opera is still going on. Doc hasn't officially given the green light for a return. This is what sucks about an early playoff exit. We keep talking about the same old drama.

Categories: Celtics Morning Joe