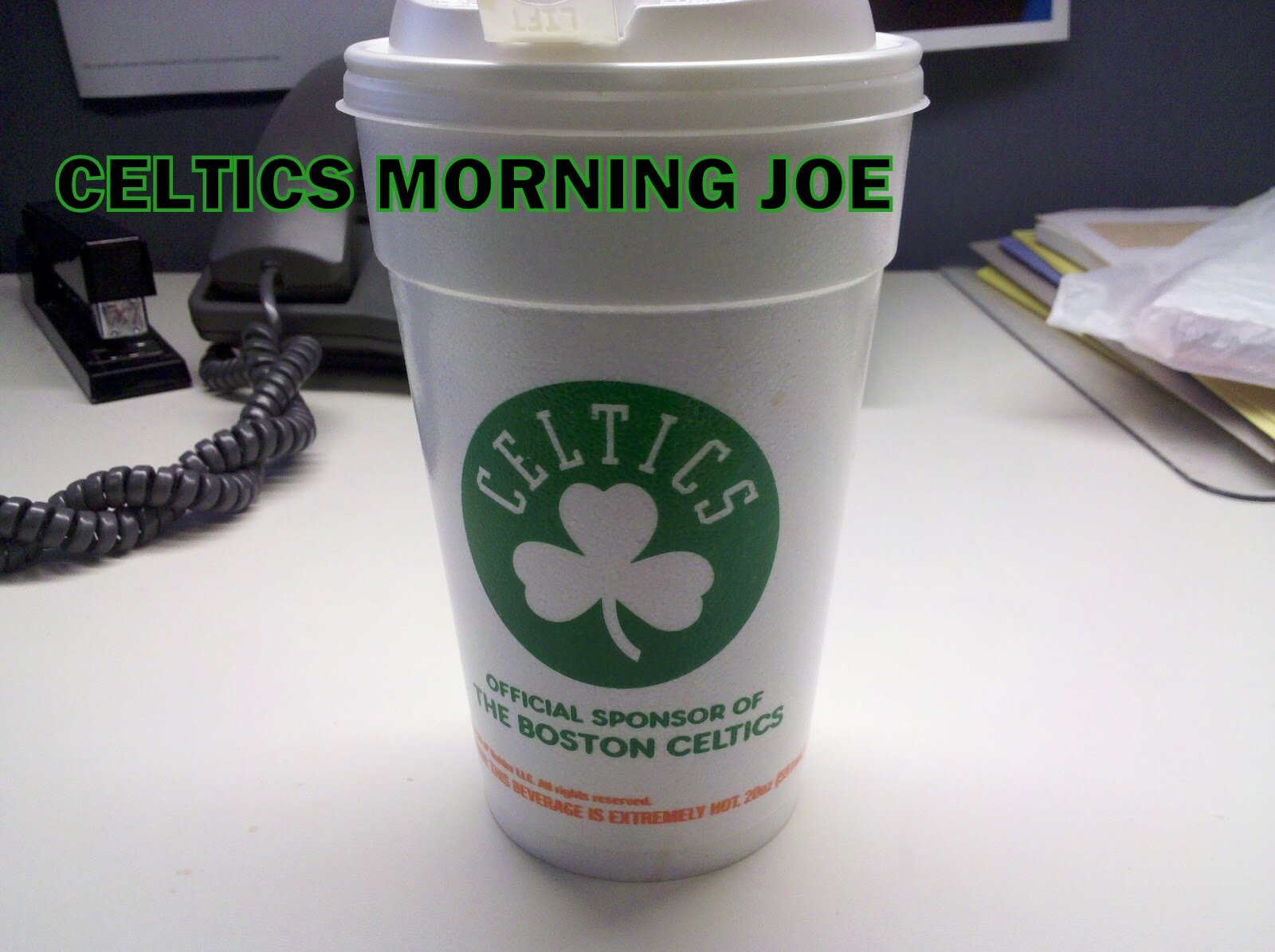 A couple weeks back I wrote about David West being a free agent target for the Celtics this coming summer. But what I did forget was how big of a stab in the back it was that he backed out and went to Indiana after the C's didn't get the deal done as speed as he had wanted. David West turned down an extra year, and an extra 9 million dollars. I think West was more concerned at the time with minutes, and a bigger role around him. Which he is one of the key guys there obviously. West could have also been concerned with being around 4 future hall of fame players. Yes I said it four. West would have taken a back seat to all four players, but in reality I believe he could have been the difference between losing game seven and winning banner 18. You add him in with KG last year in the East Finals. I say no way they win. Plus Bosh was hobbled until the last two games. West would have been all over Bosh. Who's allergic to the paint now.
I feel some bitterness towards West even though I'm cheering him on at the moment. I highly doubt West will give the Celtics another thought. I say the Celtics do the same. I thought it was interesting at the time, but now I say no thanks. Am I the only one who thinks the Celtics would have raised banner 18 with West in uniform last season. West isn't the greatest, but he's an all-star talent, and his toughness, and rebounding with his scoring inside would have been big for the Celtics because they didn't have anything like that outside of KG who rarely played in the paint. 
West may also look back and think the same, ah crap who am I fooling. He could care less that he may have won last season. 
Many teams are upset about NBA Commissioner David Stern's decision to not trade Chris Paul to the Lakers. But the nixed deal didn't just alter the fates of the two teams in Los Angeles and the Houston Rockets. Several other franchises were affected less directly, but still affected enough that they had to alter their plans.

Boston, for example, was in the process of trying to get the Hornets to sign-and-trade them free agent power forward David West. Now, just because the CP3 saga was going on, it doesn't mean New Orleans were necessarily unable to get involved in a different deal involving West. But team GM Dell Demps seemed hand-cuffed, and it's quite possible that West and his agent saw the ensuing turmoil and began thinking that relying on the Hornets to facilitate an agreement with the Celtics was more trouble than it was worth.

I don't know that any of that occurred, mind you, but it seems reasonable that it could have.

Regardless, West, as you know, ended up signing a two-year deal with Indiana rather than going to Boston. And Celtics starting shooting guard Ray Allen doesn't seem particularly pleased about it. [Emphasis added by me.] (via I Am a GM)






You can click on the link and read what Ray said. A year later it sounds silly.

Categories: Celtics Morning Joe