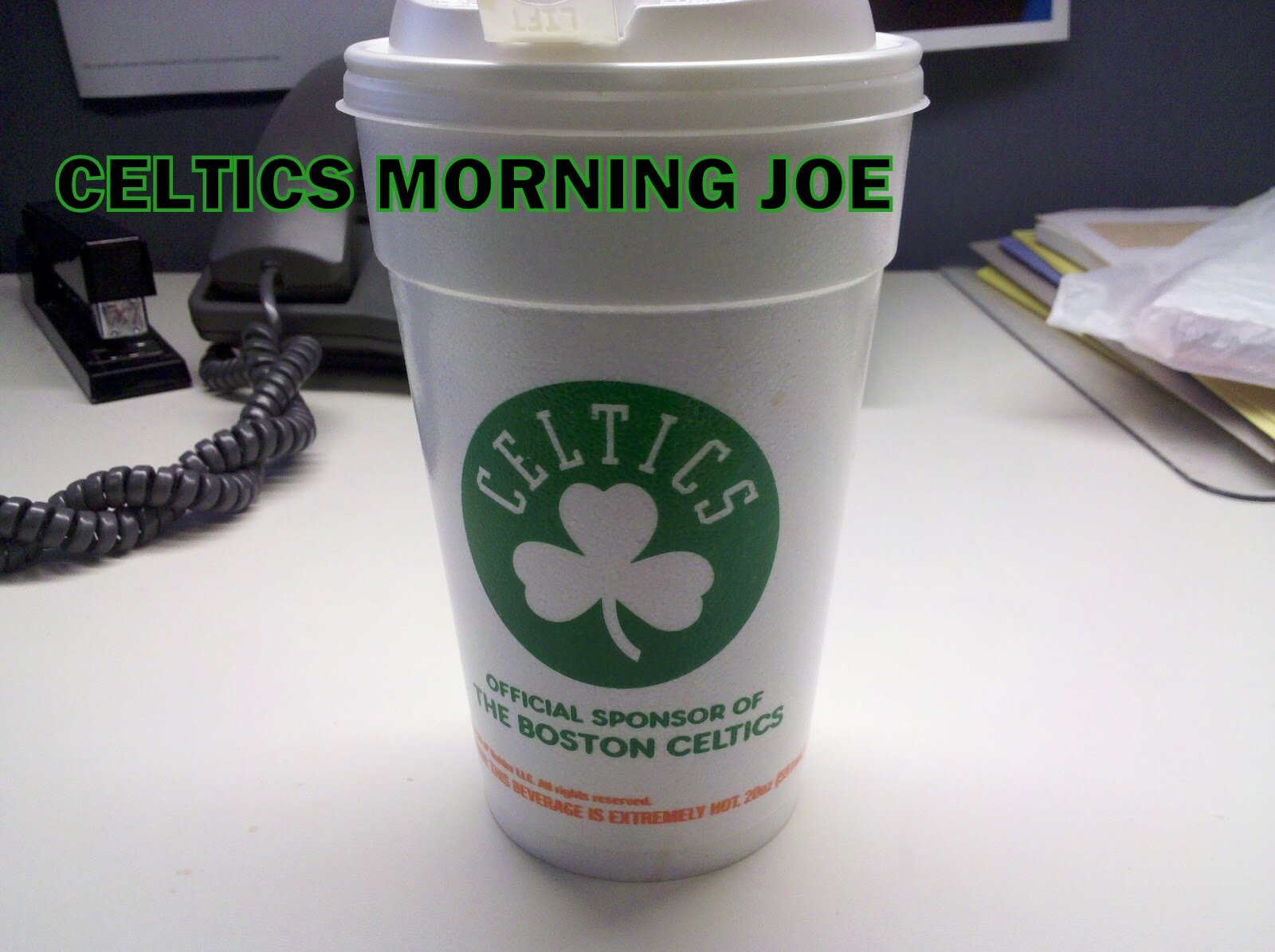 It was more than a few days ago when news broke that Doc was a done deal for a 2013-14 season, but not so fast. Doc seems to be 90% there, or that's what's being said.



Despite the Celtics' strong desire to put the matter behind them, Doc Rivers' immediate future with the club has still not been decided.
There is still the possibility — stress possibility — Rivers will choose to walk away from his contract to coach the Celts. A source close to the situation, however, insists it remains far more likely he will return.
The word as expressed to us is that it is "90-10" that Rivers will continue on a contract that has three years and $21 million remaining. If he leaves the Celtics, it will not be with the intent of coaching another team.



Doc won't coach anywhere else, it will come down to Doc's desire to coach, and if he wants to become more of a family man. Reports surfaced, or perhaps fabricated a bit that Doc and Danny have grown sick of each other. But Danny was the one that said this.
Some involved winced when Danny Ainge told reporters last week that Rivers was definitely coming back to coach the 2013-14 Celts, knowing the coach had yet to make his final call. But Ainge said at the time that it was the indication he was getting in every conversation with his coach as they discussed what had happened with the C's and how they evaluate the players on hand as they proceed into the offseason.



All relationships have their rough spots, or problems. I'm sure Danny and Doc have had many disagreements, but they come to an understanding, or at least it seems that way. Both guys have something special, and I don't see an issue.









Categories: Celtics Morning Joe