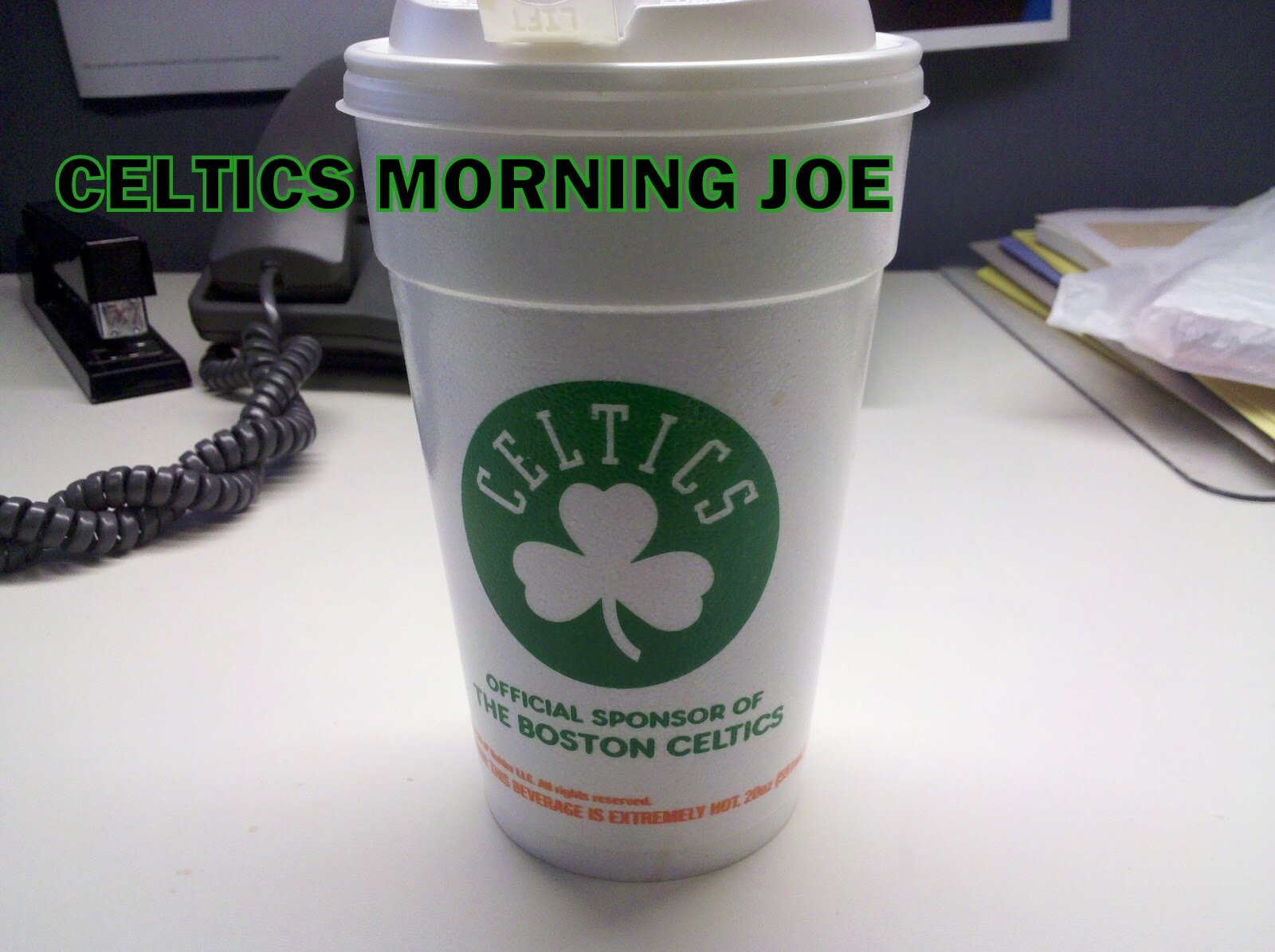 Going into the 2013-14 season the Celtics only have one free agent. That free agent is center Chris Wilcox. All of us believed that Danny built this team with Rondo in mind, and maybe he did, but it didn't pan out that way. Assuming that this is Rondo's team next season. With the current cast and characters do the Celtics have the right guys in place? Is Courtney Lee the best option for the Celtics. So let's rundown the roster, except for Pierce and KG. Will leave those guys out of this debate.
Brandon Bass
The 2013 season wasn't picture perfect for Bass. He lost his starting job more times then I can remember. He eventually returned to the starting unit because of the rash of injuries, but with Rondo's return and Sully. Will Bass stick with the starters? Highly unlikely for the undersized power forward. Sully got the starting gig over Bass before he was lost with season ending surgery on his back. With Rondo back, I assume Bradley takes back the shooting guard spot. Moving Pierce back to small forward, and perhaps Green starts at the four spot,or Sully. 
Bass didn't come close to following up his good 2011-12 season. Bass opted out of the final year of his previous contract after his first season in Boston, but re-signed with the Celtics for three-years, at $19.4 million for three seasons He could have tested the waters, but he didn't and at the time it seemed like he took a discount, but I think the money is right,or a bit high for what Bass has done so far.

2012-13 averages: 8.7 ppg, 5.2 rpg, 27.6 mpg, 48.6 FG%, 
That rebounding number should be so much higher, and I don't know if the Celtics can continue with a undersized guy like Bass in the starting unit. Brandon is perfect off the bench. He was intended to be that player since coming over to Boston in the Glen Davis trade. Bass has been a starter by default, but in the 2012 season it's the way it should have been. The return of Green really effected Bass in my view during the 2013 seasons. Green is a better offensive player, and the offense was set up for him in the Doc Rivers system. Bass is an awesome spot up shooter from 15-17 feet out, and I think he passes on shots that he should take. Even if Bass is undersized. I think his area of weakness is his ability to stay aggressive. When he's aggressive he's grabbing rebounds,and dunking the ball inside.When aggressive he deserves to start.

I wouldn't mind those averages off the bench. But as a starter, the Celtics can't afford that if they want to compete for banner 18. Bass is the perfect power forward off the bench.

Jordan Crawford
Wow, that's the word that comes to mind when I try to put together a story about Jordan Crawford. The Celtics made the trade on deadline day for Jordan. They gave up Barbosa who Crawford was virtually replacing. He was replacing the injured Barbosa, and Collins was apart of the deal. For me Crawford never duplicated what Barbosa brought. Crawford has an unorthodox  approach to his game. I don't like it to be honest. His basketball I.Q is not there from what I saw. If this guy is apart of our 8 man or 9 man rotation. Then will see another first round or second exit. The bench needs to have someone who can play with some kind of consistency. The sad thing about this is that I think were stuck with him. I don't know who else would want Jordan, unless packaged in a deal maybe.

2012-13 averages: 9.1 ppg, 2.7 rpg, 2.5 apg, 21.6 mpg, 41.5 FG%, 32 3PT% (with Boston)
I wouldn't mind another go with Barbosa if he's able to recover from the ACL injury. I just don't see a building block with Crawford. He never played with Rondo,but the way Crawford plays it doesn't seem like he would mesh well with Rondo. Crawford doesn't play off the ball much,and he needs the ball in his hands a lot to be effective. Off the bench that could work, but with Rondo not at all. If the Celtics can move him, or whatever else they want to do. I say move on from the Crawford era.
Terrence Williams
Williams was playing in China when the 2012-13 started. With the Celtics seeing a rash of injuries, losing two player's to ACL tears. Danny had to react fast. Right before Danny acquired Crawford, he signed Williams on a 10-Day contract. Williams didn't have crazy moves on the court, and he wasn't going to score 15-20 points on any given night. But Williams is steady,and pretty consistent in his role. He showed a lot character off the bench, something the Celtics need to keep. He's not making a lot per year, and he showed that he's more than capable of backing Rondo as a back up point guard. 
Williams can give the Celtics something that Crawford can not. He can score off the bench when needed, and he can run the point guard position effectively if he needs to. I don't know if he's the answer to the Celtics year after year issue of not having a legit back up to Rondo. We've seen guys like West, and Nate Robinson fail in some ways in past seasons. Dooling was an  adequate replacement, but that was short lived. 
Williams is a keeper in my eyes. I don't see him playing much with Rondo if he's backing him up. Terrence could though if needed. Williams is just a no risk guy that feels a roster spot.
The Recap
Bass is the perfect fit off the bench. As a starter the Celtics will go nowhere. As for Rondo and Bass. Rondo can use Bass when he drives the lane. Bass is a good spot up shooter, and Rondo can kick the ball out to him for an easy jumper. Bass is a keeper off the bench. As for Crawford, the Celtics won't need him with Rondo back, he just doesn't seem like the type of player that will gel with Rondo. Williams on the other hand feels the role of backup to Rondo. Terrence is a keeper.

(Stay tuned, tomorrows Morning Joe will cover Green, Wilcox, and Bradley.)

Categories: Celtics Morning Joe