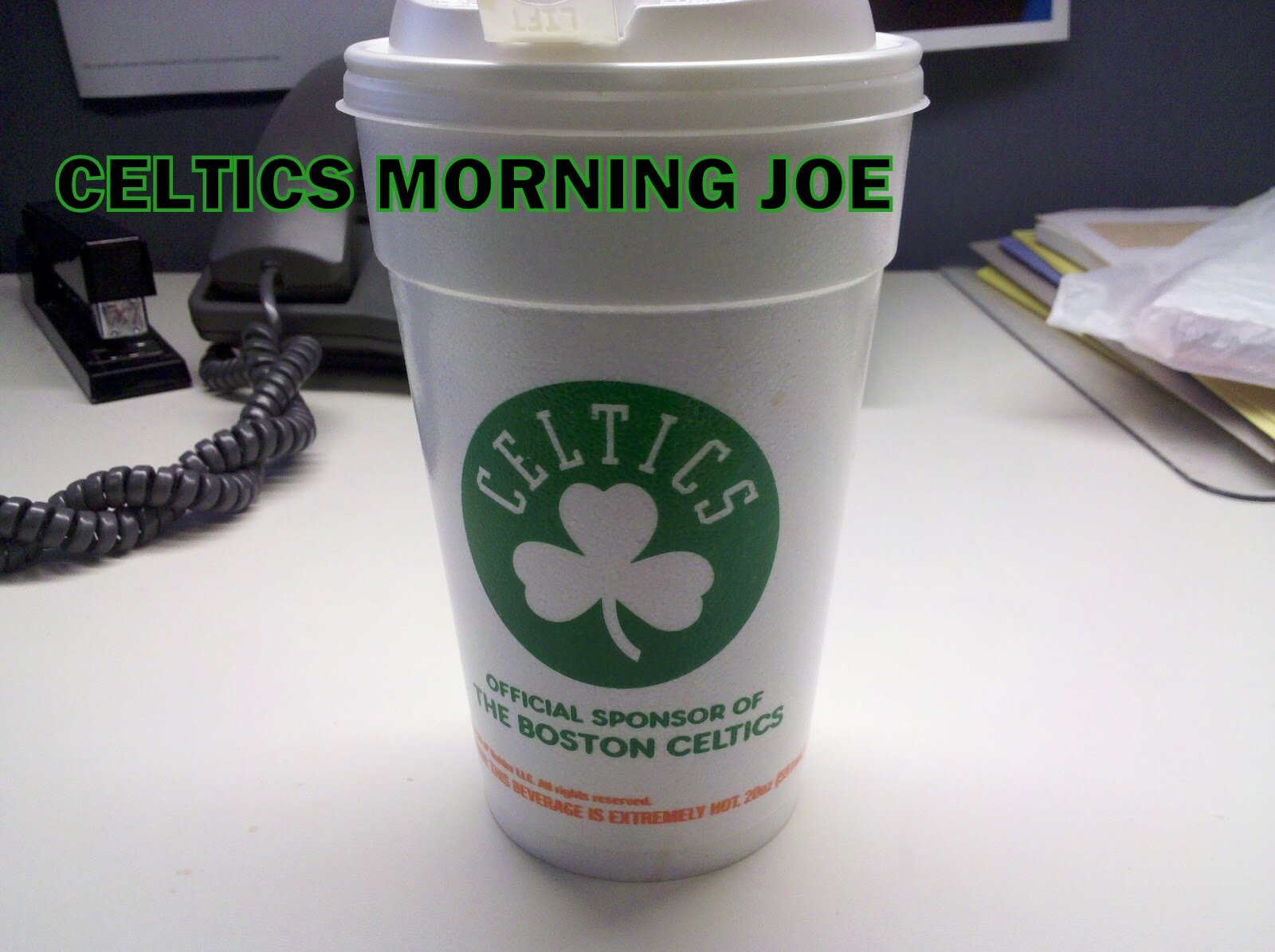 Loyalty is the foundation of friendship. When it comes to Pierce and Ainge. I'm not sure if they're friends, but that doesn't mean Ainge needs to turn the other way on Pierce.  Loyalty can be firmer than an iron vise. It's an inevitable agony that will have to deal with at some point when Pierce is gone. Is it now, or is it after Paul's final season under contract. Were looking at the final days regardless. It could be now, or it could be next season.
Loyalty in pure form  is beautiful & true. Has the Celtics franchise shown loyalty to every single player that has put on a Celtics uniform? No they haven't,but when it comes to their all-time great players they have shown in most cases that they are. Times continue to change,and when it comes down to it loyalty may not exist in the same form that we would hope. Last season Ray Allen didn't show any loyalty to Boston.
But in his defense he was on the chopping block for two plus seasons when it came to trades. Danny tried to write a wrong when he added a no trade clause to the potential contract that was being offered to Ray.  Allen decided to leave,and he didn't show loyalty to his teammates. He didn't have to show loyalty to Ainge. I believe he had to be loyal to Doc and his teammates. That story is old news. Tired of it, just using it as an example.
When it comes to Paul Pierce. The money on his final year is hard to swallow. I've been saying that with some others for the past couple of weeks. His play didn't back it up all of the time. With the state of the franchise. For me bringing Pierce back is a must.
When placed between two loyalties, as it feels like that for fans. A choice needs to be made. Reason and logic disappear,and simplicity starts to fade when detaling and cataloging it all. Once the decision has been made. A line will be crossed. Who will cross the line. Will Ainge concede early on with this matter? The thing that is alarming to me are the rumors. Last season Ray Allen was rumored to be leaving  Boston for Miami during the damn playoffs.  He already had an idea of what was ahead. This season during the stages of the season. Rumors similar to Ray's last season broke about Pierce. People thought this was it for Pierce in a Celtics uniform.
Some  rumors are true, and that was the case last season with Ray. This article was during last season's NBA Finals. The rumor started in March during the 2012 season.
Allen's free-agent options are up in the air. The Miami Heat are expected to make a strong run at signing him this summer, one league source said.

"First of all, (Boston) has to be willing to have me back," Allen said. "Then you have to look around to see what's acceptable and who is capable of having me on the team and then you go from there. It's hard to really say."
So that rumor was out last season way before the free agent period kicked off. So with rumors out right now with Paul's departure likely. It's hard not to believe what they say.

Categories: Celtics Morning Joe