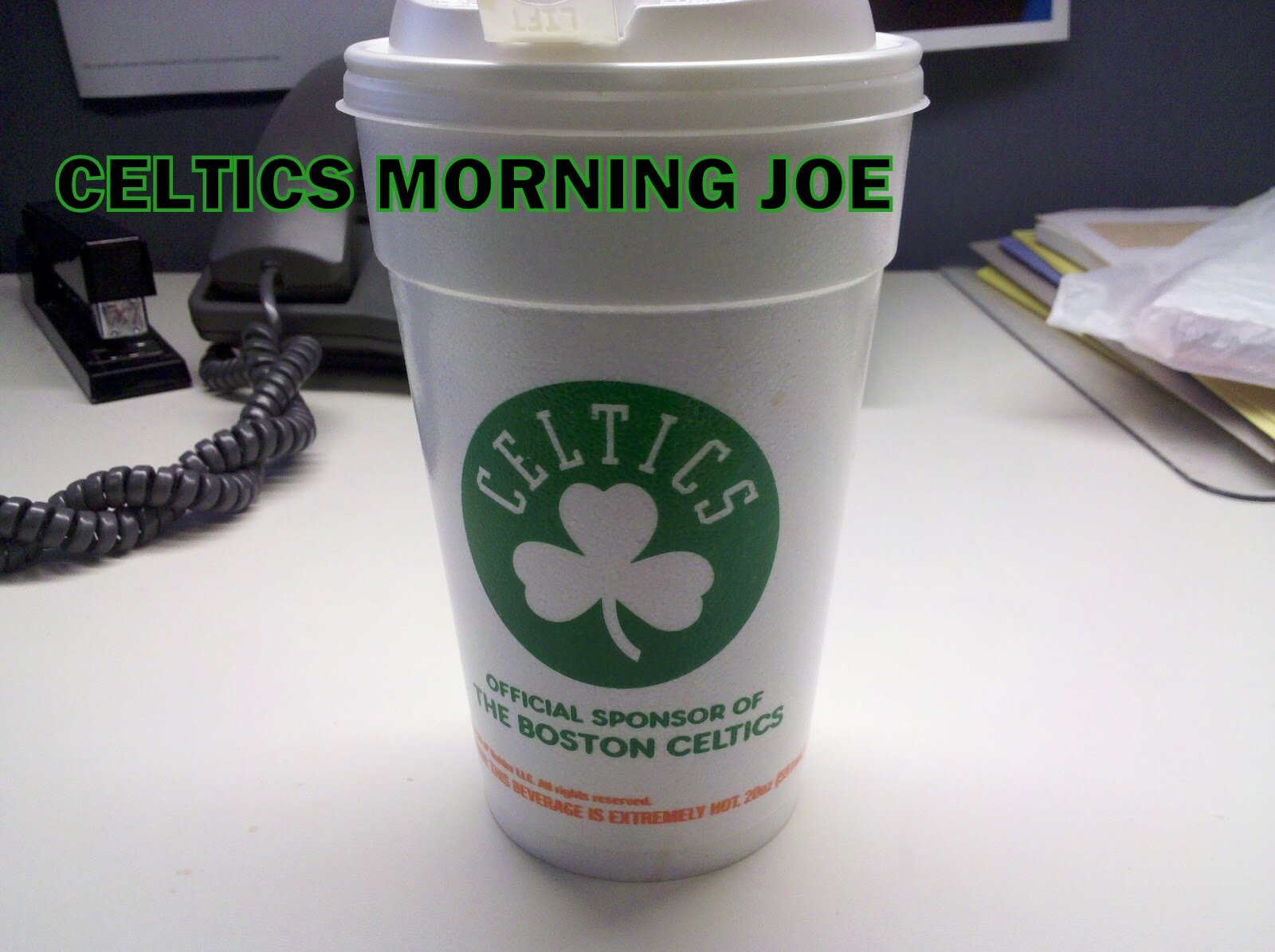 I wasn't always hot on Tony Allen, but in his final season Tony Allen found his stride, and he was crucial for the Celtics in the second round against James and the Cavs. After the 2010 season, the Celtics and Ainge allowed Allen to leave. That's my view on it. They didn't offer an extra year or something like that, plus I believe Tony was looking for something bigger, and he found that eventually with Memphis. Tony didn't have the best time early on with the Grizz, but he hung in there, and got a starting job. Now with Tony Allen hitting the free agent market the Celtics can at Tony Allen in a few ways. They could offer him the minimum deal at 1 million or so. That's not happening. They can offer the mid-level exception which could be the mini,or the full not sure exactly what the Celtics will get to offer. 
That leaves the Celtics with a possible sign and trade, and the likely choice would be Lee. Would you trade Lee for Allen? Oh yes I would. Tony Allen and Rondo had something special,and Tony in my mind is a better overall defensive player than Bradley. Put those two together the Celtics have something going. Tony can move to the three spot,and Bradley remains at the two guard spot. That would be one of those moves that makes sense to me. The Celtics would be upgrading with Allen over Lee if a trade would happen. Would Allen want to leave Memphis. Would Memphis want to pay Allen another contract?
Allen for me makes sense. Does he for you?
Morning Joe take two
CSNNE.COM-Crunching Some Celtics Numbers
Not sure why they didn't compare Rondo, KG, and Pierce under the same amount of years, but oh well.

Categories: Celtics Morning Joe