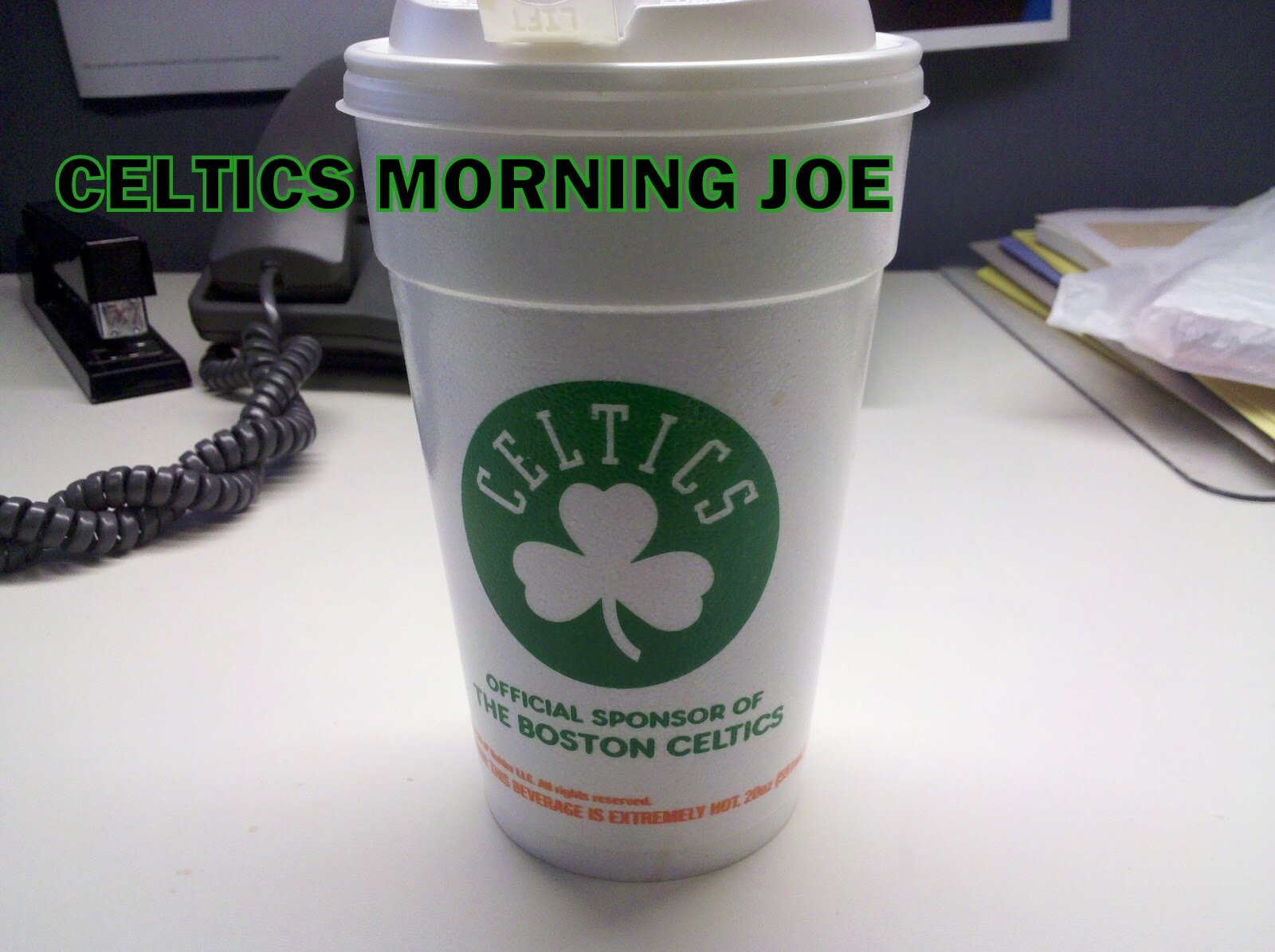 It's unclear at this point on what Danny will do. Will Pierce's possible departure come down to money, or will it come down to making the Celtics better. I think it's clear that KG will go if Pierce goes. What's at stake here guys? The loyalty factor goes out the window if Danny drops Pierce,and Kevin. It's a different story if Pierce wants to leave,or if KG wants to retire.
I believe with one year remaining on Pierce's deal you just let him stay. But it's hard to swallow that he's expected to make 15.3 million in his final season. There was discussion on here about restructuring his final year,or Pierce coming back on the cheap after he's bought out. Will have to wait and see what's possible. 
But we can't hide the fact that Pierce has become ordinary on some nights, and great for stretches in some games. He's just very inconsistent. Maybe Pierce was worn thing because of the work load that was given to him because the Celtics were without Rondo. Same old talk. I know I have reviewed the payroll lowdown at one point in the past few weeks. But here it is again.
The Celtics seemed ready to trade Terry at one point this season,or someone else to cut payroll. If Pierce and KG stay how can the Celtics improve? They can't spend much anyways because their over the cap,but will they want to use the mid-level exception that could help the roster. That deal will be a 5 million a year contract that they could possibly offer.

In the coming weeks and months will look at the free agents.
The Celtics needs?
BIGS!!!! I'm tired of small ball. WHO'S WITH ME?
Who should stay or go? Lee?Terry?Crawford?

Can Bass feed off of his solid series against New York?

Is Terrance Williams good enough to backup Rondo?


Categories: Celtics Morning Joe