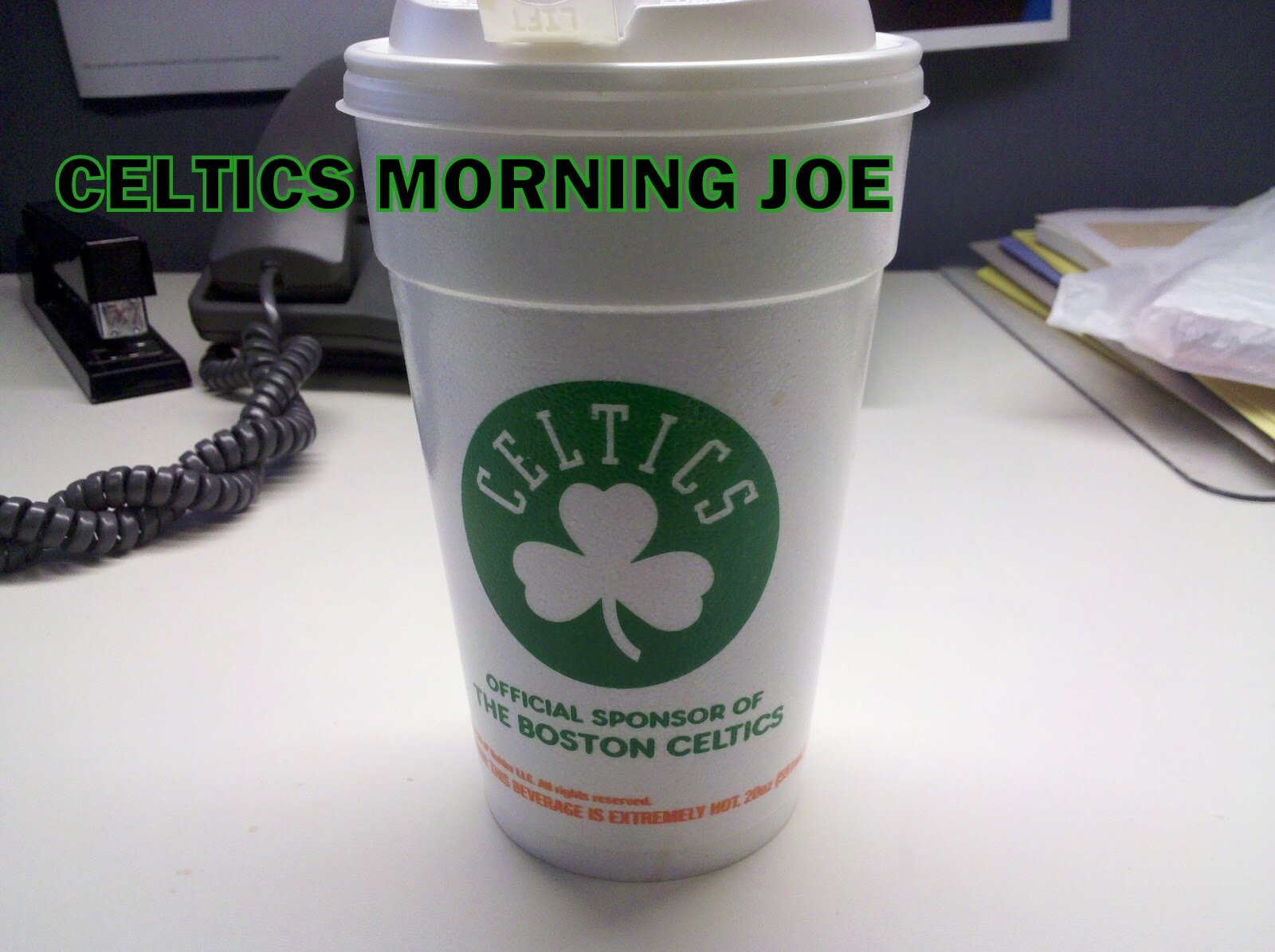 Truth is for those who have their heads on right. Games are for those  who are weak in the mind. The Knicks have shown a weakness, mentally,and with executing basketball. I think the mental aspects have hurt the Knikcs more so then actually executing their plan. There are times, when the mind doesn't believe what it sees,but right now the mind of the Knicks is far off that they can't believe what's happening. They've taken the Celtics lightly for awhile, the sad part is that the Celtics didn't take advantage of that early in the series.
But that's the past. The Celtics are right there with a chance to make history. Like I said on another post, it's just another story for the lore of this franchise. When the winds of change blow. Wrecking everything that comes it's way. Nothing moves it, nor does it shake. It simply shrugs and lets it go.The mind is foolish, it doesn't know what's right or wrong. The Celtics are the wind wrecking everything in their path. It feels like the everything has changed. But make no mistake the Celtics can't take the night off, or they can't rely on the crowd in game 6 to do all the work. The Knicks seem to dismiss the Celtics. It may have cost them control. They have the Celtics alert and ready.
"It's not going to be easy by any means going to Boston and getting a win there," Knicks coach Mike Woodson said. "But we still control our own destiny. We've got to see what we're made of now."
"There are a lot of things that we can do better offensively," Woodson said. "And it will help that J.R. doesn't go 0-for-10, as well."
Smith was out the night before game 5 drinking, and going out having a good old time. I can only imagine the Celtics staying in their hotel focusing on the task at hand. Acting like the veteran team that they are.

"There's no panic on our end," point guard Raymond Felton said. "We're up 3-2. We've just got to go try to close this thing out."
Should the Knicks have some panic in their belly? Yes,and no. They do have a 3-2 lead, and game seven is  in New York. But if the Celtics win game 6 the panic,and fear will sit set in. Especially when KG,and Pierce are on the other side. Two players who have seen it all, and who have championship rings. This series has become a mind game inside the Knicks head, and perhaps it's all in their head. The Celtics are not rattled. This is what make them gritty,and full of fire. 
Categories: Celtics Morning Joe