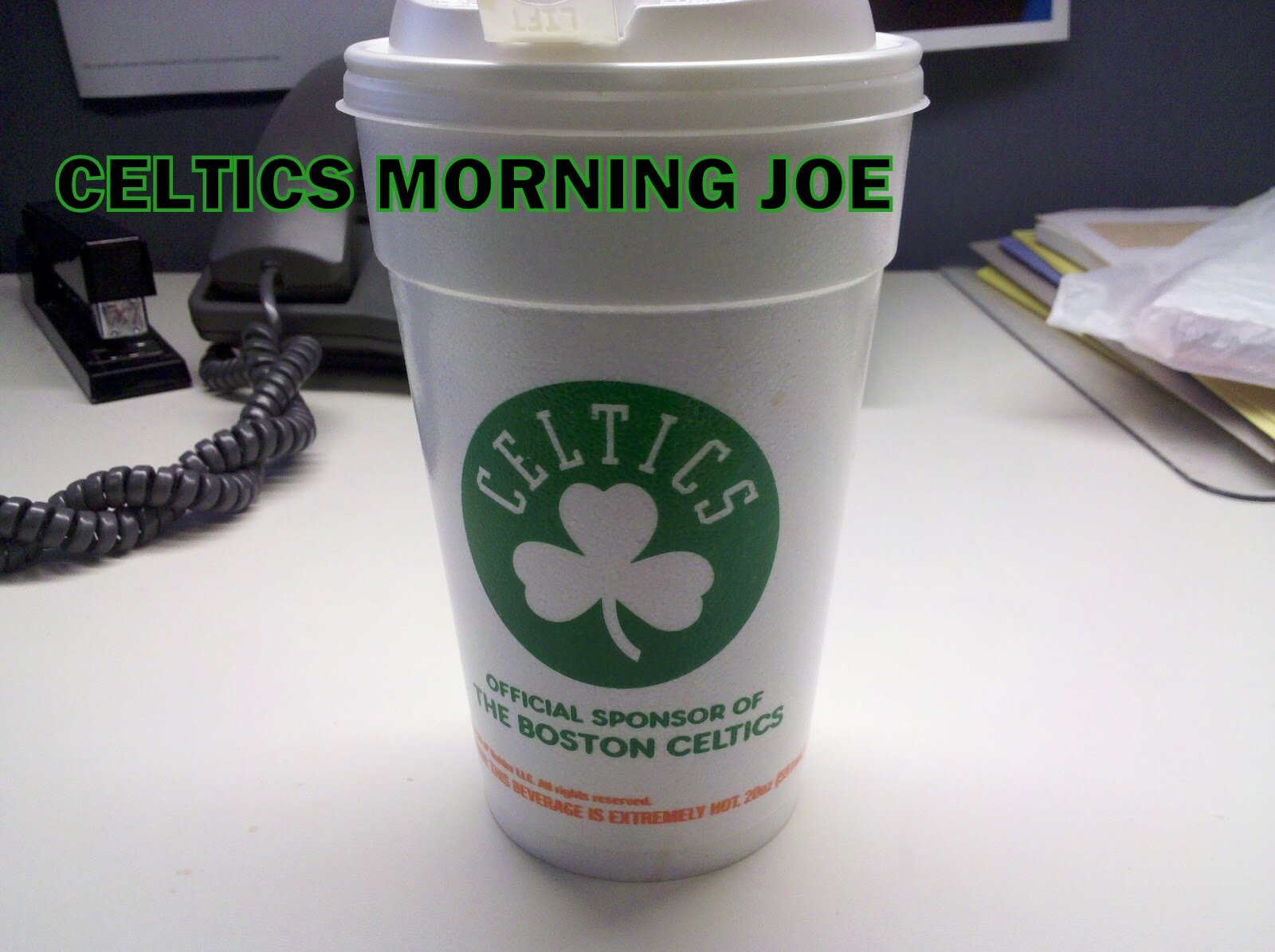 Going into this series many fans, critics questioned Melo's mental state as a leader,or a guy who could get out of the first round. I know I did. All of that has gone out of the window. The Knicks may not make it to the NBA Finals, or they may. One thing is for sure. They figured out Boston. They respected the Celtics as an opponent,and they beat them.
Kenyon Martin: "There's nothing that's surprised me (about the Celtics). We know that they were a good team, a well-coached team. We're just coming out and staying as one, competing for 48 minutes."

Head coach Mike Woodson: "I like the makeup of our team, I've said that all year. This team has been committed. We've had our ups and downs just like all teams do during the course of the season. The beauty about our team is that somebody has always stepped up when we needed it. To me, that's the sign of a team that's committed, that's together and that's trying to do one thing--win a title. We're still in the hunt and that's all I can say at this point. I'm pleased with the way we're playing and we've got one more game that we've got to get before we can close it out and get to the next round."
The Celtics were supposed to be the mental tough team, but this wasn't the mentally tough teams in the past. We knew that, but we hoped, or wished that KG's toughness would rub off on others. In  2011 the Celtics won 4-0 against New York, and now they have the Celtics in the same spot.
Carmelo Anthony: "We're just doing what we're supposed to do -- playing defense, doing what we've got to do offensively, executing on offense, trying to hold them to one shot on the defensive end, make it tough for everybody. Tyson (Chandler) and K-Mart (Kenyon Martin), those guys are doing extremely well down there with the post ups. (Iman) Shumpert is playing extremely well on the defensive end. Everybody is willing their way to the wins as a whole, and as a result were up 3-0 on them."
I think it's a combo of the Knicks want it more, and the Celtics have no idea who they are. The Celtics had no idea who they were all year, and the Knicks showed us first hand.

Categories: Celtics Morning Joe