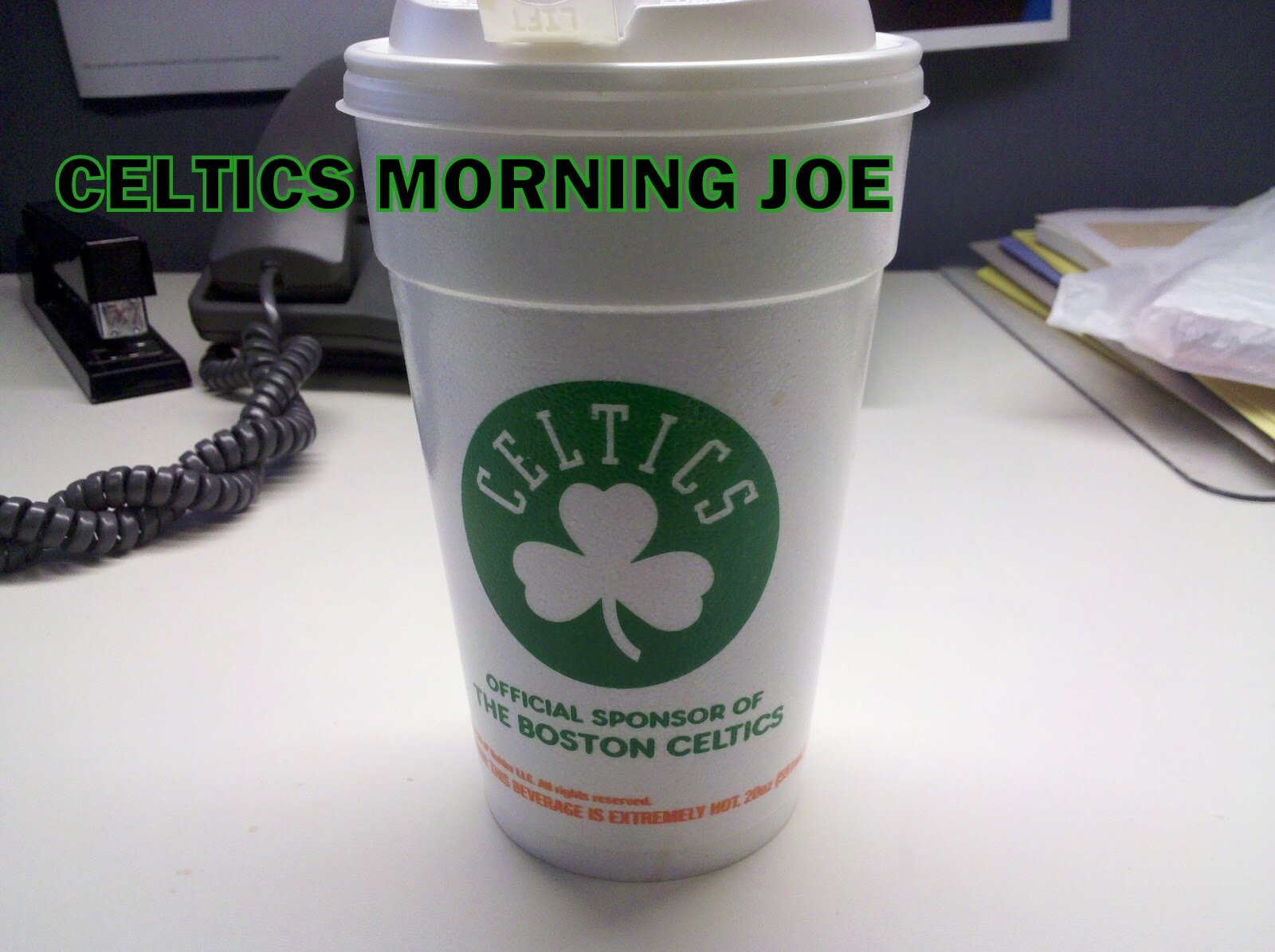 My feelings on Doc vary. I love his ability to motivate. But that can only get you so far. Doc was fortunate to have a great assistant coach in Tom Thibodeau from 2007-2010. Thibodeau's defensive schemes paved the way for the Celtics title run, and Doc probably uses most of those defensive ideals still, that coach Thibs brought in.
Doc's biggest issue, or red flag happened when he said guys were out of shape this season. This team wasn't ready physically, and maybe more mentally. Doc's said many times that he thought the talent would just come together. It wasn't that simple. The Celtics started out flat, and before Rondo's injury the C's were 20-23. Doc didn't adapt well without Ray Allen as well. He didn't create a offense that would showcase Rondo with guys like Green, Lee, and maybe someone like Wilcox who can run the floor, and who built a strong working relationship with Rondo in 2012. I think Doc caused Rajon to over work. He through Rondo out there,and expected him to work miracles.
For the past 3-4 years this team has had the same patterns year after year. It's either losing big leads, or not rebounding. Doc's latest blunder could be his playoff rotation. Lee is in the dog house, and the Celtics have over played some guys, and others like Terrance Williams, Wilcox, Randolph, and Lee haven't been apart of the playoffs for any extended time.
Without a doubt Doc has been given a rough hand this year. But again the way he entered this season, it could have been doomed regardless. Doc is known to be one of the best coaches to write up a play after a time out. He can motivate I'll give him that, most coaches can't even do that. It's a gift that Doc has, but that can't get you everywhere. Hopefully Doc comes in next season with new ideas. This isn't the 2008 team.

Categories: Celtics Morning Joe