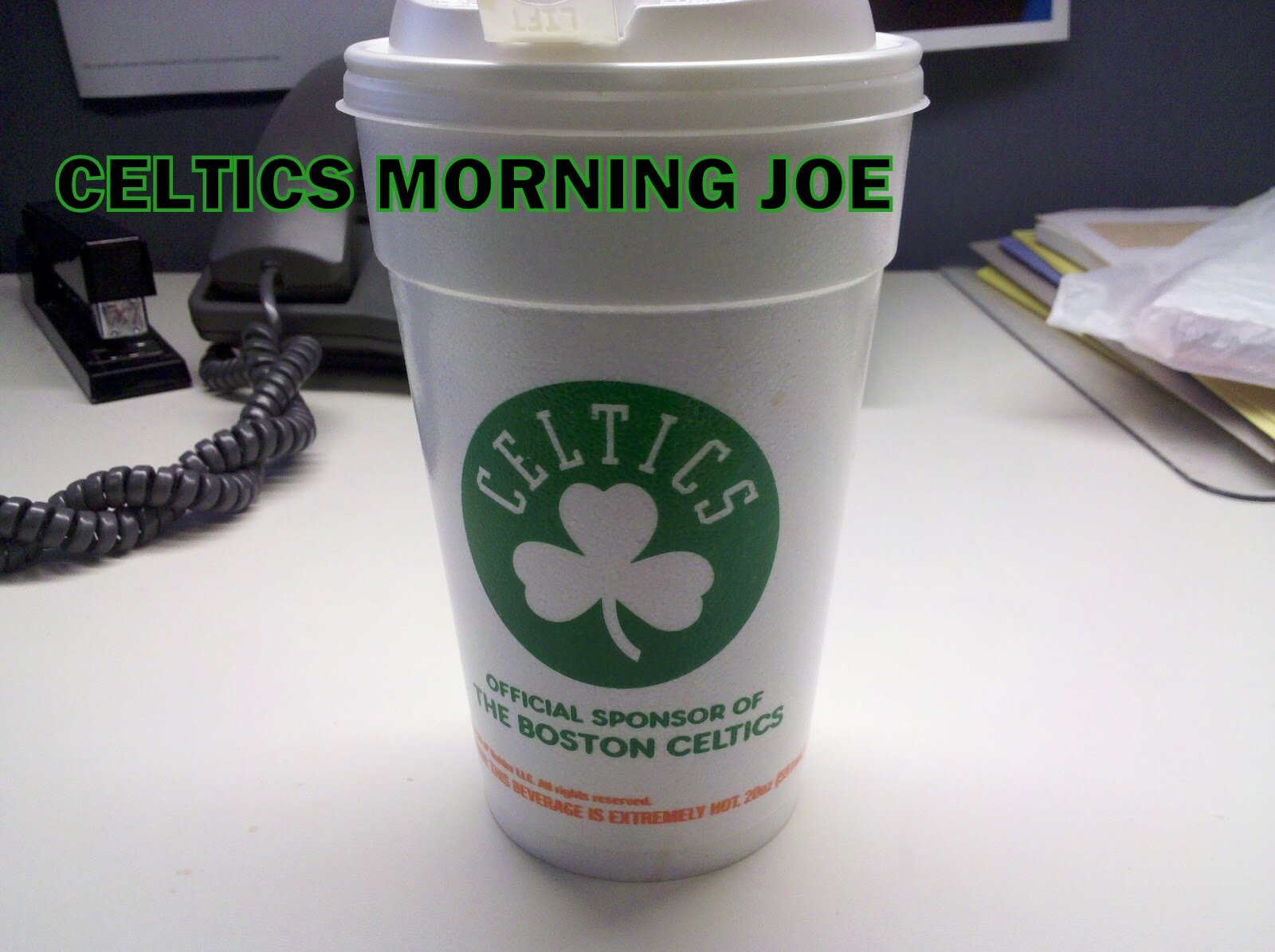 Jason Terry joined the Celtics as Ray Allen departed. He came in with an open mouth, and he won us over with  his words of things to come in 2013, hell he even added the Boston Celtics logo on his arm with the Larry O'Brien trophy. With those words,  and actions he's been unable to deliver what he's promised. For the final weeks of a frustratingly inconsistent regular season. Terry was more then sure he would turn it on when the big lights came on in the playoffs.
In game 1 Saturday Terry staggered through an 0-for-5 shooting performance with four misses beyond the arc. While going scoreless over 20 minutes of playing time. The Celtics needed something badly, and they didn't get it.

"(Terry) obviously didn't have a lot tonight," was all Rivers offered after the game.
It was obvious that Doc wasn't to keen on Terry's performance. He yanked him,and Rivers didn't look back. Courtney Lee picked up most of the minutes, and the bench overall lacked the pop that the Celtics so desperately needed. Lee scored 4 points off the bench, and that's all the Celtics got from the bench. Terry offered up this after Saturday's loss.
"I didn't feel like I was in a good rhythm, and it's on me to get into a good rhythm," Terry said. "I'll take a look at the film and figure out the best way to do that."
"You don't get too high or down too low," said Terry. "It's a long series. If I bet on myself, I know how this is going to end up. I'm going to keep grinding, do the things necessary to win."
What I saw from Terry was a passive player. I thought he passed on some good looks, and some of the shots he did take were rushed, and not Jason Terry type shots. The Celtics need bench production, and it's something that rests on Terry's shoulders. Can he break out of this awful slump.

Categories: None