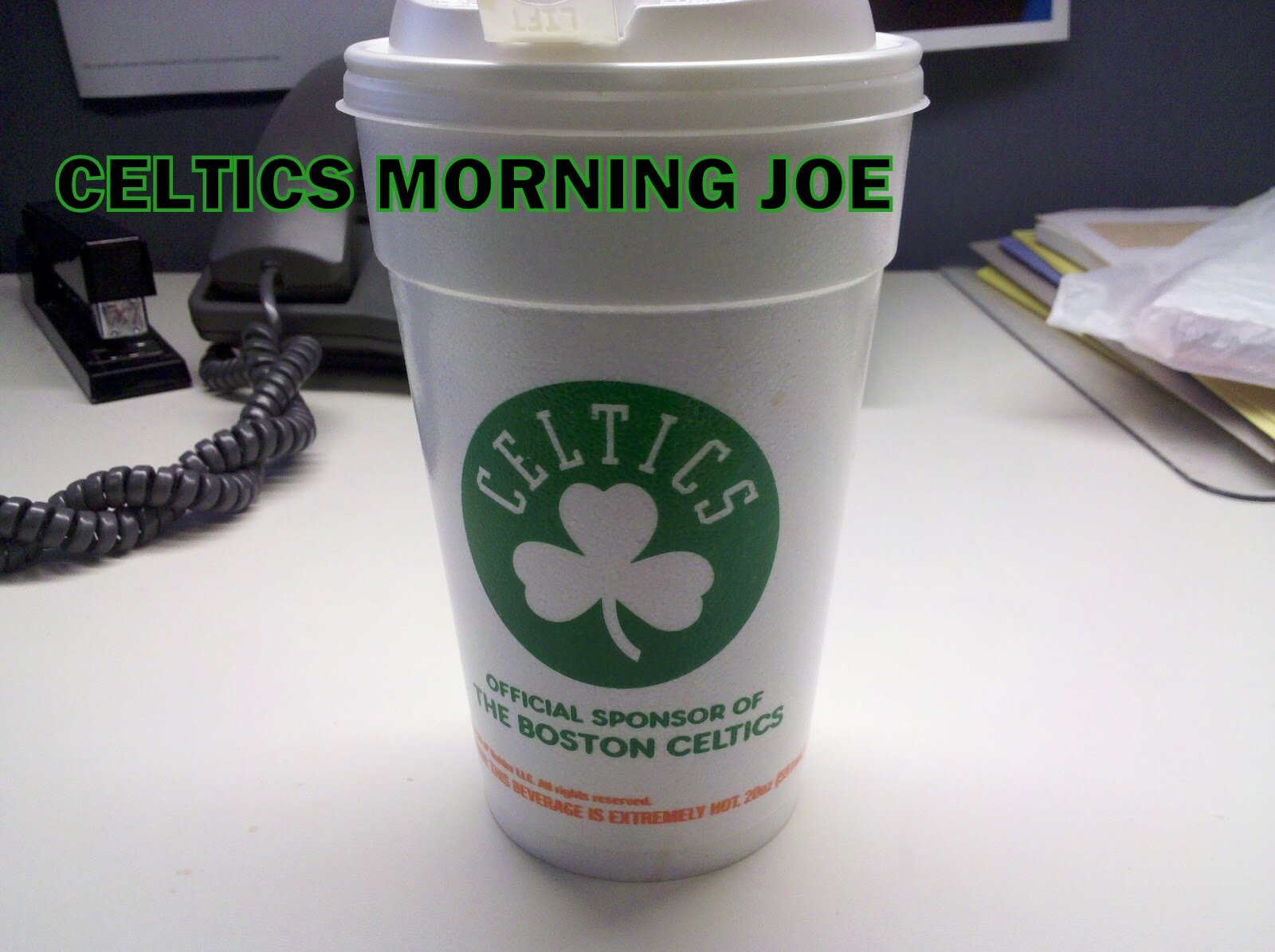 Anger crashes from outside like a glass breaking, sounds hitting my ears with unbearable waves, but I don't want to hear anything not even my favorite song, So I quietly escape into rooms of my imagination. My imagination is the safest place to be. The reality around us is hard to grasp, and to retain.

A cloud glances across the sky of my imagination. My mind is reminding me that this is real,and what I want to believe is far from the reality of how things are.  Somehow, I still manage to live life as though enjoying it's essence is a possibility,and I do enjoy the essence of every little thing that comes my way. Finding a  safe place is always impossible because of  sorrows that follow the world like a permanent cloud. I don't have answers, and I really don't have thoughts on the tragedy in Boston. I have thoughts honestly, but to express them clearly. It's difficult at the moment.
Saying I miss you is such a simple phrase and yet so profound. The truth is I hurt, and you hurt. Behind every smile. Everyone wants to shed a tear.Behind every darkened corner thoughts linger. I wish I had more answers, or words of wisdom. All I can leave you with is this. I try to live my life around values. My goal in life is to be a good person to anyone I interact with. Being selfish in any aspect of your life turns into tragedy.

Categories: Celtics Morning Joe