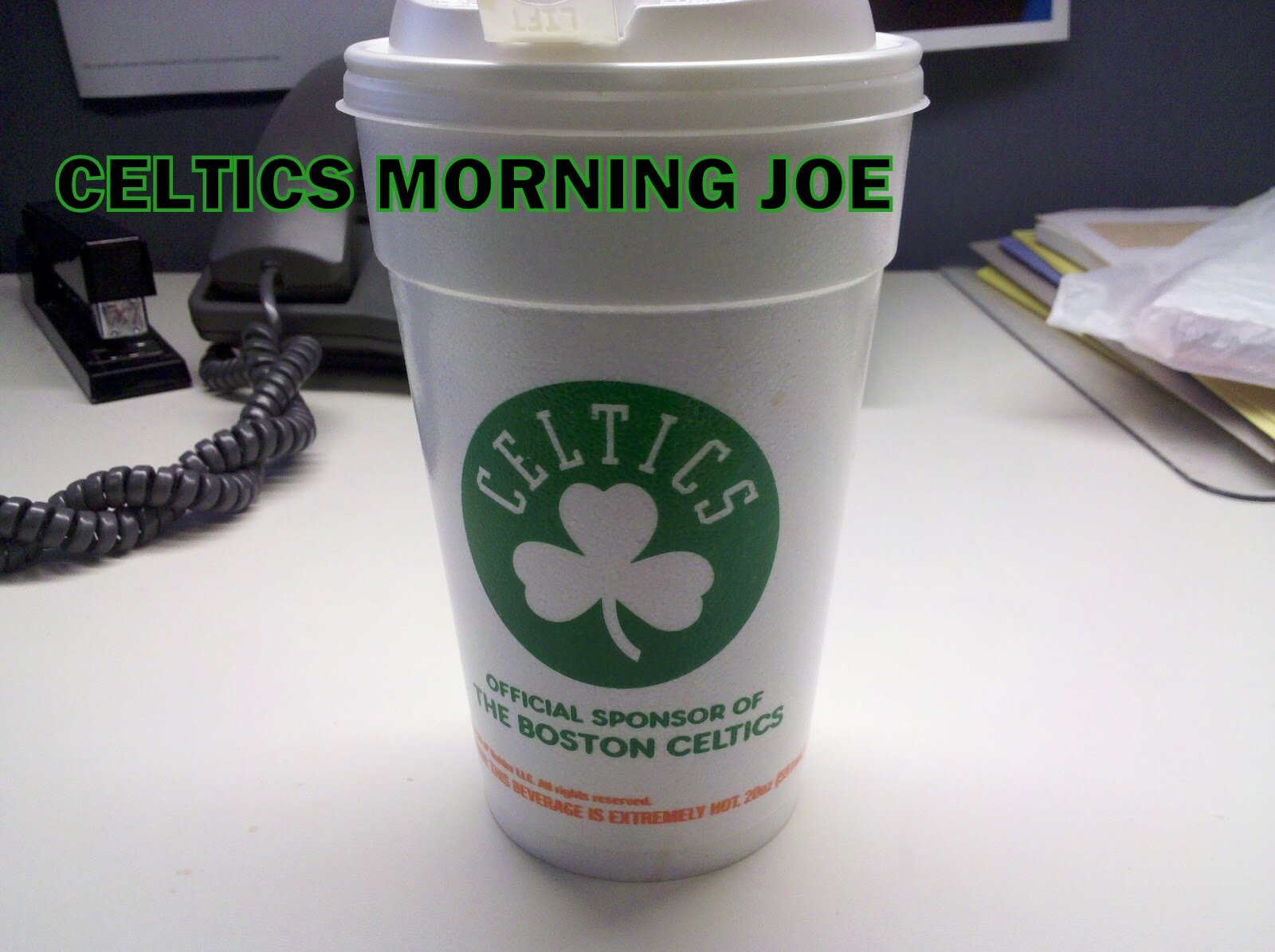 For the past three weeks or so the Celtics have tanked many games. They saw the Atlantic title go out the window, and home court also. The Celtics have rested guys, and it's cost the Celtics games because of that. During the five game losing streak, and during this current losing streak. Doc has used a few different starting lineups, and different rotations. Has Doc found his right rotation, or guys to use on the court?
"We don't have our playoff rotation yet," he said. "Most (playoff) teams do. We don't. We have I know seven for sure, but we want to play eight or nine."
Prior to Monday's 110-100 loss at Minnesota, Rivers' pre-game speech touched on the importance of these remaining regular season games in determining who would see action in the playoffs for Boston.
"'I want to see who wants to play in the playoffs,'" C's guard Jason Terry recalls Rivers saying before Monday's game. "'I want to see who wants to play in the playoffs. I have to know who I can count on.'"
Terry added, "So, with that said, the writing's on the wall."
I know Doc's rotation.
Bradley-Lee-Pierce-Bass-KG-Terry-Green-Wilcox-Crawford
That's who Doc will use in the playoffs. He knows it. Guys like Randolph,and Williams won't see a lot of time. Most of the Celtics have been inconsistent this year.So Doc will ride a lot these guys a lot of minutes.This team will play small in the playoffs, and bigs White, and Randolph won't be used. I see Wilcox being played limited minutes. Doc needs to use Randolph when he can, and I still think Doc isn't sold on him.

I don't like the fact that Doc says other teams are ready for the playoffs but the Celtics are not.

Categories: None