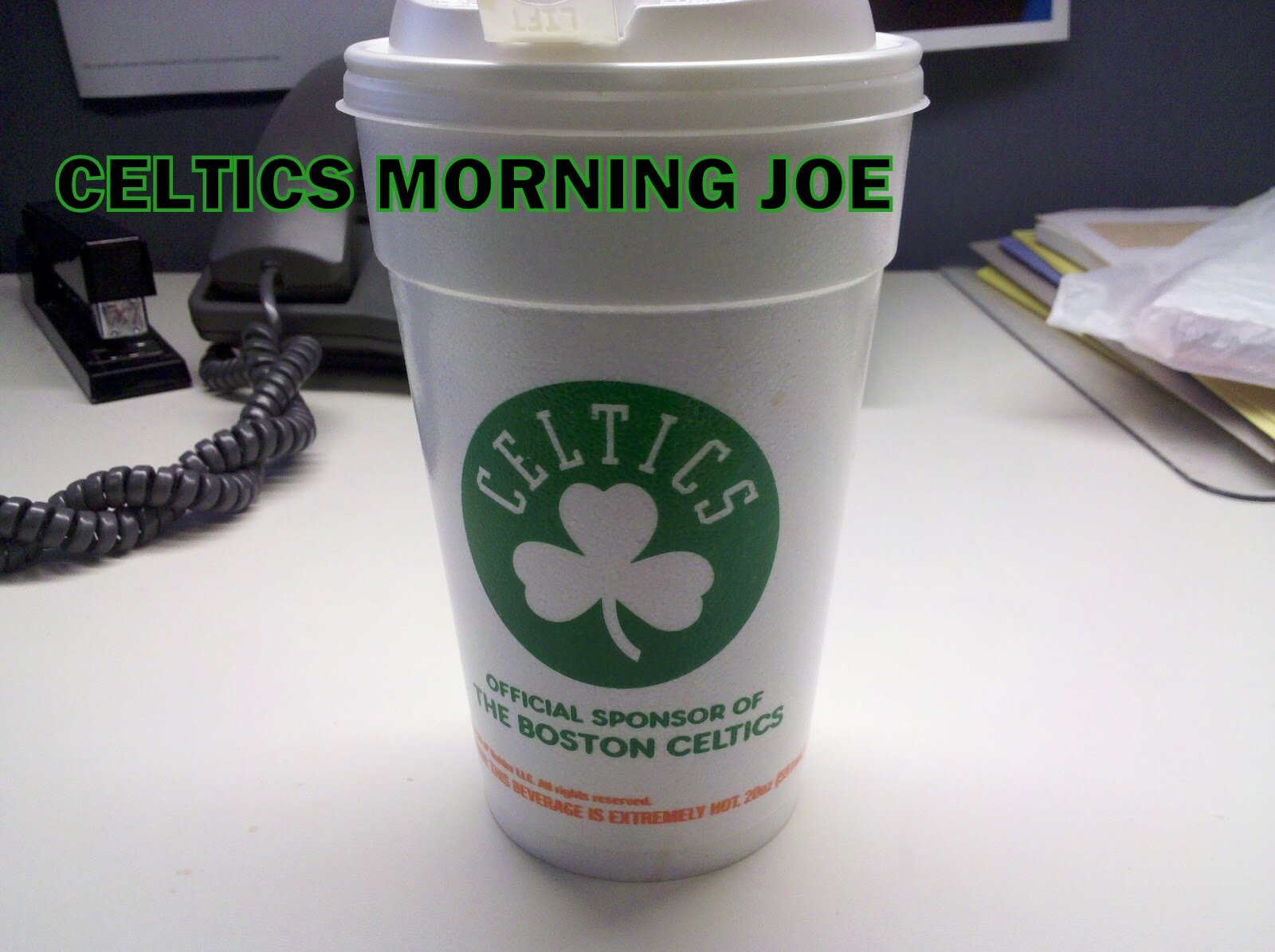 The Celtics lost a good size double digit lead at home against the Miami Heat. James nailed the game winner for the Heat who barley escaped Boston 105-103 to keep their streak alive. Confidence will get you a long way in life.It can help you get through the struggles and fights,as long as you believe in yourself. This team believe in each other since they beat Miami the day they lost Rondo for the season. With a young team, loss of confidence is common. Pierce alluded to it in an interview, and I think it's showing on the court.
This site often debates the battle of good and evil when it comes to Rondo. We often pick Rondo's side. But we also hold him accountable for his actions, and his lack of focus heading into this season. With the Celtics without Rondo, and without Garnett for the next two weeks, or a little more. Pierce has the burden to get this team turnaround with Doc. It's a flashback of 2007, or 2006. This team has shown us nothing to be happy about, or anything that indicates that they can actually pull off a long run, that we all thought they could do even without Rondo. Look at a guy like Bradley. His progression has been stalled, and he's back to the poor shooter, and a guy who misses point blank lay ups. His defense hasn't even been stellar.

I think this season for me, since Rondo went  down was about  having the young guys learning the game. With added young guys like Jordan Crawford, and Terrance Williams, and even the big men White, and Randolph. The Celtics have a loaded roster for Rondo. I think has built the team correctly, especially with the labor rules coming in soon. The Celtics have enough money to add another start when Pierce, and KG walk away from the game. If you go by contracts, it could take up to two years until they have that money. But a healthy team next season with Rondo is still a contender in the East. Some time we need to let the truth have it's day, and I don't want to tell you what to believe in. I wouldn't be shocked if they run through the playoffs, but at this point it''s not looking good. I do understand the Celtics have lost to three, and maybe four good teams during this five game losing streak. But I also know they let go of a game they had, and they let a team that has half the talent beat them.
This team was on a mission, and since the loss to Miami it's been a team lost. They've been lost with the mission out of sight. The real mission will be playoff experience for this young team.

Categories: Celtics Morning Joe