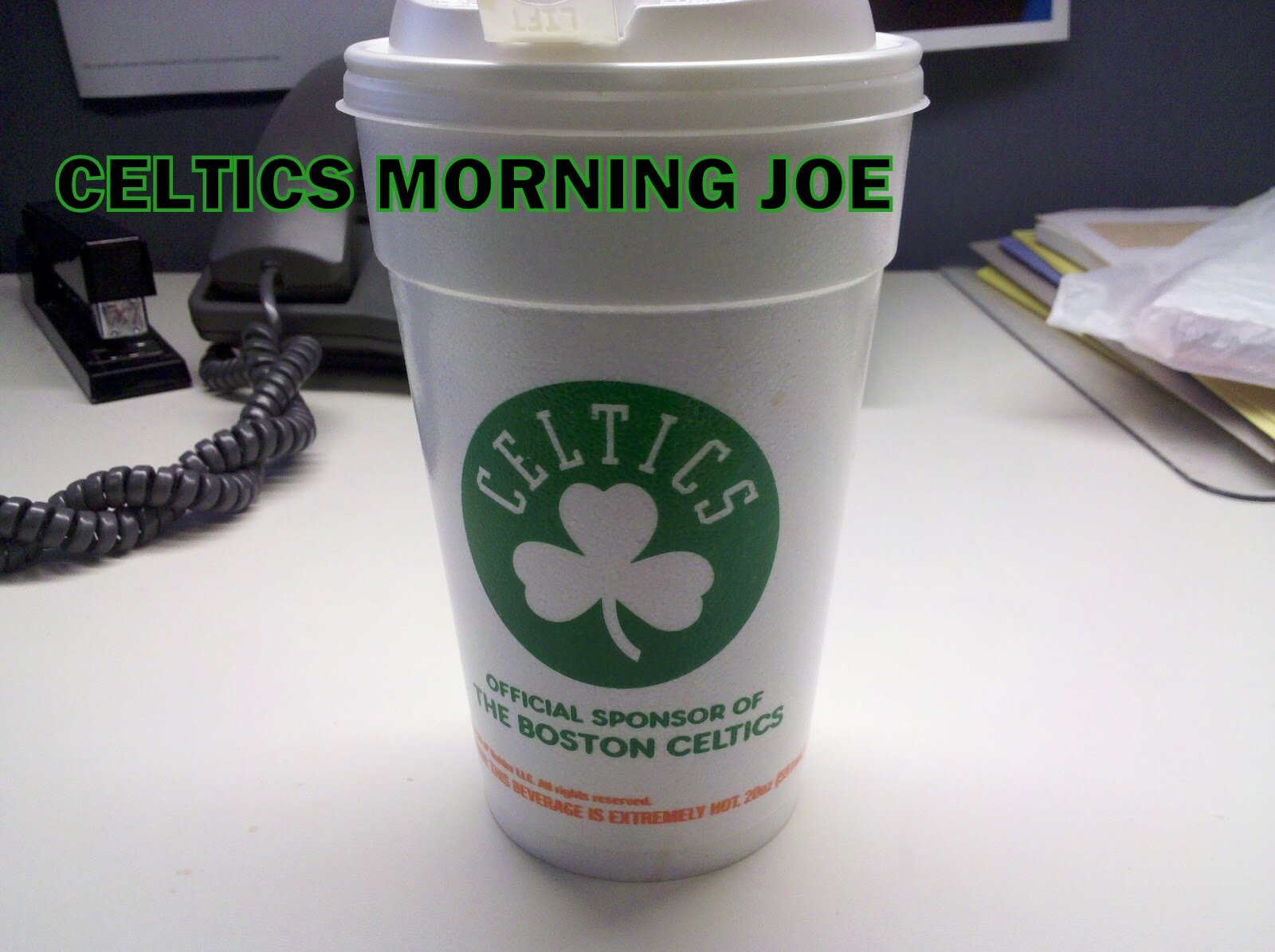 The Celtics have already lost the gas pedal of the team. But the keys(Pierce), and the engine(KG) are getting around just barley without the thing that makes the car go. If you take away KG this car will be on the side of the road waiting to be taken away to an impound lot. What's the price to get the car out? A summer filled of questions of what could have been with this team, yet again. The Celtics were cursed before the 2008 championship, and once that banner was lifted on opening night in 2008. It felt like the curse was finally over. Since then every season has been derailed by an injury. I think I'll do us all a favor and not go through the year by year of injuries.
Concern has crossed are minds once again. KG has been on the mend as of late, and the latest injury could be something big, or something that will get better soon. With an MRI scheduled more than likely this morning. Some of us could be at work sneaking peaks at our cell phones, with are Shamrock key chains near by for good luck. KG is closer to 37 then 36 at this stage in the season. We site about two months from his 37th birthday. We all learned a valuable lesson when the unexpected happen with Rondo. Nobody is safe from whatever it is that's out there.
Coach Doc Rivers said he didn't know the answer when asked if Garnett has been playing with the injury. Garnett's recent shooting performances would indicate he's been playing wounded for at least two weeks (he shot 24 percent over a two-game stretch March 10-12).
It has seemed for awhile that KG has been off for sometime. I think it's time to rest the big fellow. The Celtics are marooned at the 7th spot more than likely at this point, and maybe they could sneak the 6th spot. But at this point health is now the priority. KG shouldn't be going out there when the Celtics are deep. Even if that depth has been up and down during the three game road trip. It's still there to use. I'm not the only one worried about KG's ankle. Checkout what Cornbread has to say about it.
[Video:]Maxwell: 'Very concerned' with Garnett's ankle injury

Categories: Celtics Morning Joe