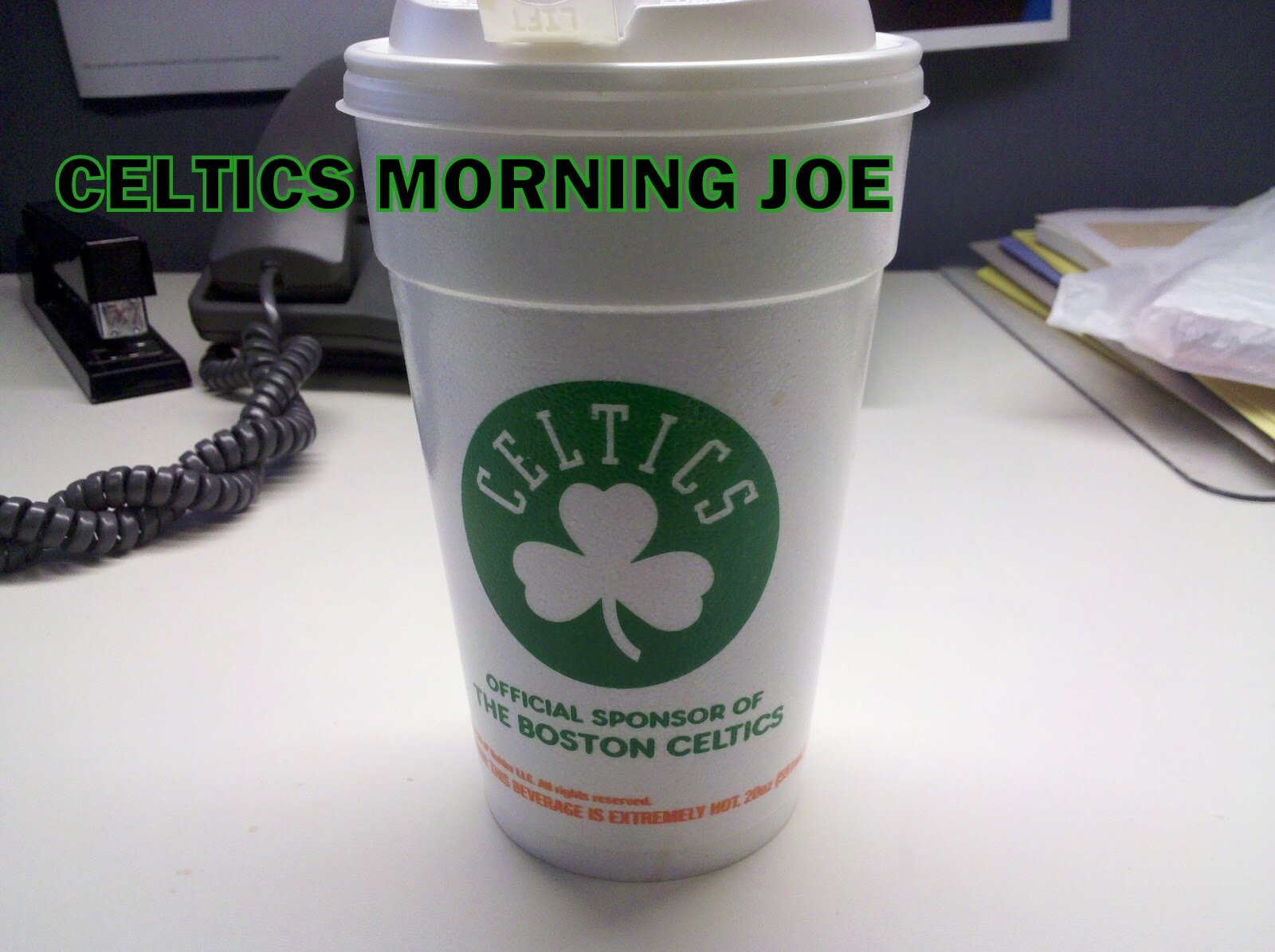 CSN.COM- Heinsohn: 'Disgraceful loss' in New Orleans(Click for Video)
Tommy was stressing boxing out in last nights loss. The Celtics were dominated on boards 45-28. It wasn't even close. Tommy was fortunate to have Dave Cowens, and we know that guy was a rebounding machine. KG is a great defensive player, and he's been known as a good rebounding power forward. He won more than a few rebounding titles, but here in Boston he's never averaged more than 10 rebounds a game. On last nights final play. KG messed up. It's not fair to blame the entire game on KG, but Kevin made a rookie move last night by not boxing out.
KG simply said it was "his block out". He was helping Bradley after Gordon beat him off the dribble. The Celtics truly miss Rondo's rebounding. It's sad that your point guard rebounds more than a guy like Bass.. With the Celtics in need of something. Doc had options, but he didn't utilize his bigs.
Boston is now 12-21 on the road this season, and that's the worst road record in this era. Winning on the road is a must  in the postseason. The Celtics have been successful most seasons on the road. The Celtics have lost many games on the road against below .500 teams(Detroit,Cleveland, Charlotte,and more). That's the reason why  the Celtics will miss out on their 6th Atlantic title.
Only 3½ games separate the Celtics from currently fourth-seeded Brooklyn (with one head-to-head matchup still to come), but Boston's road struggles could mean nothing, but the trend is bad on paper for the Celtics. I given up on a great seed in the playoffs. The Celtics will need a lot of luck for a third seed, and even 4th at this point.

Categories: None