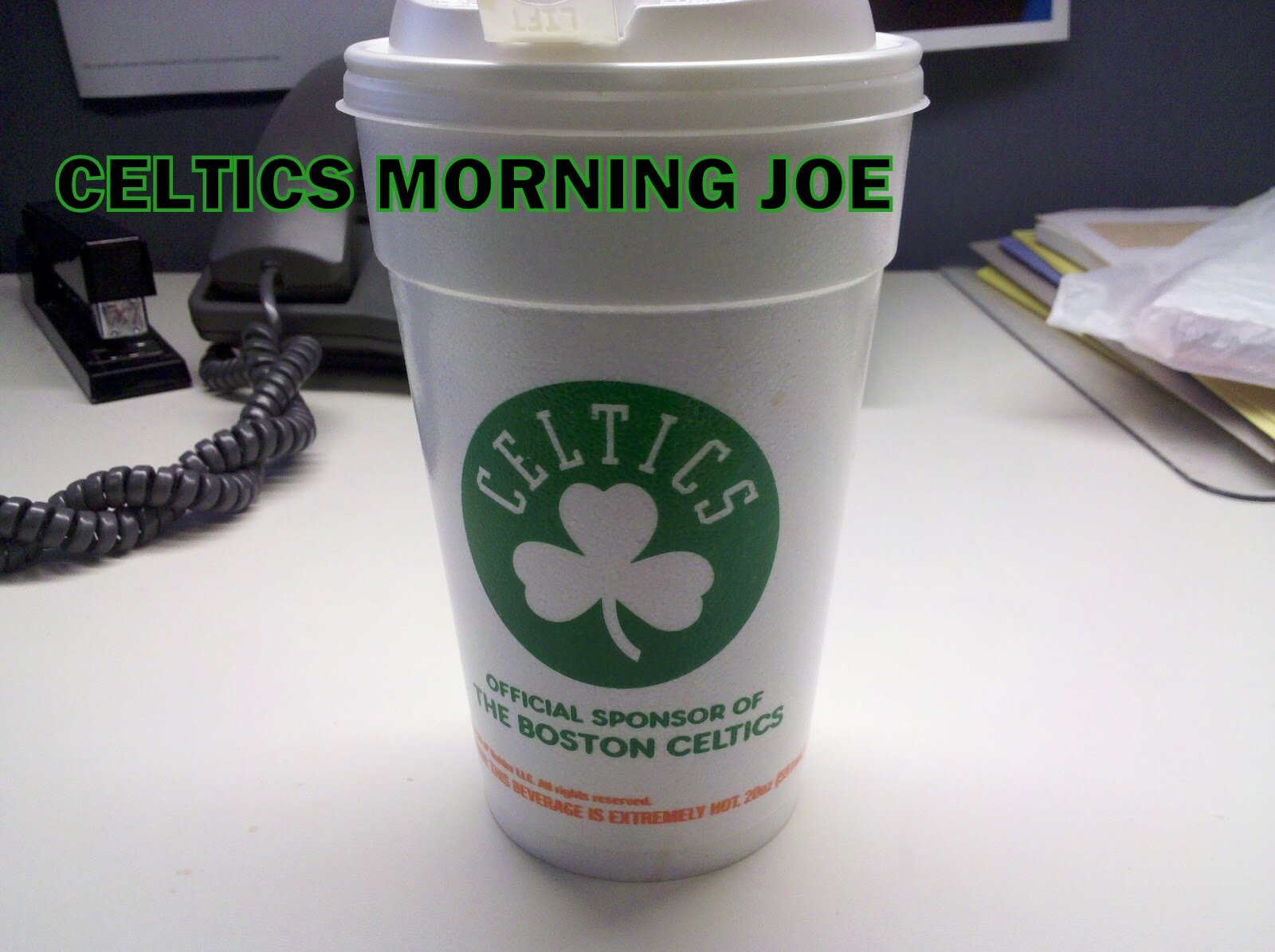 Monday's 43 point performance will stick with me for a very long time. I don't think I've been this wowed since Rondo's been gone. Jeff Green came out, and had the game of his life, and it was on  a big stage with the world watching. The outcome wasn't pleasant after the Heat won by two in the final minute of the game. A pleasant outcome can still come out from this game, and I think it's all but time for Green to start along side Paul, and KG with the two pit-bulls. Bass and Green are similar in size, and honestly Bass is a mediocre rebounder, and defender. The Celtics have a scoring punch off the bench with Terry, and Crawford, and adding Bass will still keep things fresh.
Green has slowly become a great player this season. The sky is truly the limit, and I'm thrilled to see what Green, and Rondo can do next season, and in the future. Ainge was asked about Green taking over for Paul Pierce, and this is what he said.
CSN

So, let's touch on one other aspect of this afternoon's interview. Specifically, Ainge's answer to the question: Do you expect you expect Jeff Green to be the next Paul Pierce?
"I don't think it's fair to expect from Jeff what we got from Paul, because Paul is arguably the best offensive player we've ever had," Ainge said. "So I think it's unfair to put the expectations of being Paul Pierce on him."
"But as an heir apparent, as our starting small forward at some point when Paul no longer plays, I think that's a fair expectation."
And I agree. I'd say it's very fair to expect a player who earns $9M a year to someday crack the starting line-up. Frankly, I think Green should be there now: Bradley, Lee, Pierce, Green and KG. That's my starting five.
Green has Lebron James type offensive moves, but Paul and Green play different styles. Pierce was already a top twenty talent in the NBA at 26, as for Green he's becoming a very good NBA player. The next step is to become an All-Star type player first. Doc really needs to think this one over. I guess it matters who's on the floor the most, and at the end of games. Starting isn't everything sometimes.

Categories: Celtics Morning Joe