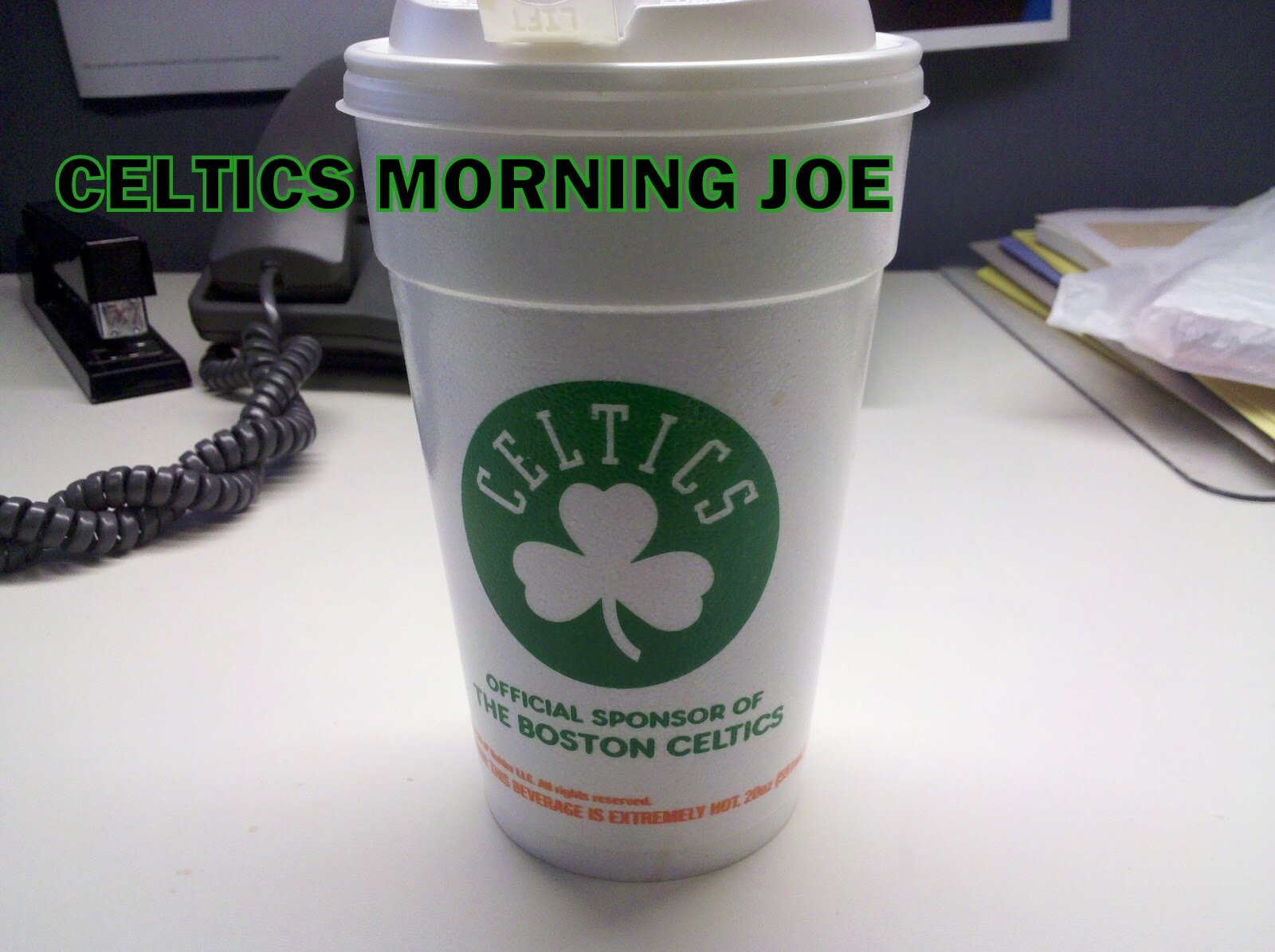 It shouldn't be a shocker, but Doc will look to rest KG, and Paul again down the road, and pehaps KG this Saturday, my thought on the matter. 
"With Kevin probably even more so," the coach said. "I would love to give him a couple of more off this season before the playoffs. But, sometimes, you'll suggest it, and he's like, 'I feel great.' So we'll just find out."
"It's no process," he said. "It's just what you see. You travel with the guys, you talk to them all the time. Then when you pick on something where you think a guy needs a day off, you give him a day off.
"I'm not one who really looks at the schedule and says, 'Let's do it on this game, or this game.' It's more what's in front of you, and you make a decision."
I agree, and disagree with the rest game. I think rest should be done like it was done tonight. KG played 20 minutes, and Pierce just 24 minutes. They beat the Raptors easily after a second half surge. If the Celtics put forth the work, they can beat teams like this, and sit KG, and Pierce. late in the game.  I think rest should happen when you have seeding secured. The Celtics if they like it or not, are back in the race for the Atlantic crown. Don't get me wrong I value health over seeding. But, I also know the Celtics had a stretch of days off recently, and that should have been the time. I'm also a bit confused. Doc blamed lack of good practice time on Bobcats loss. So to me that tells me players got rest during that break. What that also tells me? Why didn't Doc have a solid practice or two during that long lay off? The Celtics played one game in 7 days. That game was in Boston as well. So Doc wasted a valuable stretch on what? He's still resting guys after the long layoff, and his team has suffered to lack of practice according to him.

I don't get it guys. I think I'm reading too much into it maybe. But Doc sometimes doesn't make sense. But he's the best coach for this team, and he normally knows best. 
"Once you give them the day off, you've given them the day off," Rivers said. "You're hoping the team can rally and play well. We were pretty bad last night. I don't know if all of them had played – Paul, or someone injured, had played – that we would have won. We had a terrible game."
Categories: Celtics Morning Joe