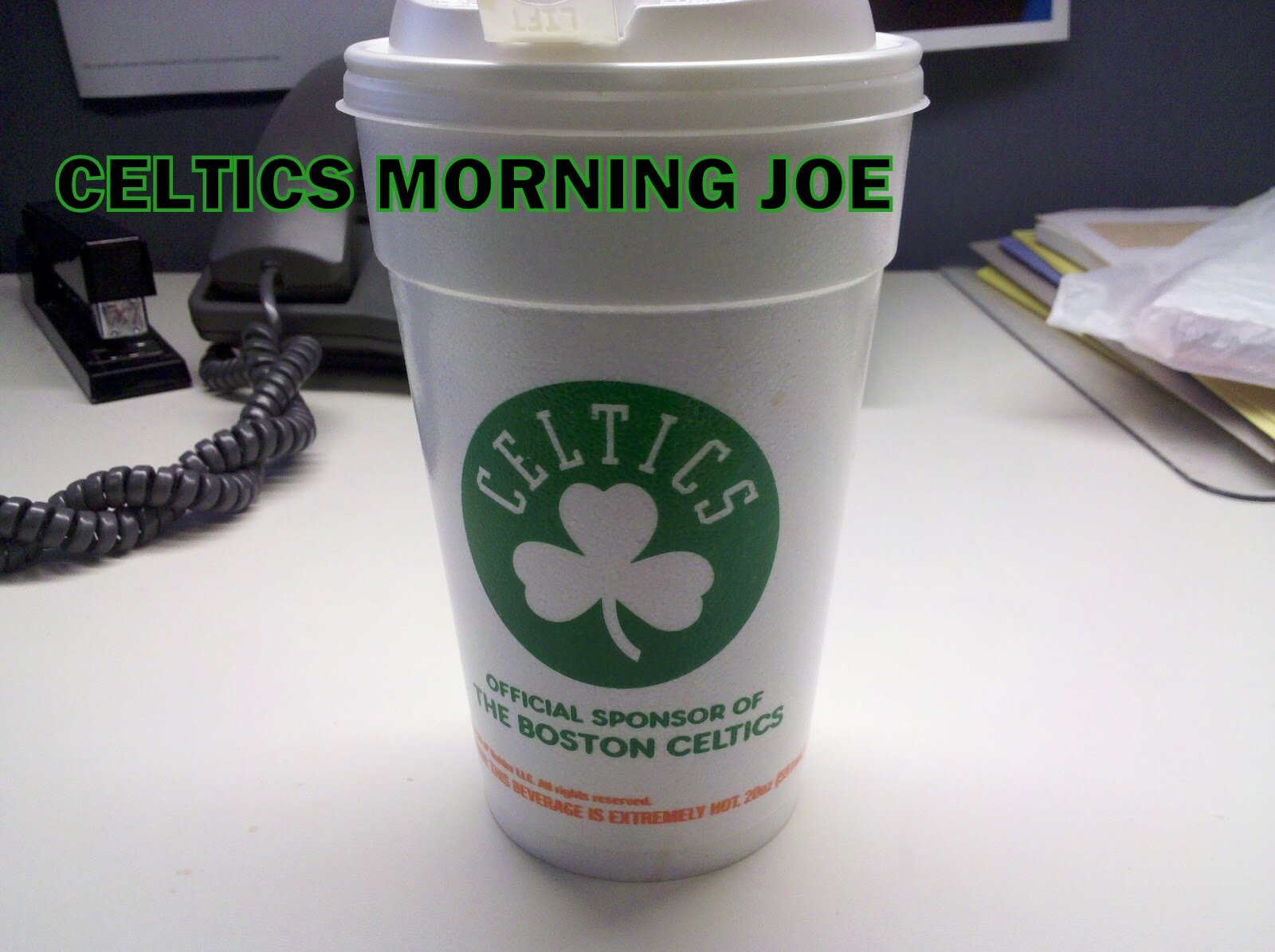 Garnett had  another rough night shooting the ball on Tuesday (5 points, 2-for-10 from the field). Doc waived the white flag a few minutes in the 4th, and yanked KG out of the game. Looking at the sta line, and minutes played a 21 minutes. Rivers isn't convinced that fatigue is the issue with KG during the long grind of an NBA season.
"We have to get him a better rhythm," Rivers said. "That's more on us. We have to get him the right shots, and we're not doing a very good job of that."
You could see that the Celtics didn't establish KG. For whatever reason KG never got the ball in the right spot. When he did get the ball, he rushed everything like it was his first NBA game.
"I need to relax a little more," Garnett said. "I'm trying to be better (in the) second half, I'm trying to be more aggressive. I just have to be better, period. I will be better."
KG will have a big game tomorrow, and Pierce as well. That's what I belive, or hope.  Tuesday was a wake up call. That's what I hope at least. Hopefully the Celtics move on, and go on another mini winning streak, or much more. KG will need another game off, but right now is not the time.
Baxter Holmes @BaxterHolmes Doc told reporters after the game, "If I could've put one of you guys in, I would've." #celtics
That would have been something. Was Bob Ryan around for that?

Categories: None