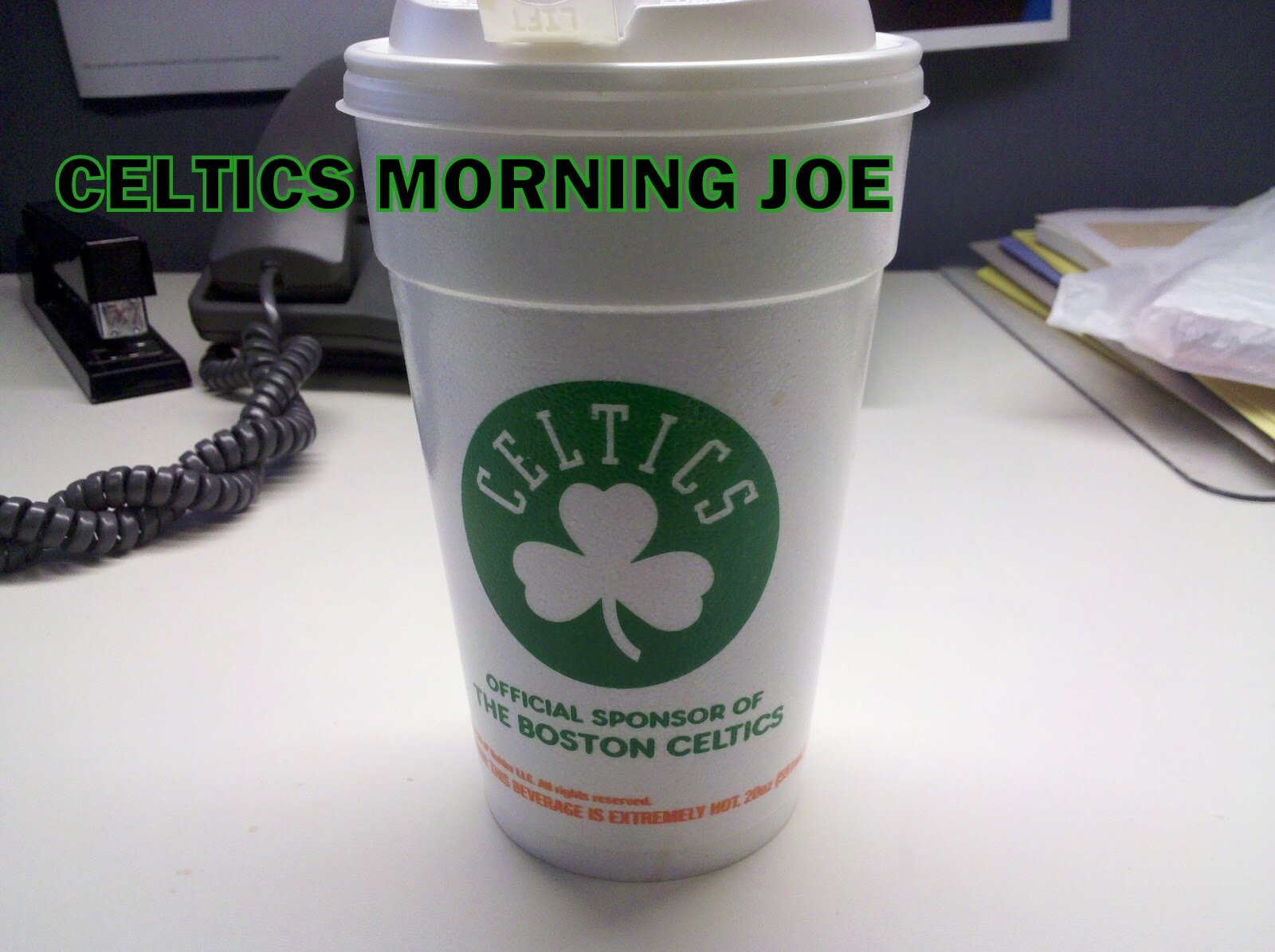 Amongst the flames, and fiery ash. The Celtics could have went down to the corner store. They could have asked for the matchbook over the counter, and they could have picked up the gas can for emergency situations. But instead of fiery ashes, and blazing flames. The Celtics decided to rise up. Once in a while, with skill, courage, and determination. Someone in trying times can rise to the occasion. The Celtics have a few wild cards. Will Jeff Green be the third guy with KG, and Pierce? Could it be Bradley? I think both guys are worthy, and willing, and more than capable of taking over Rondo's role for one season. With Doc off, and the vets resting on Sunday. Bradley took the job as team leader for a day.
"His defense speaks loud," said assistant coach Armond Hill, tasked with running Sunday's skeleton session. "He steps on the floor and guys know that he's going to be picking up [the opposing ball-handler full court]. So if he's going to pick up, then everyone has to pick up. That's good. Our defense goes to another level, especially if he gets a steal or something like that. It brings everyone together more."
In the 15 games since Rondo was lost for the season. Bradley is averaging 10.1 points, 3 rebounds and 2.3 assists over 30.6 minutes per game. The Celtics offense has dropped off with Bradley starting, but I also believe Avery can't replicate this in the playoffs. I think will see Terry, and Pierce handling the point more than Bradley. I could be wrong, but the Celtics need an experienced ball handler, but the odds of another point guard coming is zero to none. Bradley will have to be the answer, and I don't know if he is. He's not a point guard, and I don't expect him to be. I think it's good that Bradley gains experience this season, because he's Rondo's running mate for years to come.  

Categories: Celtics Morning Joe