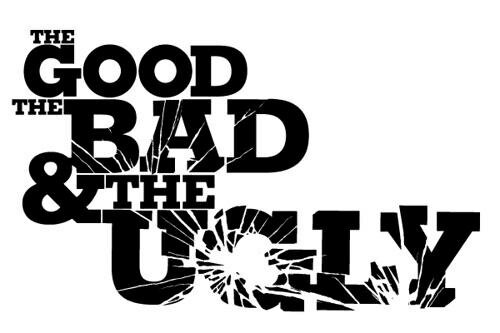 The Good
Defense forces the young Warriors off their game
The Celtics forced the Warriors into a dismal 34% shooting on the night. Maybe the more important thing was holding the hot shooting Curry to 6-of-22. Bradley was in foul trouble all night, but his effort on Curry when he was in the game frustrated Stephen. He set the tone, because Lee, and Crawford pitched in when Bradley was forced to hit the bench. Jeff Green continues to block the basketball well with three blocks. KG was the top rebounder with 13, but the one flaw in the Celtics defensive game was rebounding. The Warriors beat the Celtics 54-44 on the glass. The Celtics forced one of the best scoring teams in the league to just 86 points. The Celtics defense continues to set them apart from the rest of the league.
The bench shows up once again
The Celtics bench struggled in the first half with 8 points, but in the second half the Celtics bench scored 29 points and 37 for the game. Crawford played 17 minutes, and he played some crunch time minutes in the 4th with Bradley in foul trouble. Jordan scored 4 points only, but he was aggressive, and he had 5 rebounds, and 2 assists. Wilcox has been stepping in very well as of late. He had 8 points, and 7 rebounds on the night, and that's production that I hope for from Wilcox.
Terry didn't have the best shooting night 2-of-11. But he staid aggressive, and he ended with a respectable 7 points, and 4 assists. Green of course was the bench with 18 points, 3 blocks, along with 5 boards, and 2 assists. The Celtics are deep, and it continues to carry them in this weird season.
The Bad
Rebounding, Rebounding, Rebounding
The Celtics lost the glass 54-44. KG was active with 13 rebounds, but of course the offensive rebounding is the difference. The numbers 13-2 on the offensive glass. David Lee makes his money off of offensive rebounding, and he had 5 for the game. Let's be honest, the Celtics won't fix this problem. The Heat are right there with the Celtics, but it's a weakness that hasn't hurt the Heat enough. If the Celtics can win with that weakness, then so be it.
The Ugly
Turnovers a problem for C's
The Celtics had 17 turnovers, and Pierce had 7 TO's on the night despite his great game. When Pierce has 7 turnovers it's usually a loss for the Celtics. But his offensive performance made up for the mishaps. The Celtics still haven't picked up a ball handler, and we don't have a legit point guard off the bench, but I think Danny is going with the Miami Heat model. They use James as point forward, and Pierce is used in the same way.

Categories: None