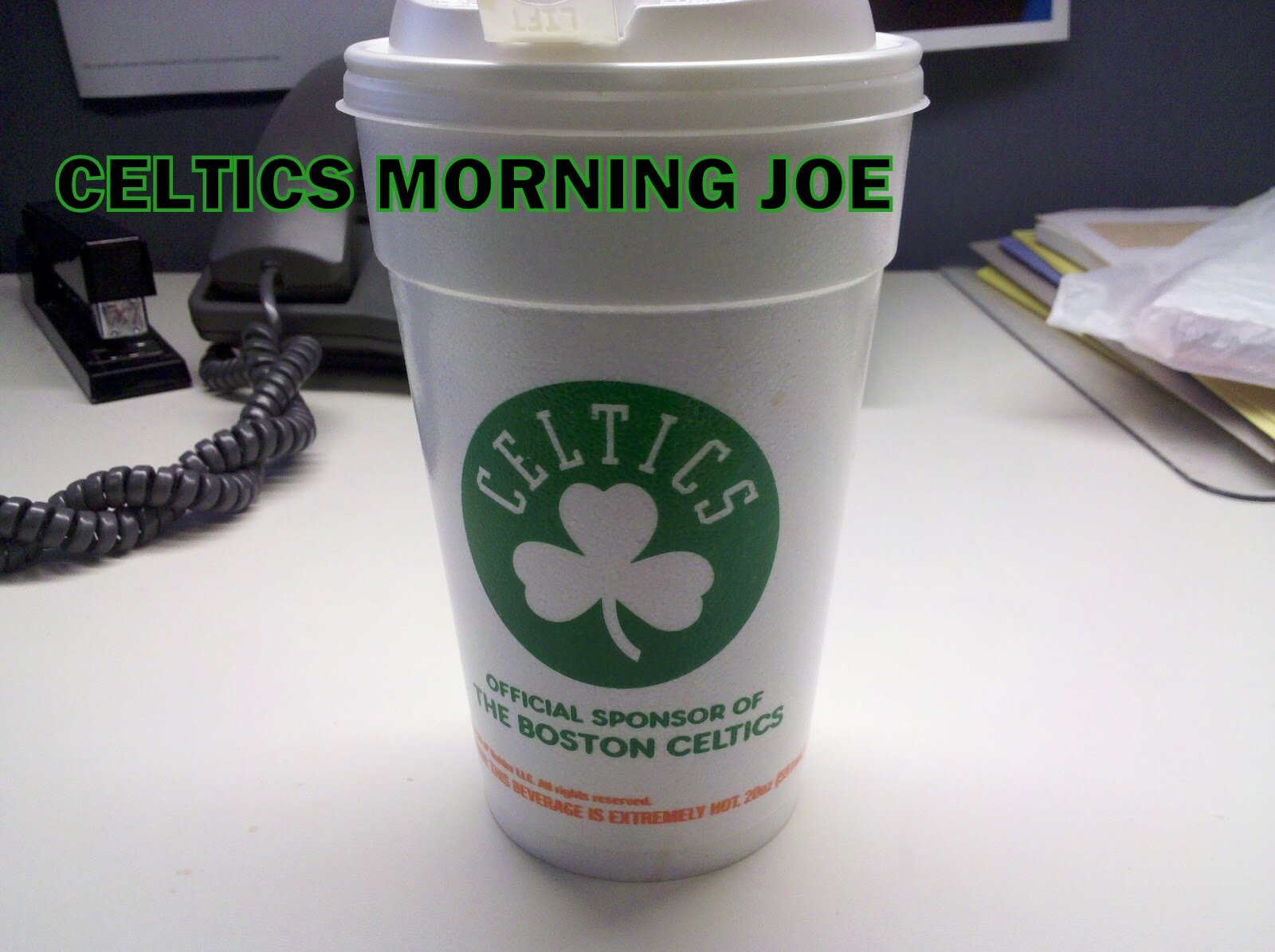 "When you have an opportunity to shoot a wide open shot, you have to take it," he said. "Doc (Rivers) tells us that all the time. That's what I tried to do (Monday) night."
I got on Bradley a bit after the Portland game because he seemed to rush shots. Bradley hasn't been the guy this season that has been cutting inside for the easy hoops. His game has become about the corner three, and corner 18 foot jumper. He's also getting points off of steals, and off of fast break basketball. Bradley gets offense from all areas on the floor, but oddly his off the ball offense has been apart of his offense like it was last year. Nonetheless, Bradley is slowly becoming an offensive player. His defense is first class, and he still makes mistakes on defense. He may overplay his opponent, or he takes a Que from Rondo's book of gambling, but  he doesn't have it down yet.  
"To start the game, he gave us life with his scoring," Rivers said. "But his defense was such a big factor. It took them so long to get into their sets."
"He gave us a dominant performance (Monday) night," said Boston's Jason Terry. "That's what I'm looking forward to the rest of the season and on into the playoffs.
Bradley has progressed this season. How much better he can become this season is a story worth following. Terry has it right. The Celtics need him on both sides to succeed this season. The Celtics could truly have the best back court in a couple of seasons when Bradley gets more experience,and when Rondo fully gets back. Maybe next season it could happen. Bradley is the weapon that the Celtics didn't have against the Heat, and what if he shuts down Wade? A tall order for Bradley against one of the best in the NBA. If he can for one series, than the Celtics may shock the basketball world.

Categories: Celtics Morning Joe