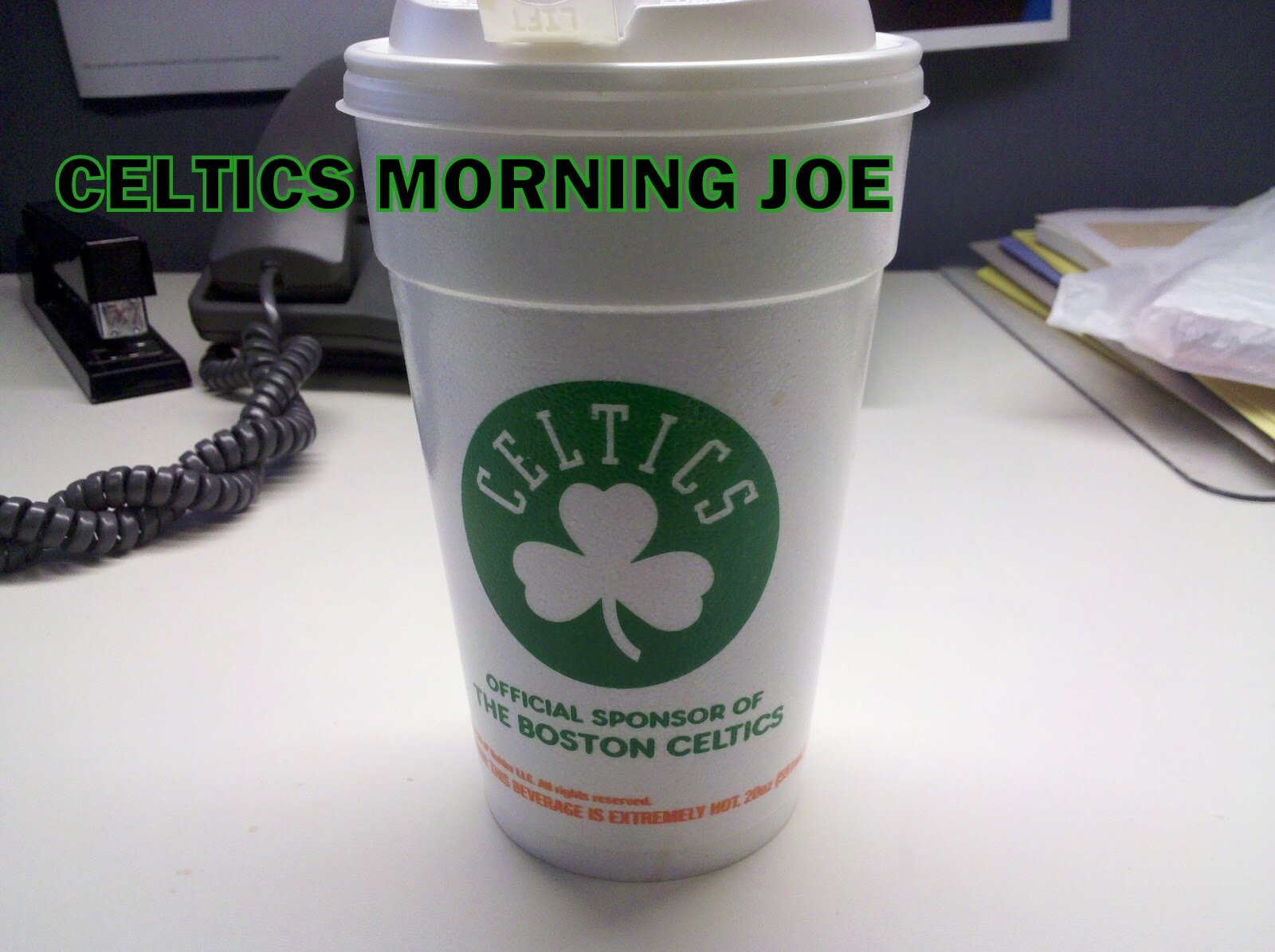 Sports Illustrated's Ian Thomsen sat down to speak with CSN. The headline of the article, or video told a different story. Thomsen: Rondo was holding Celtics back. The story to me hits a lot of key points to Rondo's struggles this season. This was the first season that Rondo was asked to be the leader of the Celtics by himself. In that process Rondo didn't succeed. Rondo has been one of the top playoff performers in two of the past three post seasons. Rondo has become the best pure point guard in the game. Rondo's role changed this season, and he didn't adapt well to the change. Rondo may not be a natural leader, but he's got qualities in achieving that goal. 
I hate the man,but look at the Heat from a few years ago. Lebron, and the Heat struggled in 2011 during the regular season. He was always questioned about his leadership, and aren't many players? Rondo isn't the only player in history who's had to hear about it. Rondo wasn't able to write the wrongs this season because of the misfortune  of an ACL tear that ended his season at the half way mark of the season. Who knows what Rondo could have changed. The good news when it comes to Rondo is this. Will he learn? Will he take his time off, and examine what he can do better with this team in 2013-14.
Of course will never know what this team could have been this season. But we can still hope for the best. If this team continues to play better without Rondo this season. Than maybe it will force Rondo to become even better, and more accountable for defense, and to become more vocal with teammates. Rondo has shocked people from day one, and I see no difference with Rondo's career from here on out.
Rondo would have started Sunday's All-Star. In his absence one of his greatest rivals Chris Paul stole the show, and went home with the MVP trophy. Because of that, and with Rose still out, and recovering. Paul can be called the best point guard in the league. You should work even harder to get back to that level after your injury Rondo.

Categories: Celtics Morning Joe