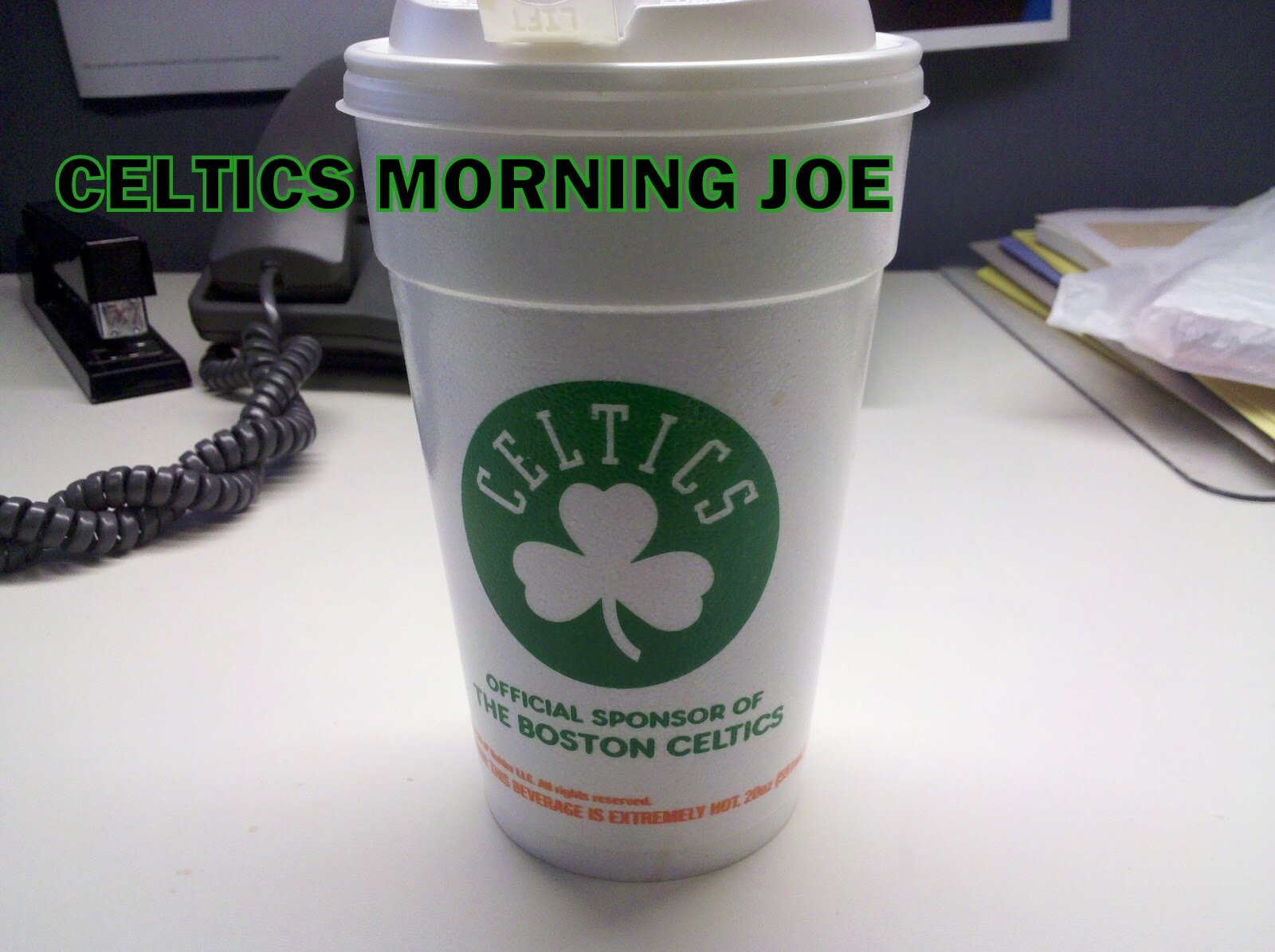 The day is unbearably very hot everyday without some kind of  relief. After the hot sunset evening springs up with a cool breeze.  A little bit of convectional rain cleans up the road well.  It's become unbearable hearing the same crap year after year. When the trade season ends it's that cold breeze. Nothing is permanent. Except for change. Change is a necessary part of life. In an active system change is deadly. Change is continuous steady and driven by a cause. The Celtics have been mixed in trade garbage for years, and the Celtics are running up against time, and KG, and Pierce will have their day. At this point in time, it's in Doc's best interest to just keep the duo together. Here are a few reasons on why Danny shouldn't trade Pierce, or KG.
First of all it would hurt what it means to be a Celtic. The two players have become apart of the culture, and Pierce has been a staple for too long. Second it would hurt the Celtics in bringing potential free agents to Boston. Showing loyalty to star players matters. Thirdly let this team ride out the season. Are they better without Rondo, no, but winning without him could be possible, and who knows what other moves Danny could pull off.

"Every year it's been like that," Rivers added. "Last year we were two games under .500, it's over, rebuild, and we came within one game of the (Finals). People have stories they're going to make up. We understand what we have in this locker room. We understand what our goals are. None of that is going to change, regardless of what everyone else says."
Even without Rondo. It feels like, and it seems like the Celtics are going all in even without Rondo. Danny will face the idea of breaking what's left of this team up. The Celtics sit at 8th in the East, and a possible first round match up with the Heat.  I think they do better than the 8th seed, but will Danny feel confident about this team?

Categories: Celtics Morning Joe