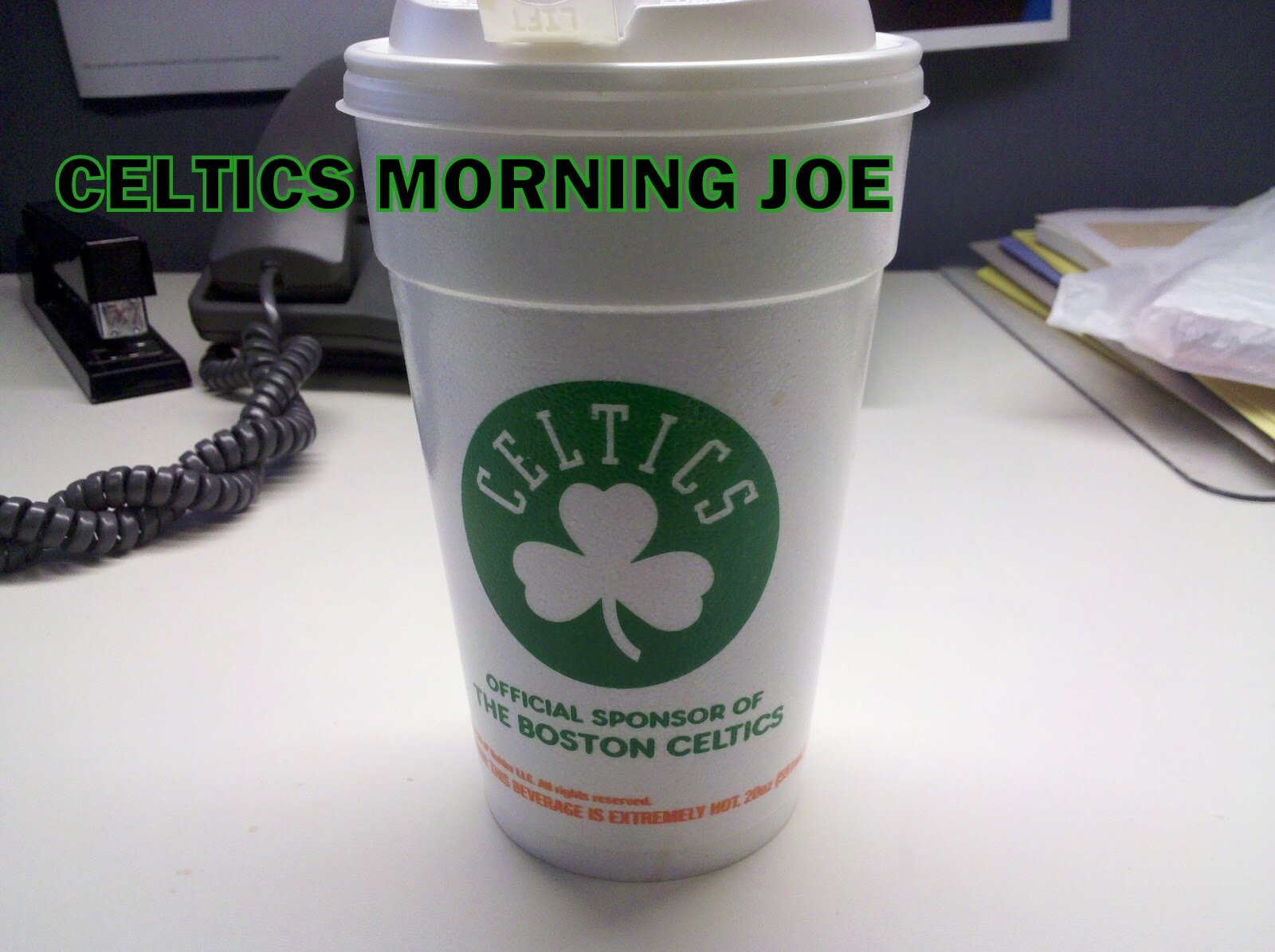 "I hope Ray is treated like a king in his return," said Doc Rivers. "We shouldn't focus on why he left or where he went. We should embrace and celebrate what he did for us when he was a Celtic. And was a great Celtics."
Will the Celtics organization celebrate Ray with a tribute video like they have for others who've departed. The bigger question? Will the fans boo, or cheer. I think it will be a mix throughout the Garden. In my other Ray post I was on the fence about Ray. I honestly miss him. He did a lot for the team. But like I said I didn't like what he became, and I didn't like they way he departed.
"Everywhere you go when you're on the road you're going to get booed anyway," Allen said. "I expect that because I'm on the other team now."
"We've been in multiple trade scenarios for the past two years," Allen said. "It's almost been a sense of disregard from my place wanting me in this situation and then coming into free agency.
"They prioritized who they wanted to sign and then they came to me matter of factly. Then you tell me I'm going to come off the bench and take less minutes."
Added Allen, "When you put me in the situation where you're not giving me any understanding or explanation of where the team is moving and what direction you're going in, then you're building around in another direction… At the end of the day whether it makes sense to you or not, you're not showing me that you really need me back or want me back."
Ray's crybaby ego story is the same as the day he left. I do understand his thoughts about the potential trades he faced on a yearly basis. Shame on Danny, but I guess it's apart of NBA basketball.

Categories: Celtics Morning Joe