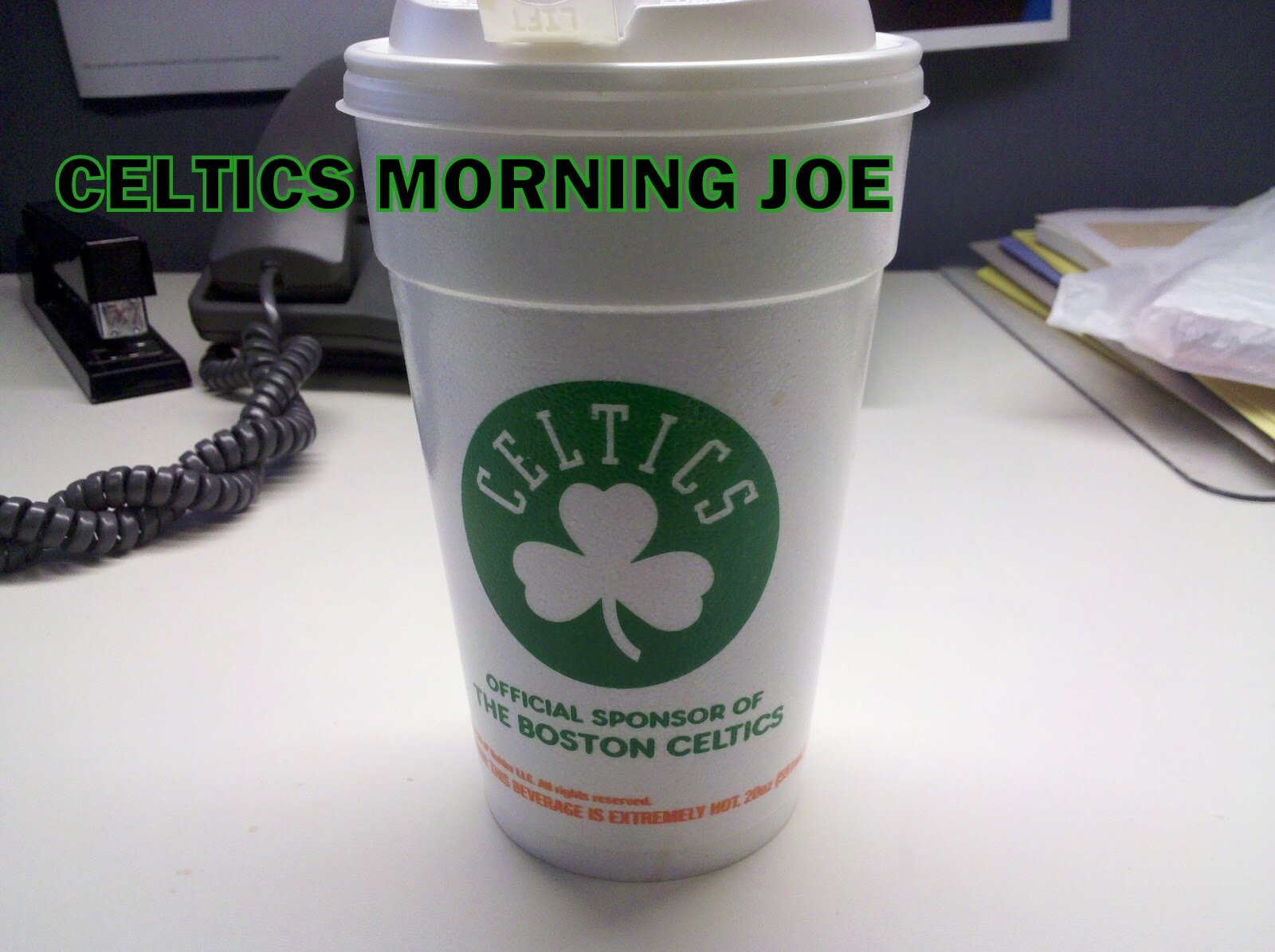 Optimism and pessimism are alike. Both have no control on the outcome. One lends confidence and the other, caution. In the rise and fall, they make no difference. I have no idea who I am right now. I often give this team the benefit. The past usually repeats itself. But when you take in account that you can't rely on the past with this team that has aged, and new players. You become a pessimist. The Celtics following the loss to New York sounded better than expected. They believed in what they did. They loved the energy that was given, but the execution at times wasn't ideal by any stretch. 
"This was a hard-played game tonight," coach Doc Rivers said. "This was a playoff-type game. Baskets were hard to come by; guys were flying out at each other. This was the way the playoffs look. If I saw that effort every night, I'd be very happy."
This has been the hardest stretch in the KG-Pierce-Rondo era. They overcame last years 15-17 start. They never dipped below .500 again after winning 5 in a row after the All-Star break. Something feels off about this go around. They need to react now. And the Celtics could be running out of time. Can they win banner 18 as the 7th,or the 8th seed in the East? Are they simply underdog junkies? Blind optimism is all we have. It seems to help some of us get by.
Letting go of thoughts that cause pain.  Putting them in a box so you forget what bothers you. Pain could cause some of us to eat, or drink too much. I try to replace aching  with faith.  Filling the void growing stronger as a fan, and blogger. Knowing what to avoid during trying times on a personal level, and as a blogger. Finding a balance. 
I see the cliff. Ninety degree steep. Below flows a river,  several meters deep. Hanging on a rope I collect my hope, What else can we do? At least were not the Lakers. 
Categories: Celtics Morning Joe