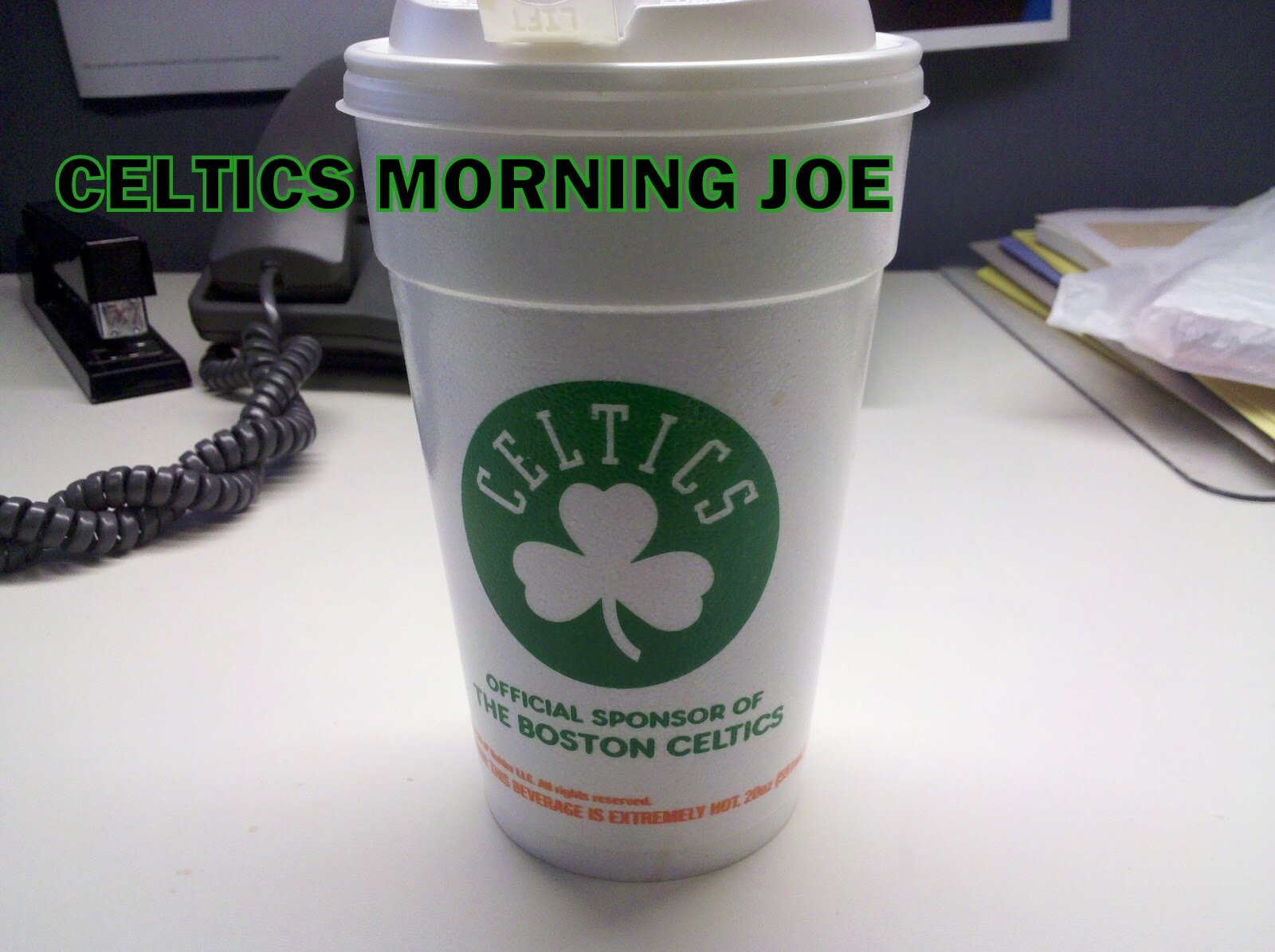 Paul has slowly fallen off the grid. He's become passive, and in my eyes a liability on both ends of the floor. I can see why Pierce has become passive. He's shooting 17% from three in his last five games, and he's shooting 32% overall. But when Paul becomes passive the team hurts. He becomes a player that thinks too much, and this has to be the worst I've seen Pierce in the past 5-6 years. Pierce is around 12 points in his last four games, and I'm starting to wonder if the age has crept in.
"Teams don't really make trades during the season to win a championship," said Pierce before the Celts fell to the Cavaliers, 95-90, last night. "I think the only example of that is the year when the Lakers got Pau Gasol. You know, that was kind of like a big change and everything, and then they made a run. But who knows?"
Paul won't get a ticket to ride out of Boston. Do I want him traded? Not for a second, but the Celtics season just like the Lakers has been greatly disappointing. Pierce is wrong about championship teams making trades mid season. The Pistons of 2004 traded for Wallace mid season to win a banner, and the Rockets in 1996 traded for Clyde Drexler. Those are two deals that stick in my mind, and I'm sure their could be many more trades. That's really besides the point.
The play of Pierce has got my attention, and it's starting to feel like he's the key to a championship if that's even a possibility at this point. If you look at the last four games, Pierce has played like crap, and they've lost all four games, and two of those games they should have won. Rondo was doing his part getting Paul the ball, and the basketball wasn't going through the net.

Categories: Celtics Morning Joe