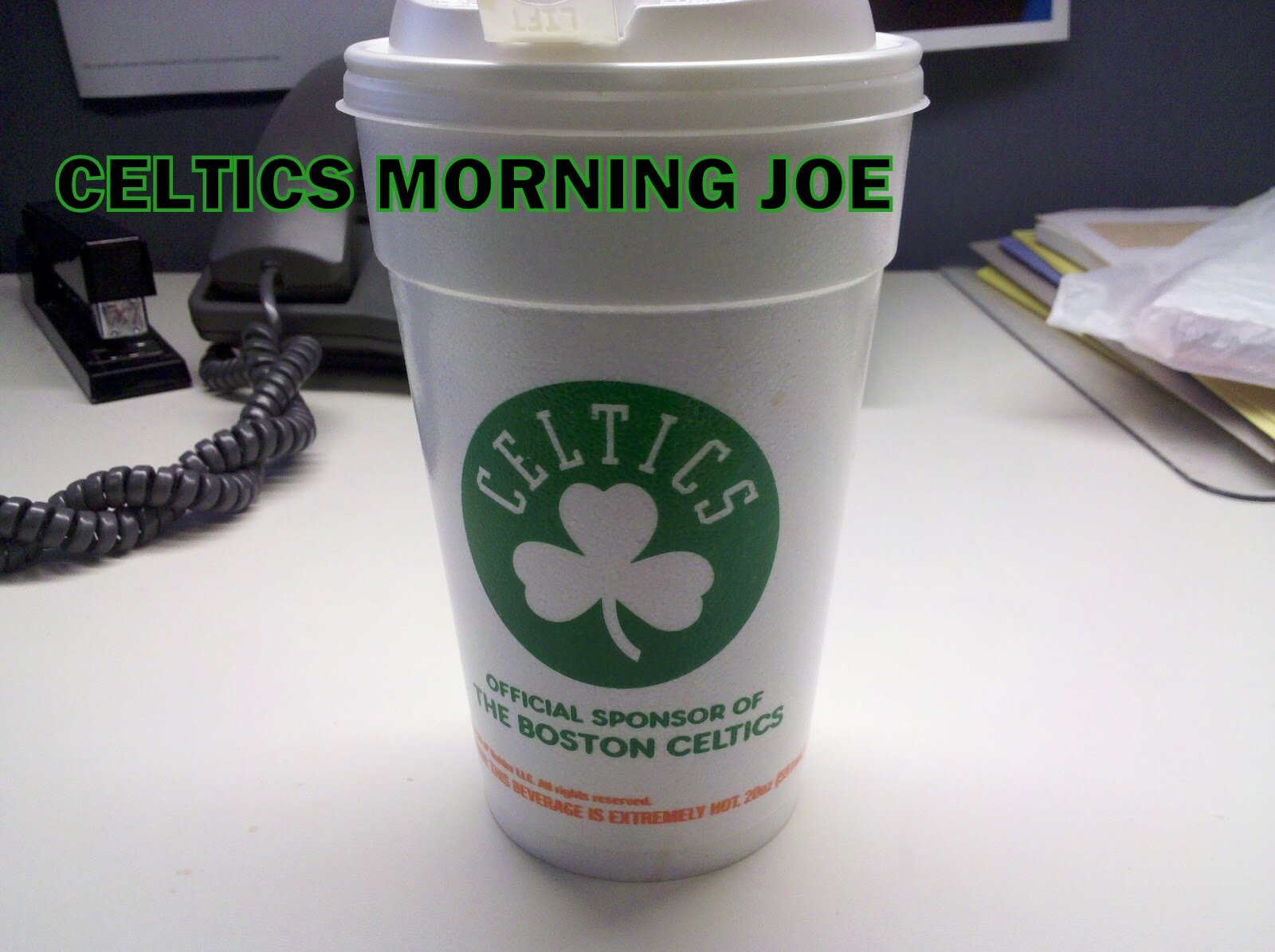 Some of us go out  early in the  morning to take a walk and see the world as its unfolding, skies grey and moving slowly away from light. The warmth of the "Morning Joe" keeping you warm in the morning snow. In everyday life all  of us do the same things over, and over again. It gives us comfort, and helps during the day-to-day grind.
Who likes  when routines  are broken, and when the road is riddled with cones in the morning when your on your way to work.
Most unique pregame routine: "Rajon Rondo, for sure. His routine is long-winded and it lasts all the way through tip-off. It starts in the back hallway. He runs down a corridor and he throws the ball to our team chaplain, who throws it back. Then [Rondo] runs out into a circle, high-fives the whole team and then he does the layup lines for five minutes.
"Then he will stand under the goal and Paul Pierce will shoot every ball on the rack from half court. Rondo will catch four balls at one time and then after that, it's just amazing -- one pass off the backboard to KG, one bounce pass to Paul Pierce and then he throws it all the way up to the scoreboard and Jeff Green finishes with an alley-oop.
"It's every game, even road games. I have no idea how he started it; I'm new to the team. I was still going through layup lines and I almost got hit with one of those balls in the head. I wasn't aware that's what they were doing. It threw me off.
When you go through the routines of life you become a temple of peace overlooking the hill meeting with the embrace of a distant horizon. I think it's a great thing that this team has built a pre-game routine, and Rondo is a key part of it. I think it's a great bounding thing with the big three, and I would be worried if the routine stopped. Sometimes the media, or maybe I have been guilty of it at one time or another. They say their is a divide perhaps, but I think this simple routine paints us another picture.

Categories: Celtics Morning Joe