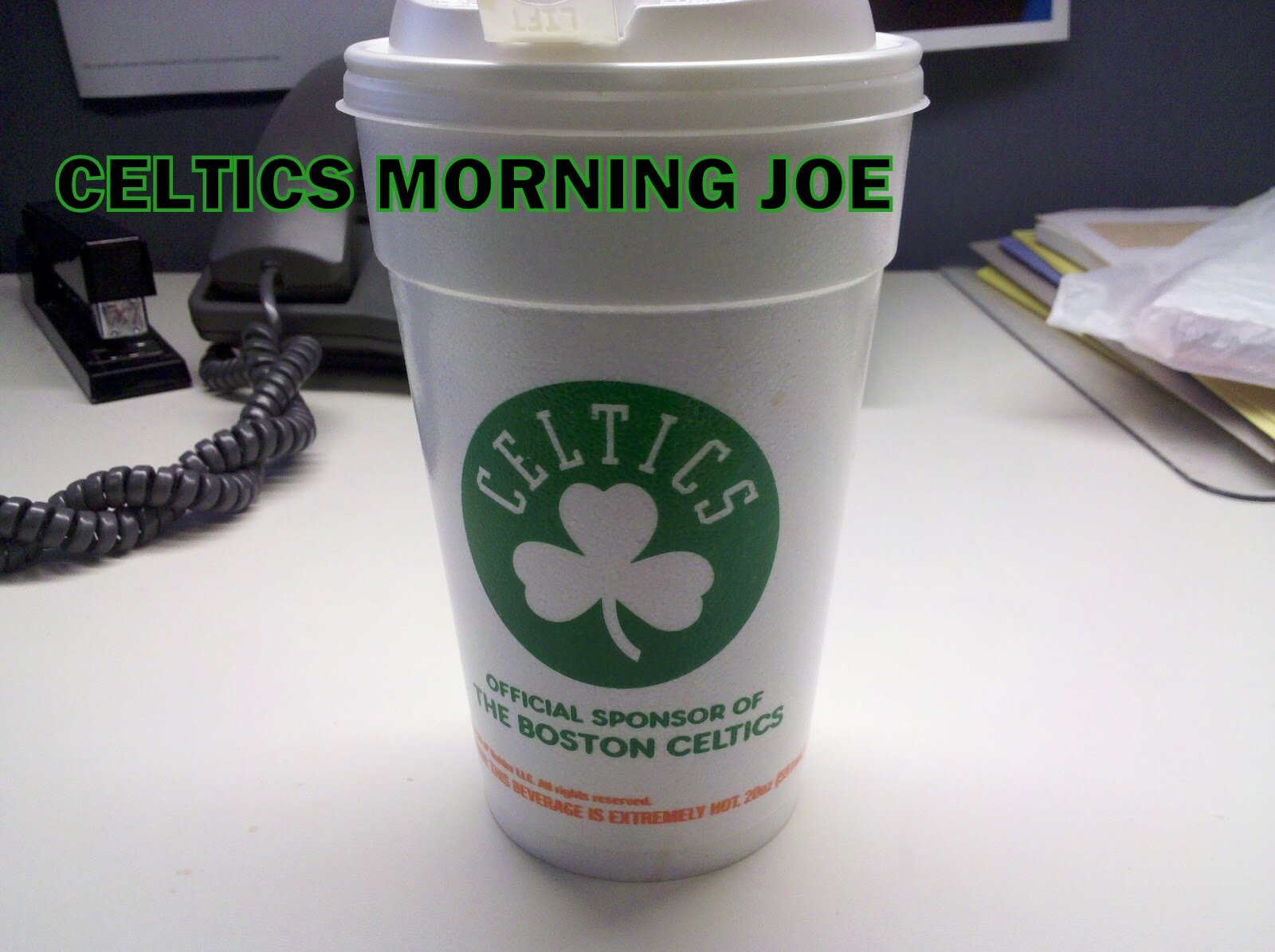 KG pushed past youngsters, but it seemed to come on def ears at times. We know he made "Big Baby" cry on national television during the 08-09 season. KG seemed to get a hold of Powe in 08', and Powe was similar to what Sully gives us now. We've been missing that haven't we? Powe was a guy who scored in the post, and he rebounded, and hustled to the best of his ability. Sully, and Powe share  many qualities. So far it's been noticed by others, and by the big brother in the Celtics locker room.
"I don't know, we have a connection and it works," Garnett said. "I haven't really sat back and analyzed it, but every situation is different, and I try not to compare people and just go with what's in front of me. I just try to be there for him. You're going to go through enough things as a young guy, as a rookie, so I try to be there for the guy.
"He's very poised. You're not going to get under his skin, not going to rush him. Just when you think he's backing down, he's in your face. Practice every day is not a cupcake practice. We push the young guys here. Our practices are hard, they are emotional, they are filled with passion. I'm not saying that they are games, with popcorn popping and fans and [reporters] sitting three seats away from us. But practices are real, and they are serious; they get intense at times. That experience and going through that, and carrying it over to games, I think that's helped."
KG's been here before. He was once the younger brother. Sam Mitchell took KG in, and Kevin has always spoken of those times with Mitchell in Minnesota.
"When I came into the league, I was just someone trying to prove something to myself and everyone who doubted me," Garnett said. "And to this day, I think I'm still driven by those same things, never been short of encouragement, never been short of inspiration, things that are going to get me going. I don't know, I've always found an edge."
Sully may not face the same remarks as KG did. Sully did come in the league with critics calling him undersized, and maybe a bit over weight. Sully was passed up by many teams because of supposed back issues. So far so good, and the training staff in Boston says he's okay. Sully has become  one of my favorite players this season. I'm an OSU fan, and so I was a fan before Sully put on the Green. It makes it special for me because of that, but he's become one of my favorites because he seems to get it, and he takes everything in.
As the season moves on, Sully moves into a bigger role with the Celtics, and I think his name shouldn't be put on the trading block. Because Sully may become one of the best power forwards in the game, or he just might be a good player. I don't see Sully being a bench player forever.

Categories: Celtics Morning Joe