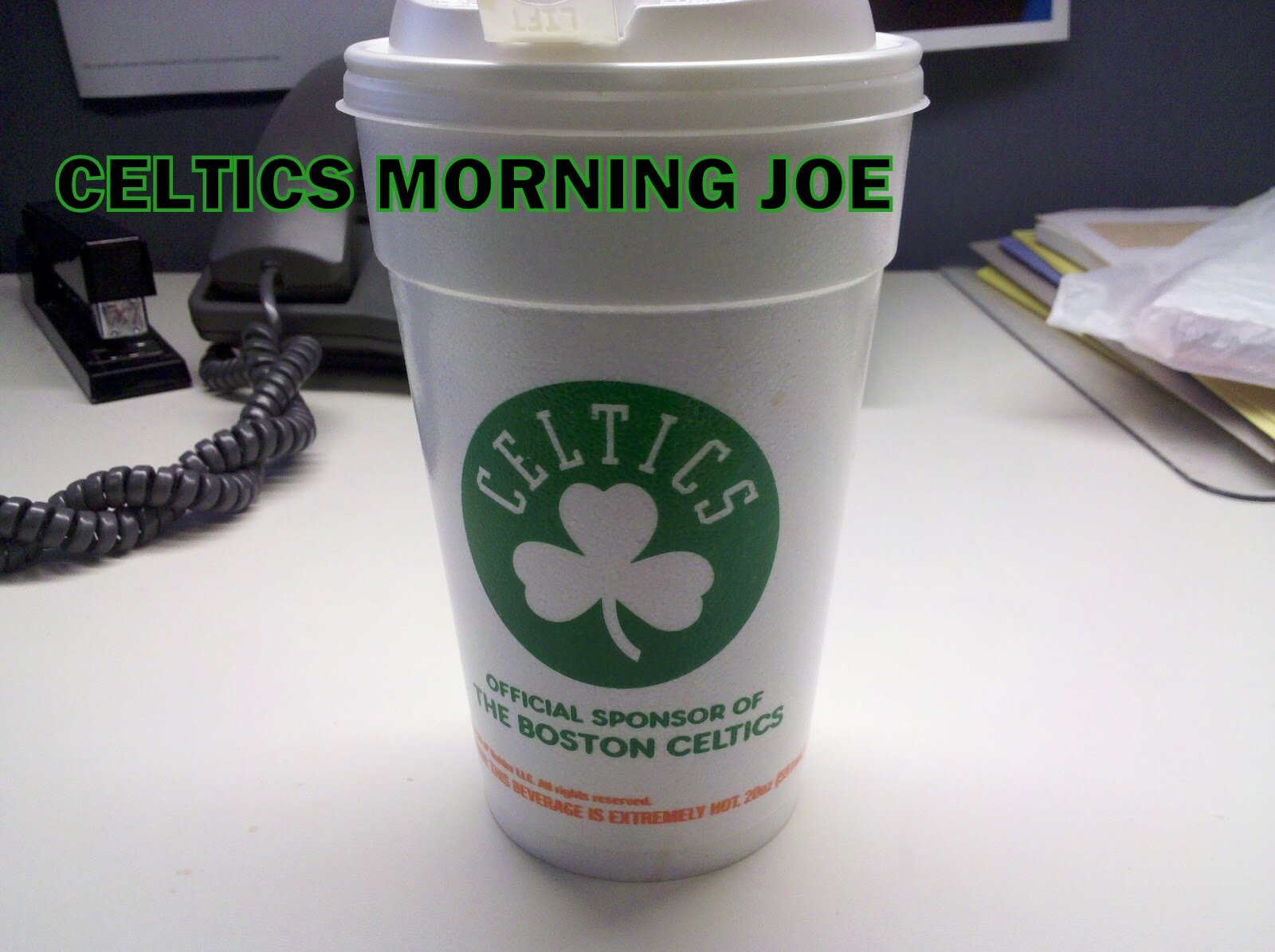 Doc said this of Sully when he watched his son's team get dominated by Jared. "How can that fat, slow guy get all these rebounds? Now I realize he's not. Jared has become such a valuable player for the Celtics. He's become the best rebounder in a Celtics jersey, and that's saying something when KG plays on your team.
Sully has become a target in trade rumors, but he's a keeper! Doc made a statement saying Sully is not going anywhere. Doc's been pretty accurate with those claims through the years. Danny would need to get some serious talent in return. Honestly with Sully playing this way I don't see a major deal needed for the Celtics to grab a big. I think we often forget that Wilcox is out as well. I think the Celtics should wait for a big on the waiver wire in March.
"First off is effort," Garnett began. "Anytime you're playing defense, anytime youre stealing the ball, rebounding…all that's effort. Obviously his timing, body positioning, he has the perfect body for rebounding. He can take the pounding and bump a little bit and he has great anticipation when it comes to the ball, and he has great hands. Put all that in the pot, you got Jared Sullinger, that's what makes him great."
Should Sully start for the Celtics? Perhaps, but maybe he should finish games for the Celtics if he doesn't start. Jared also put in 12 points. He actually scores in the post for the Celtics. This game wasn't a fluke by any means. Sullinger continues to improve. He's the real deal.

Categories: Celtics Morning Joe