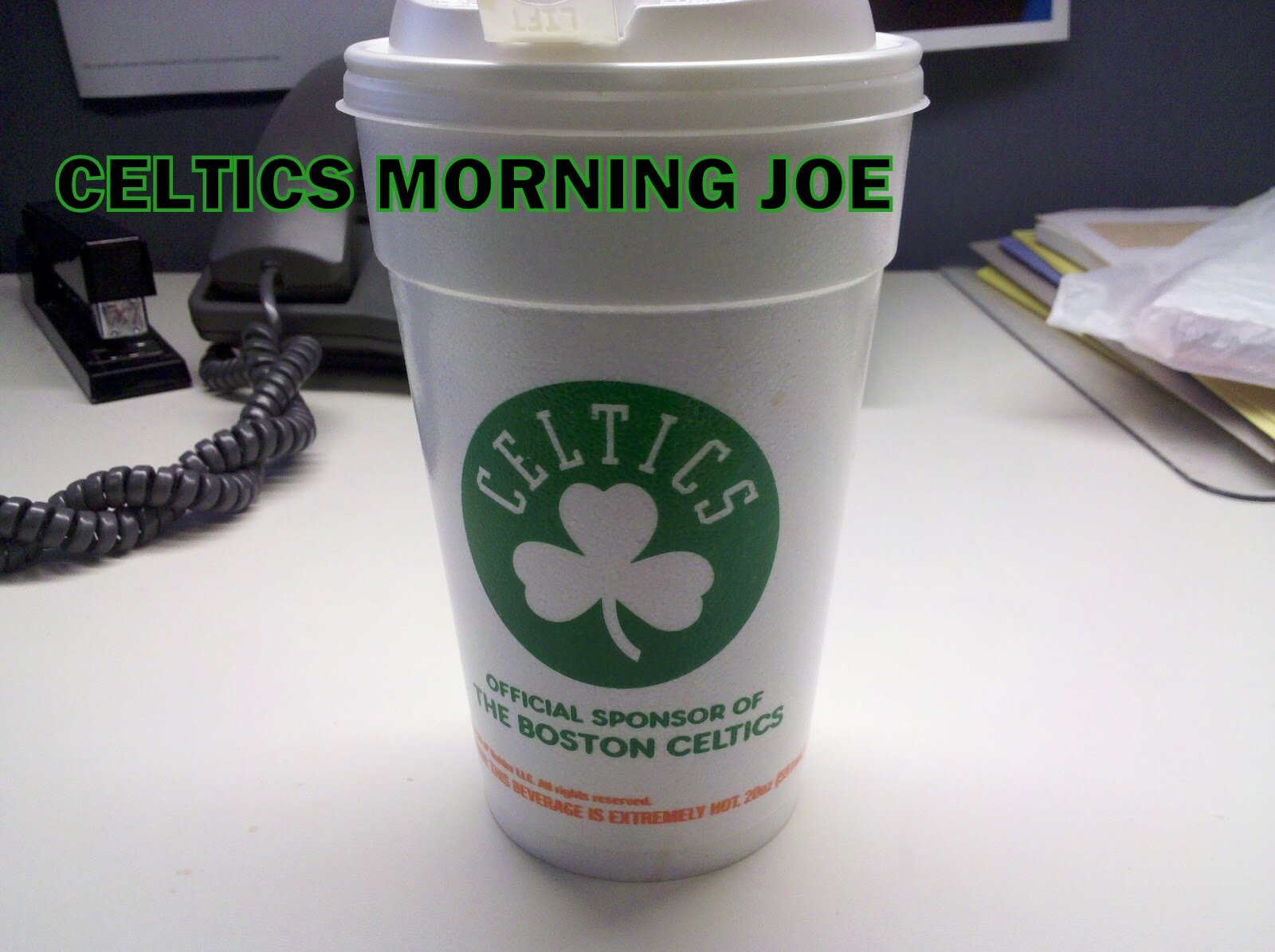 The Celtics have a mountain to climb, and the leader to guide the Celtics up that mountain is Rondo. The fingers point towards him, and the eyes burn through Rondo as we all hope, and wait for the Celtics to turn the season around. Rondo loves to  win, and he simply made this statement yesterday during the Celtics practice session.
"I'm a sore loser and it's tough to lose," he said.
When I read, or hear Rondo say this, and it's not the first time he's said something like this. I want him to play like Rondo from last years 44 point out burst against the Heat. In the next set of quotes, and statements it leaves me confused, and alarmed about this team even more.

"Most guys follow a good example," Rondo said. "So I've got to continue to be vocal and do a better job keeping the ball in front of me (defensively). I don't blame anyone else. I have to take on a bigger role and do a better job for the team."
Rondo is fully aware of his defensive dropping, and it's on him to get it together, and maybe his comfort level will help since Bradley is back. Time will tell on that.
Rondo described himself as a "sore loser" and intimated that taking each loss to heart is something he would like to see become more contagious throughout the team.
"You learn that everybody isn't a sore loser," he said, without specifying whether he was talking about players on the current roster. "Some guys are OK with losing. Some guys are OK with getting a check. But with everything I do I compete and want to win, so this four-game losing streak is frustrating for me."
The Celtics have issues, and it's unclear to us who doesn't care about winning. It's unclear if Rondo is talking about teammates as well. I think he's trying to get something out of his team. Like Bird in away. Bird knew when to pull the strings with teammates.
Getting his teammates to feel his frustration, and react positively to it, is Rondo's charge even if Celtics coach Doc Rivers downplayed his level of responsibility for it on Thursday.
"Rondo's one of the leaders of this team," the coach said. "I don't know who said he was the leader. I think Kevin (Garnett) is still the leader of the team, and Paul (Pierce's) one of the leaders, and Rondo's one of the leaders."
That who, of course, was Rondo himself in preseason, saying he wanted, and was ready for, that level of responsibility on and off the court.
"They pay me enough so I've got to figure it out," he said Thursday. "Depending on the season, my role may change. I think it has a little bit here. I've got to try to maintain my focus, and not try to overdo everything. I have to score more, but at the same time still find my teammates to score."
The problem is laid out in front of us, and it was last years issue in the regular season. History repeats it's self doesn't it? Doc is not ready to let Rondo have this team. He wants more out of him, but he doesn't give him the authority. Doc's a great coach, and a smart guy. But he seems to not get the fact that Rondo is dealing with taking leadership issues. Rondo gets the blame, and this is still KG, and Paul's team. Not fair for Rondo. I don't mind if all three are leaders, but it's not working. It worked in 2008 having three guys lead, and it worked in other seasons. But this roster isn't the same, and the roles have changed dramatically.
So many issues with this team, and it's hard to pin point what's wrong. The defense is off, and so is the offensive chemistry right now. The Celtics have been awful guarding the paint. You name it, and it seems as if the Celtics struggle. I really hate being the negative guy these days. But it's a  fact that the Celtics have no solutions yet. Last season I gave this team a chance win or lose. With this talent I can't allow it.

Categories: Celtics Morning Joe