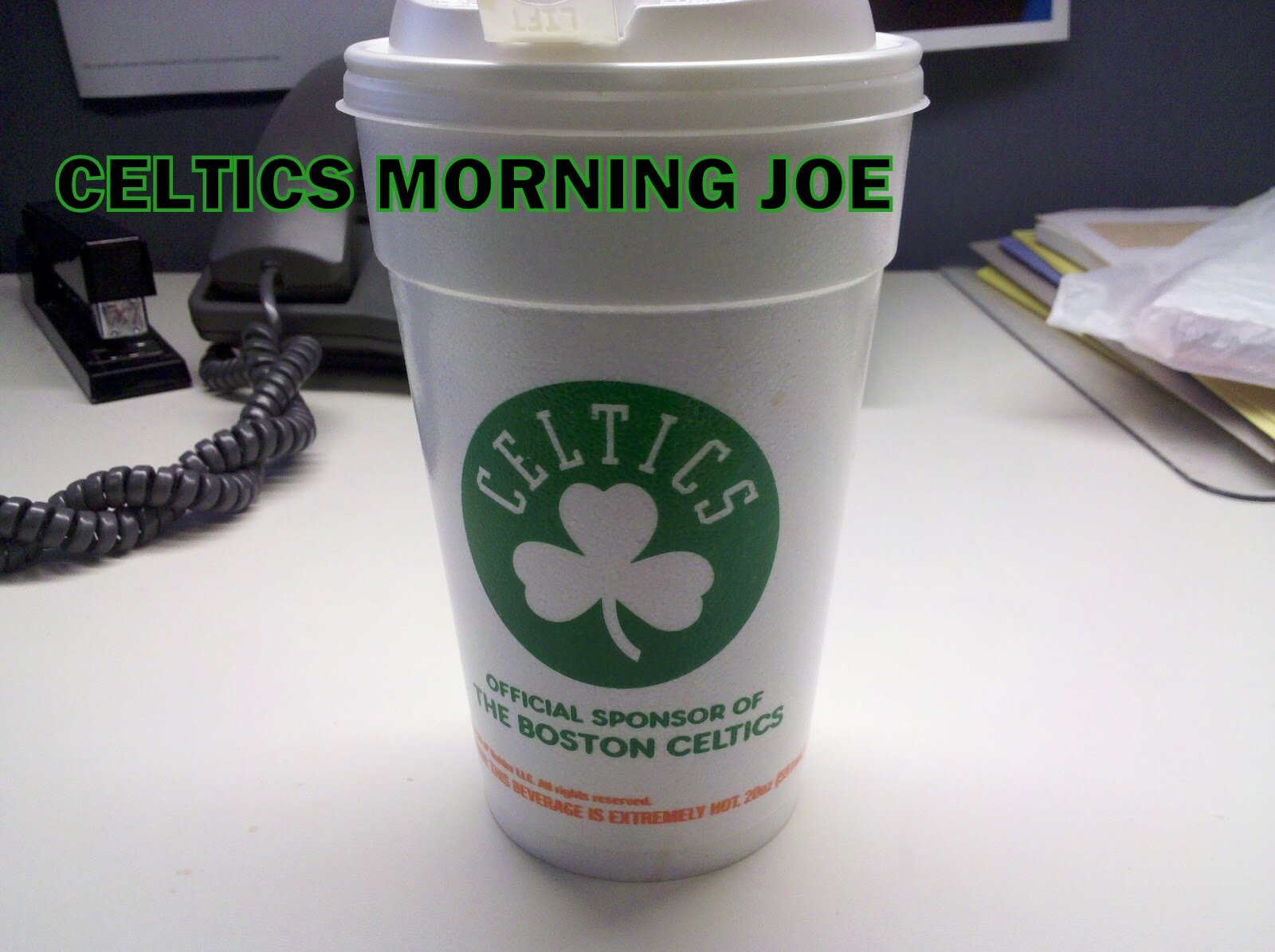 "He takes (dribble penetration) away from his guy, but unfortunately there's four other guys on the floor," coach Doc Rivers said of what has hurt the overall defensive scheme. "Avery is probably top five in the league in on-ball defense and pressure and not getting beat. The problem is there's four other guys on the floor, too. (But) if you can stop one of the guards from dribble penetration it has to help."
The problem is there's four other guys? Wow no confidence what's so ever from Doc. Scary gang that Doc says that. Believe what you want from that statement. But it's telling from my point of view.
Rondo, who didn't practice, was even more direct.
"He's the best defender in the league, hands down, at the guard position," Rondo said. "I'll be allowed to play off the ball without Avery. He's a better pick-and-roll defender than me. That takes a lot of pressure off me, getting through so many pick-and-rolls, and then coming down the court and creating plays. He knows his role, he plays with a lot of energy. A lot of guys don't like to face a guy like Avery.
"Hopefully (Bradley's effort is infectious). Hopefully we're all trying to step our level of play up when he comes on the court. His intensity is contagious, and hopefully we all do the same."
I love how Rondo adores Bradley. I hope they form something more magical this season. I believe Bradley will be contagious, and maybe he'll help turn this team around. The Celtics have issues, but now it's time for some kind of change, and Bradley can give us a sense of pride on the defensive end again.

Categories: Celtics Morning Joe