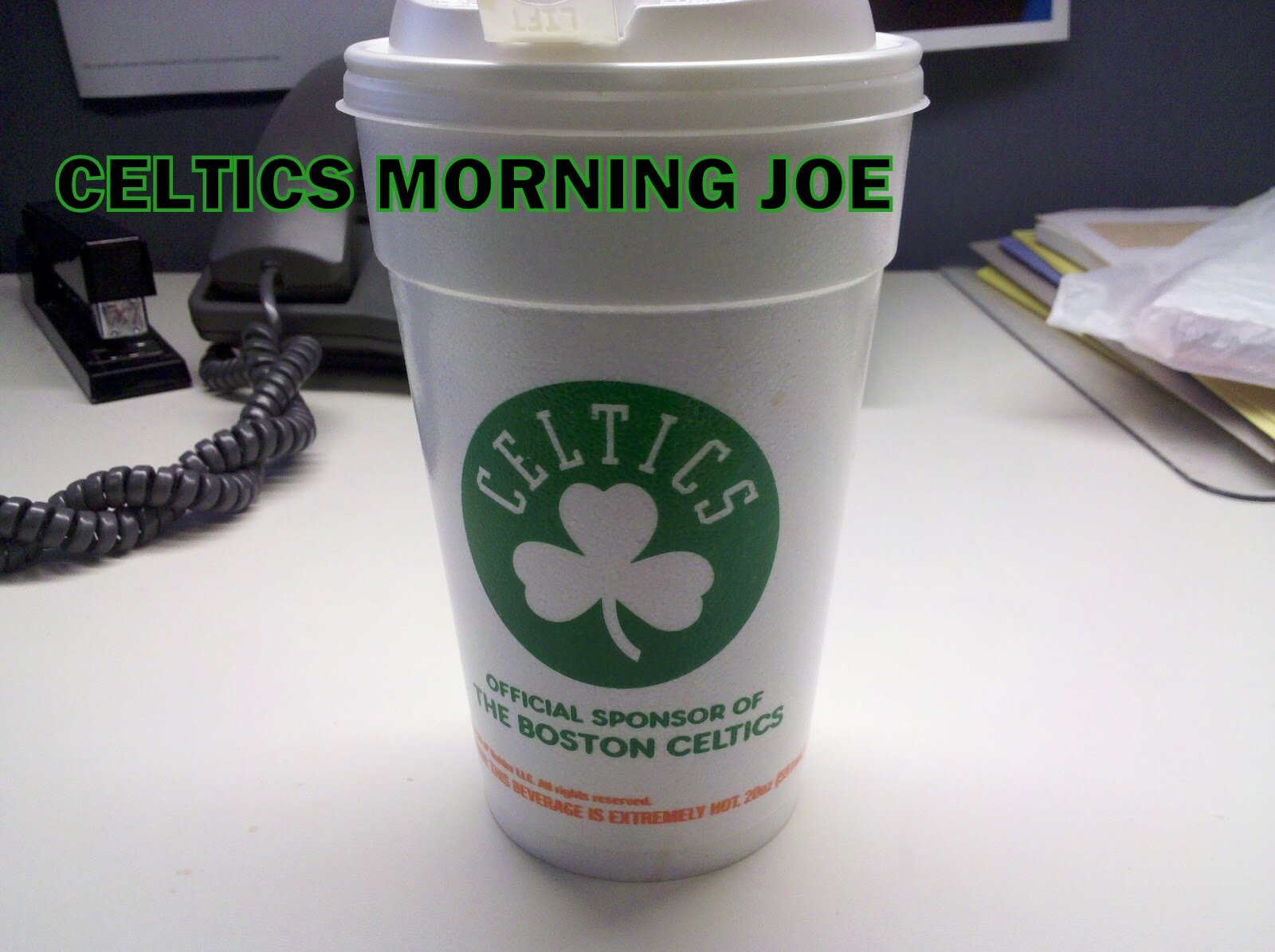 Let's wind the clocks back a year. The Celtics have been here before. What does it mean. We look for meaning in the darkness. Urgency, and winning drives athletes, and many people in many walks of life. For the C's both seem to be missing. During the early part of last season the Celtics looked much worse.
They started 5-9, and they lost 6-of-7 games after starting 4-3 on the season. The Celtics had two five game losing steaks during their 15-17 start. This season the Celtics sit here at 14-16. They've had one three game losing streak, and they sit on another right now. Were 30 games in, and with 52 games to go. This is the time.
Avery Bradley is set to return this Wednesday, and the savior tag has been placed on the young man. Will he save the Celtics? No, but will he make them better right away? Who really knows. At this point it will make the Celtics greatly better. In the next four games the Celtics will be tested.
They will play a tough Memphis team this Wednesday, and they will go after a scrappy Pacers team that gave the C's trouble last season. The Celtics will hit the road, and square off against the Hawks, and the Atlantic division leaders. I'm talking about the Knicks of course.
Those four games coming up could help the Celtics gain confidence, and it could help them build something that can save the season. Yesterday I wrote off the Celtics. And last year I didn't after they a horrible start. This year feels different like I said. Last season it was accepted because of the lockout.
As of tonight the Celtics are 8th in the East, and they sit 7, and a half games back of the top seed in the East. Not bad really if they can chip away. The C's are 7 back of the Knicks for the second spot, and the Atlantic crown. The Celtics have the talent, but I strongly feel like they need a big. Danny screwed up a few years ago, and we are in need of a big still. Doc needs to wake this team up. He needs to be strong with this team.
I'll leave all of you with this. The night is darkest just before the dawn. And I hope the dawn is coming.

Categories: Celtics Morning Joe