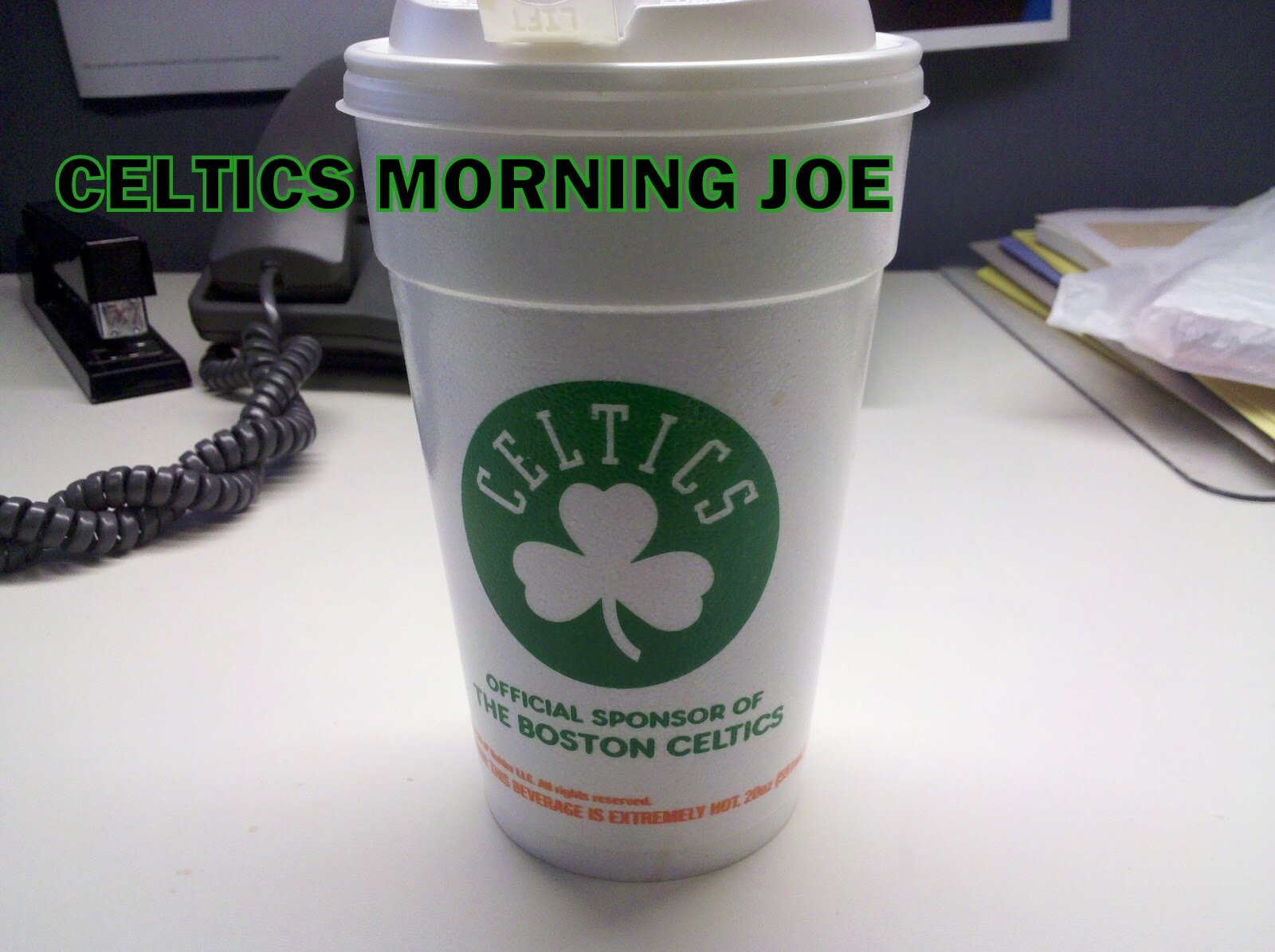 I believe this could be the 10th or so post that talks about consistency this season. I'll be honest with all of you. I' really tired of hearing the same things from the Celtics. Here are some quotes from Doc, and KG about the Celtics beat down Thursday night. 
Boston Herald
Coach Doc Rivers and Kevin Garnett both said the club was perhaps too worried about the Clippers when they took the by Browse to Save">Staples Center floor Thursday night, though such apprehension certainly seemed well founded by the evening's events.
KG noted that, while individual players force tweaks, the Celtics' basic plan should stay relatively similar and strong.
"Every team is different," said Garnett. "Brooklyn obviously is different from the Clippers. Golden State (tonight's opponent) will be different from the Clippers, and so on and so on. Every night it's different matchups, different personnel. (Thursday) night we obviously wanted to slow down the transition.
"Consistency is always the thing that I speak about with our team. We don't change our defense a lot. We had a lot of discussions about different schemes and gimmicks, versus just doing what we do. Us players have to go out and execute game plans and try to be as consistent as we can be. But until we get that, we're going to have these on-and-off nights.
"The lesson learned (Thursday) is to be firm and to be who we are — you know, what's our identity — and consistency."
The Celtics at present seem to be a team uncertain of whether it can compete with the league's best by playing their own game. But, for now, they appear to be content to hop on the plane and answer the next bell.
"If you're a competitive player like I am, it's frustrating to lose," said Rajon Rondo. "It's frustrating, but at the same time you've got to move forward. This is the NBA, and we don't have two weeks to linger on this game.
"We've got to move forward and get ready for Golden State."
The Celtics are not feared by anyone. They can't rely on the name on the jersey. The past is the past. They need to build a new persona. I like Doc, but honestly I'm tired of what he has to say.

Categories: Celtics Morning Joe